The Office of Emergency Management fosters a culture of preparedness among students, faculty and staff; implements strategies and executes plans in case of emergencies in order to properly mitigate effects and be reslient to disasters or other disturbances to the University and the surrounding communities.
Learn. Prepare. Stay Safe.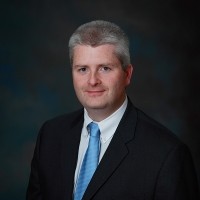 John Tommaney
Director of Emergency Management
617-552-4316
For emergencies, contact Boston College Police at 617-552-4444.