Connecting Study Abroad to Your Career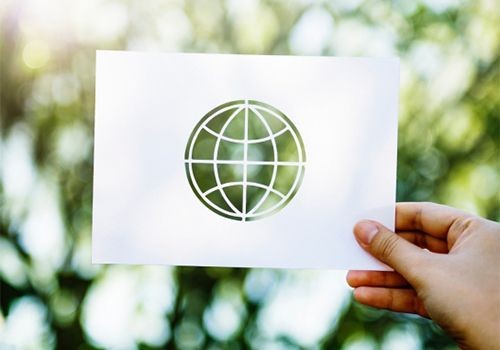 Participating in education abroad can provide critical skills for any career, including language learning, adaptability, independence, and cultural knowledge, which are valued by employers and graduate schools. This online resource, a collaboration between the Career Center and the Office of International Programs, offers professional development guidance before, during, and after your abroad experience.
Additional information can be found on the Office of International Programs website.