Jumpstart Your Career Journey
The Career Center offers a one-credit hybrid course designed for students who are exploring their career interests. You will dive into concepts featured in the best-selling novel Designing Your Life: How to Build a Well-Loved, Joyful Life by Bill Burnett and Dave Evans and learn strategies to achieve meaningful professional goals.
Designing Your Career (DYC) is taught by Career Center career coaches. Upon completion of the course, you will be able to:
Identify at least one career field that aligns with your interests that you would like to further explore.
Identify at least one skill you hope to incorporate into your career paths that aligns with the skills employers are seeking in recent college graduates.
Identify at least one career resource available to you given your current career needs.
Articulate 1-3 next steps in your career discernment and planning.
Designing Your Career: An Exploration Course (UNAS1016.1)
Tuesdays, 4:30–6:00 p.m.
Tara Raposa

Designing Your Career: An Exploration Course (UNAS1016.2)
Wednesdays, 4:30–6:00 p.m.
Sal Cipriano

The Impact of Designing Your Career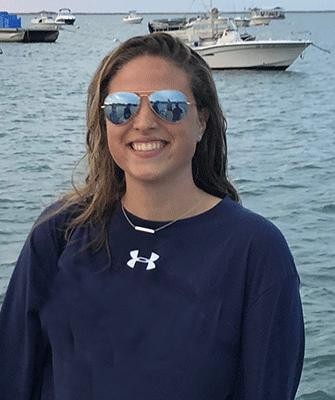 Allie Garret, MCAS '21
Spring 2019 DYC student
"After taking the class, I became more confident in my decision to switch my major from pre-dental to communications.  I was locked into the pre-dental when I came to BC, but this class has taught me that it is totally ok not to know what you want to do off the bat. I feel like this class would benefit a lot of people who are struggling to pin down exactly what they are interested in."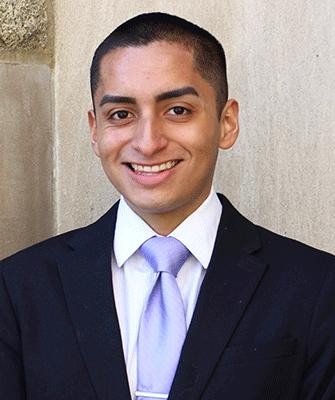 John Gehman, MCAS '21
Fall 2018 DYC student
"Primarily, the DYC class changed how I thought about myself and my aspirations. The activities we did helped me to connect all of my different interests. I'm an International Studies major and it can be really broad. I was able to discover that within my major, I am specifically interested in human rights, indigenous rights, and LGBTQ rights."