Welcome Alumni Volunteers!
We are excited to have you join us for Endeavor, a virtual three-day career exploration program for liberal arts sophomores and juniors. Your participation will help hundreds of Boston College students explore potential career paths and gain the confidence to move forward in their career journeys. 
Types of Alumni Volunteer Opportunities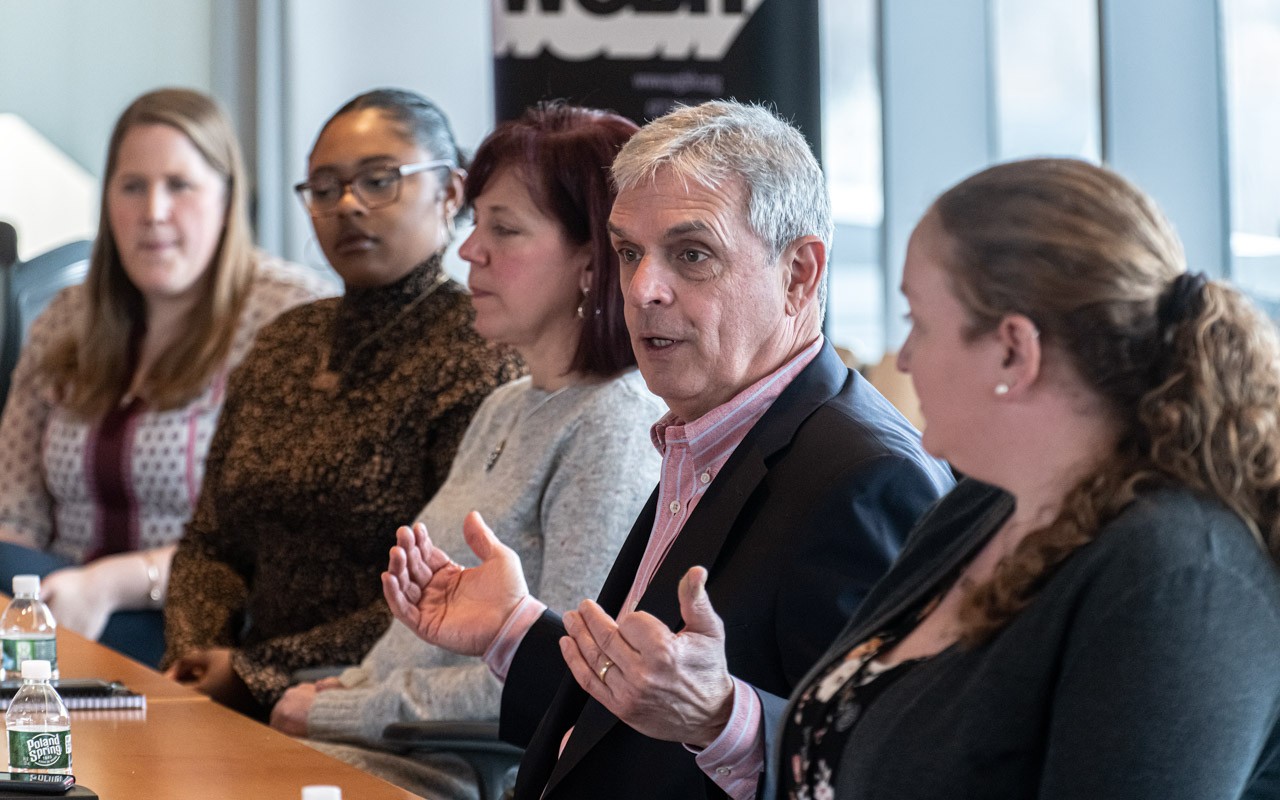 Participate in an alumni panel in your field of interest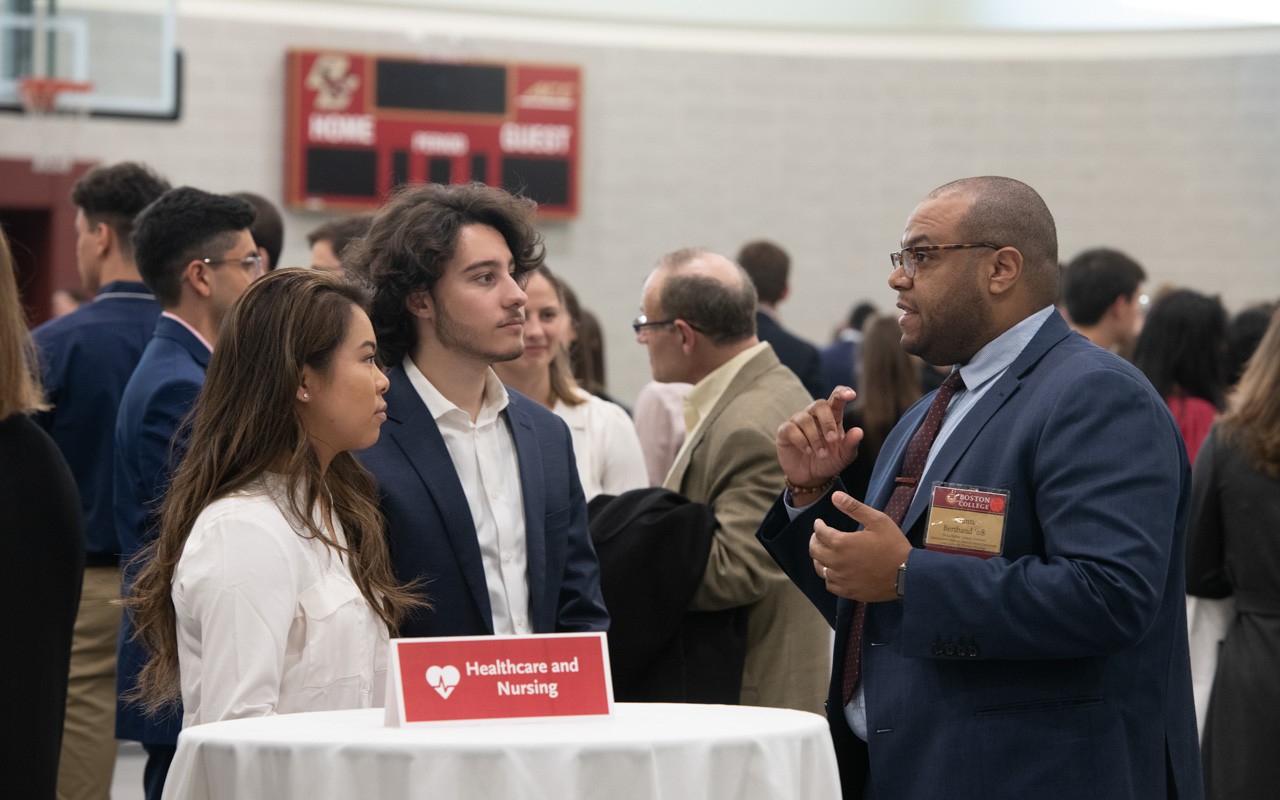 Act as a mentor to a small group of students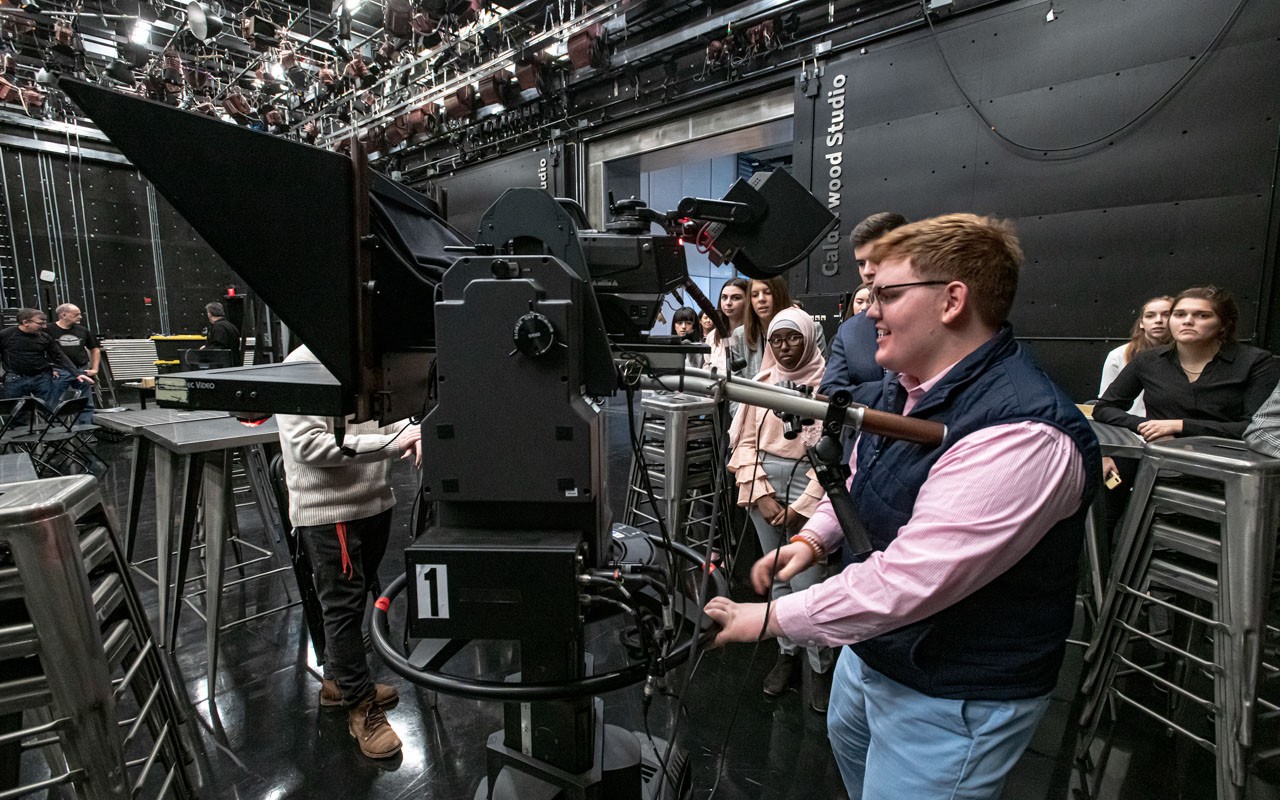 Host a virtual immersive experience at your organization
Endeavor 2022 Alumni Schedule
To ensure the safety of our community, Endeavor 2022 will take place virtually. 
Alumni Panel Volunteer Schedule
Thursday, January 13, 2022

10:00–10:15 a.m.

Opening Endeavor Keynote 

A prominent liberal arts alum discusses the advantage provided by a liberal arts education. 
10:30–11:00 a.m.

Prepare for Panels and Networking

Time to set up Zoom call and meet other alumni panelists.
11:00 a.m.–7:00 p.m.

Alumni Panels and Networking

Join other BC alumni to share your career journey with students interested in your industry. The panels are followed by short breakout networking sessions.

 

Healthcare and Nursing: 11:15 a.m.–12:30 p.m.
Communication, Arts, and Media: 12:30–1:45 p.m.
Education, Nonprofit, and Social Service: 1:45–3:00 p.m.
Science, Technology, and Engineering: 3:00–4:15 p.m.
Government, Law, and Public Policy: 4:15–5:30 p.m.
Business, Consulting, and Finance: 5:30–6:45 p.m.
Alumni Mentor Volunteer Schedule
Wednesday, January 12, 2022

2:30–3:30 p.m.

Alumni Mentor Group Meetings

Meet with your group of mentees and discuss career and networking tips. 

Friday, January 14, 2022

12:00–1:00 p.m.

Alumni Mentor Group Meetings

Regroup with your group of mentees and debrief the Endeavor experience.
Note: Schedule is subject to change