A Letter From Our Team
Dear Boston College Students,
At the Boston College Career Center, we embrace and celebrate the diversity you bring to our campus and are committed to creating an inclusive environment where you are welcomed, respected, and supported.
We collectively dedicate ourselves to providing services and resources that will help level the playing field for all BC students, realizing that not everyone has equal access to career-related opportunities and networks. Regardless of your background or identity, it is our hope that you feel equipped to explore, prepare for, and act on your career goals and contribute your rich ideas, skills, and values to the world.  As a staff, we strive to collaborate with you in making those goals a reality.
We welcome you to visit us early and often—please visit our website and make an appointment or stop by today! Your continuous feedback and engagement with our office is essential to the Career Center's mission of empowering all students to lead meaningful careers and lives, and we look forward to working with you!
On behalf of the Boston College Career Team,
Joseph Du Pont
Associate Vice President, Student Affairs/Career Services

Diversity & Leadership Programs
The document is arranged by career cluster. Each of our 6 industry-focused career clusters has its own tab within this document. You can see all tabs by using the arrows at the bottom of the screen. You can use this list as a reference to research up to date programs at these organizations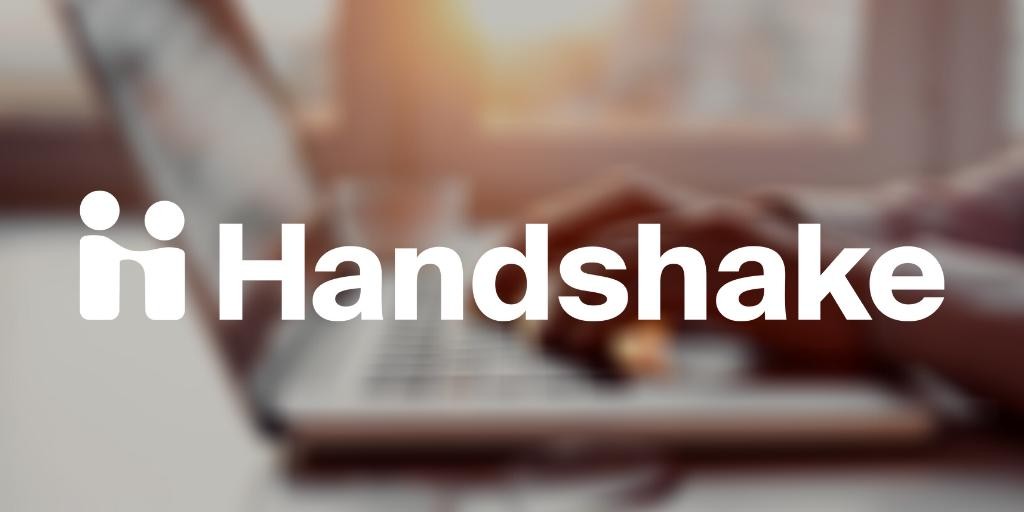 Did You Know?
The Career Center has developed a label system to help you identify inclusive employers in Handshake. You can now filter for:
Inclusive workplace: BIPOC (AHANA)
Inclusive workplace: LGBTQ+
Inclusive workplace: People with Disabilities 
Inclusive workplace: Women 
Inclusive workplace: Forbes100
Interviewing in the U.S. for International Students Workshop

This workshop discusses best practices for interviews in the United States with a focus on virtual interviewing.