Since 2016, prominent Boston College liberal arts alumni have returned to the Heights to speak to students on the second day of Endeavor about the advantages provided by a liberal arts education. 
Announcing the 2022 Keynote Speaker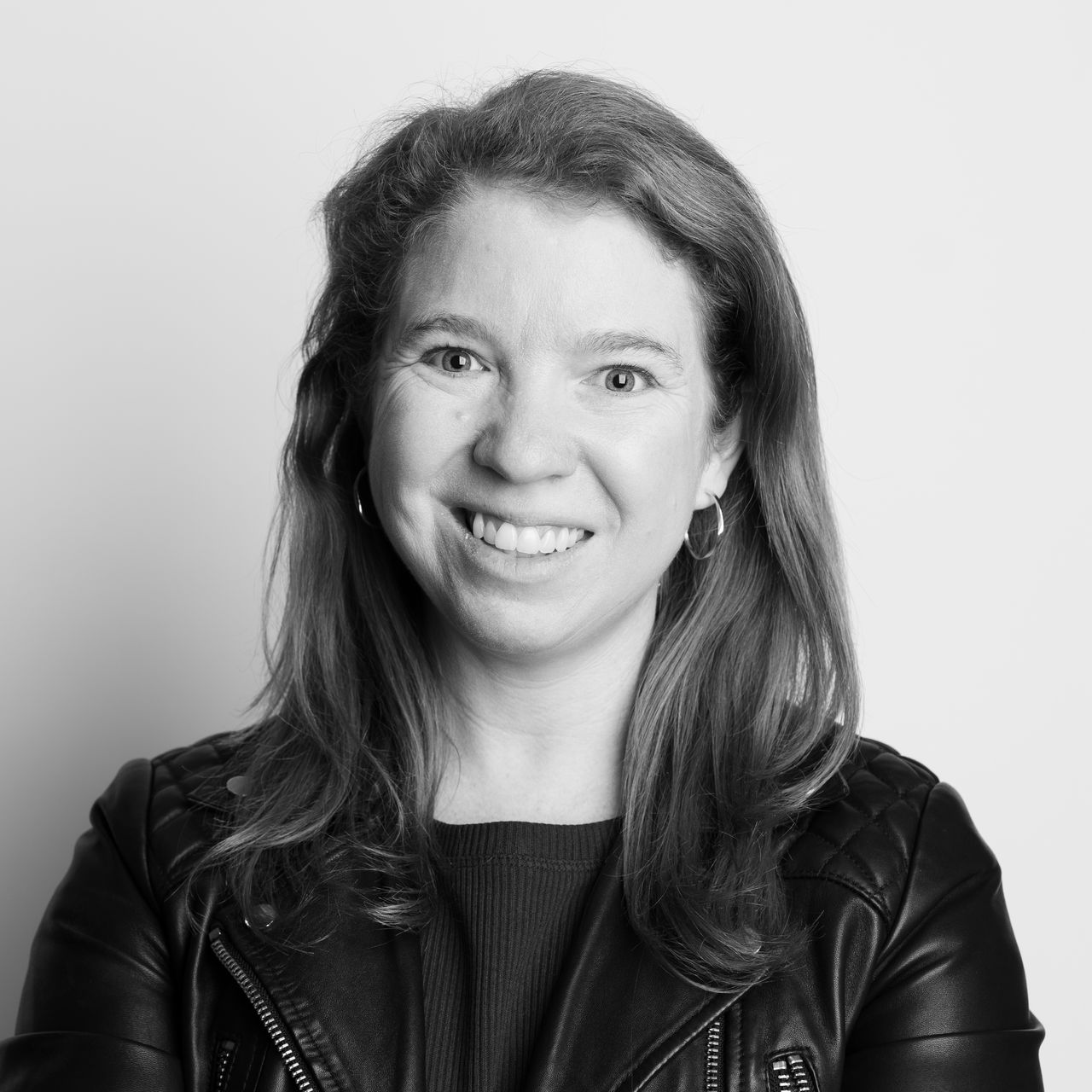 Bill Clerico '07
Founder, Convective Capital
Bill is the founder of Convective Capital, an investment firm that backs entrepreneurs applying technology to prevent, suppress and mitigate wildfire-related impact.
Previously, Bill was the founder and CEO at WePay, which he started at 23 and led for 12 years through its acquisition by J.P. Morgan Chase. At J.P. Morgan, Bill ran the SMB payments business, and led strategic investments in Toast, Touchbistro and Freshbooks. He has been named one of Bloomberg's Best Young Tech Entrepreneurs & WePay was consistently named a Best Place to Work.
Bill is an early stage investor in over 50 technology companies and previously was a part-time partner at Y Combinator. Bill also serves on the Board of Directors at PayNearMe.
Bill & his wife Katey split their time between San Francisco and Boonville, CA where Bill is a volunteer firefighter with the Anderson Valley Fire Department. Bill is an avid pilot and skier, and holds a B.S. in Computer Science from Boston College.

Yolanda Lyle '94, J.D. '01
Vice President, Executive Operations, Pfizer
2021 Speaker
Grace Zuncic '05
Chief People Officer, Chobani
2020 Speaker
Austin Bryant '09
Director, North America Digital Marketing, Converse
2019 Speaker
Ariel Belgrave Harris '11
Chief Executive Officer, Gym Hooky
2019 Speaker
Lev Golinkin '03
Author, A Backpack, a Bear, and Eight Crates of Vodka
2018 Speaker
Arivee Vargas Rozier-Byrd '05, J.D. '08
Senior Director, Employee Relations, Vertex Pharmaceuticals
2017 Speaker
Steve Pemberton '89, H'15
Chief Human Resources Officer, Workhuman
Author, A Chance in the World
2016 Speaker