Since 2016, prominent Boston College liberal arts alumni have returned to the Heights to speak to students on the second day of Endeavor about the advantages provided by a liberal arts education. 
Announcing the 2023 Keynote Speaker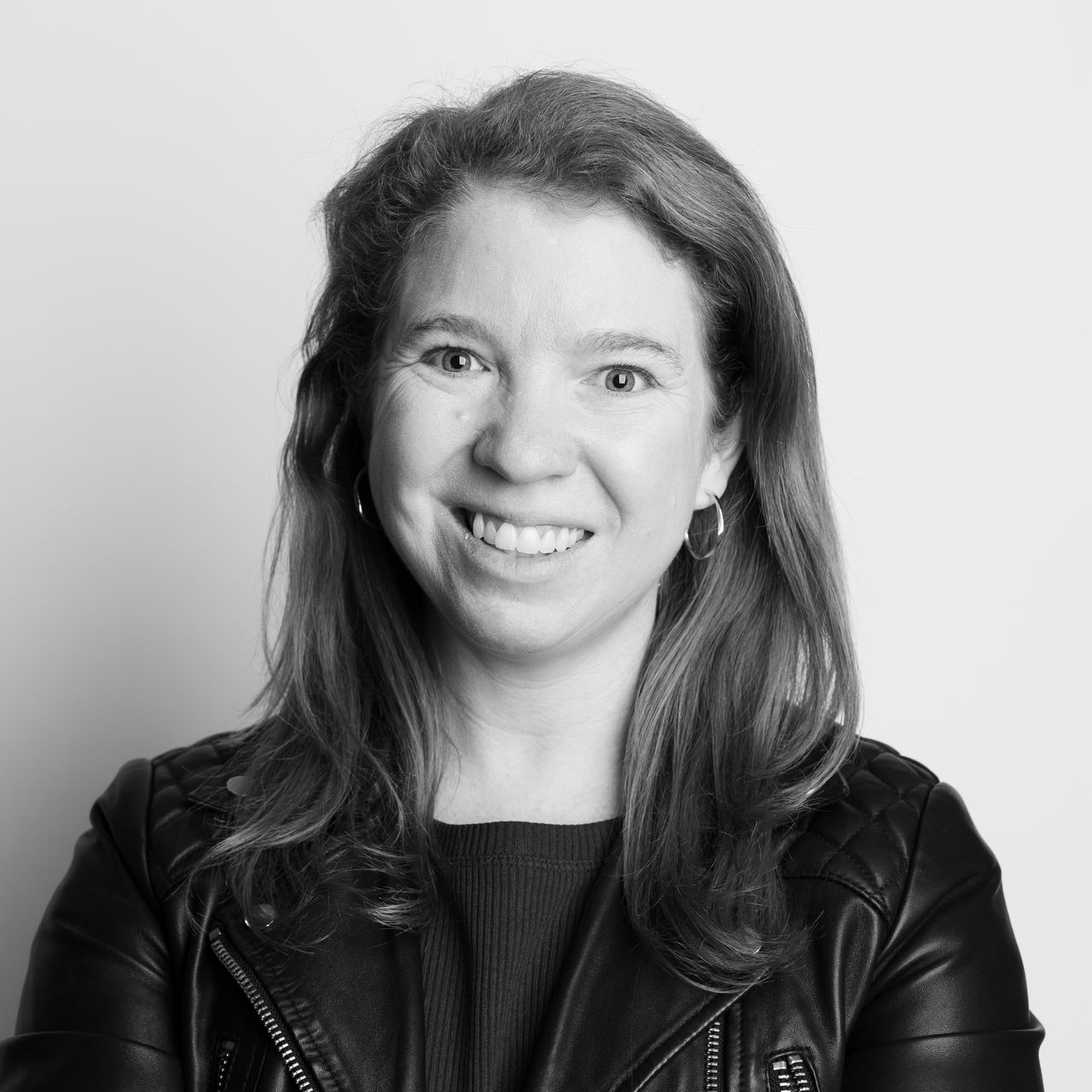 Annelise Hagar Preciado (She/Her) '14, '15
Program Manager, Central Product Management at Lyft

Annelise Mirella Hagar Preciado is a Double Eagle BC alum, having graduated from the Robert J. Morrissey College of Arts and Sciences with her Bachelors in Sociology and Hispanic Studies in 2014 and her Master's in Sociology in 2015. In addition to her studies, Annelise was involved in the Montserrat Coalition, Organization of Latin American Affairs, University Chorale, McNair Scholars Program, and Vagina Monologues. She was also an on-campus employee at the Media Technology Services, Connors Family Learning Center, and Robsham Theater Arts Center. Annelise was greatly inspired by the many professors, mentors, and managers she met who helped her shape the path along the way.
 
Upon graduating with her Masters, Annelise accepted a position in San Francisco, CA, as a Research & Evaluation Associate at 826 National, a nonprofit organization dedicated to helping students, ages 6–18, improve their expository and creative writing skills, via the AmeriCorps VISTA service program. After a year of service, she returned to Boston and accepted a Community Associate position at Lyft.
 
In the past 6 years, Annelise has grown her career significantly within the rideshare company. Being an operations wizard and human "Swiss army knife," led her to a variety of positions on multiple teams and organizations including: Global Operations, Rideshare, Regulatory Operations, Compliance, Product Operations, Inclusion & Diversity, People, and Central Product Management.
 
Annelise is a huge advocate for personal and professional growth and a champion for internal mobility at Lyft—personally investing in those she works with formally and informally through mentorship and coaching.
 
Annelise is originally from Southern California and now resides in San Francisco, CA with her cat Chloe. 

Announcing the 2023 Keynote Moderator
Arivee Vargas Rozier (She/Her) '05, '08
Senior Director, Organizational Learning and Culture at Vertex Pharmacueticals

Arivee is currently Senior Director, Organizational Learning and Culture at Vertex Pharmaceuticals Incorporated. She was previously the head of Employee Relations in Human Resources, and before that, the head of Global Assurance and Global Anti-corruption/Anti-bribery programs.
Prior to Vertex, Arivee spent most of her legal career as a litigator at two large law firms. She served as a law clerk to a federal appellate judge and federal district court judge in Massachusetts. She also taught at Boston College's Carroll School of Management for several years.
Arivee is the Founder of Humble Rising LLC, which aims to motivate and inspire women to pursue a life and career that brings them joy, meaning, fulfillment and aligns with who they really are. She's a keynote speaker and a certified life and high-performance coach to early- to mid-career women professionals, focusing on women of color and first-generation women.
Arivee serves as a Trustee and holds leadership positions on several boards including Boston Preparatory Charter Public School and Strong Women Strong Girls. She serves on the Council for Women of Boston College, the Boston College Alumni Association Board of Directors, and is the Vice Chair of the Boston College's AHANA Alumni Advisory Council.
She's the recipient of multiple awards and recognitions, including most recently: Philip J. Callan, Sr., Young Alumni Award, one of Boston College's Distinguished Alumni Volunteer awards (2017); Boston College's 40 under 40 Young Alumni Leaders (2017); Boston College Law School's Recent Graduate Award (2018); Latina leader in Healthcare in Hispanic Executive magazine (2019); Boston Business Journal's 40 Under 40 (2020).

Arivee graduated magna cum laude and Phi Beta Kappa from Boston College in 2005 and cum laude from Boston College Law School in 2008.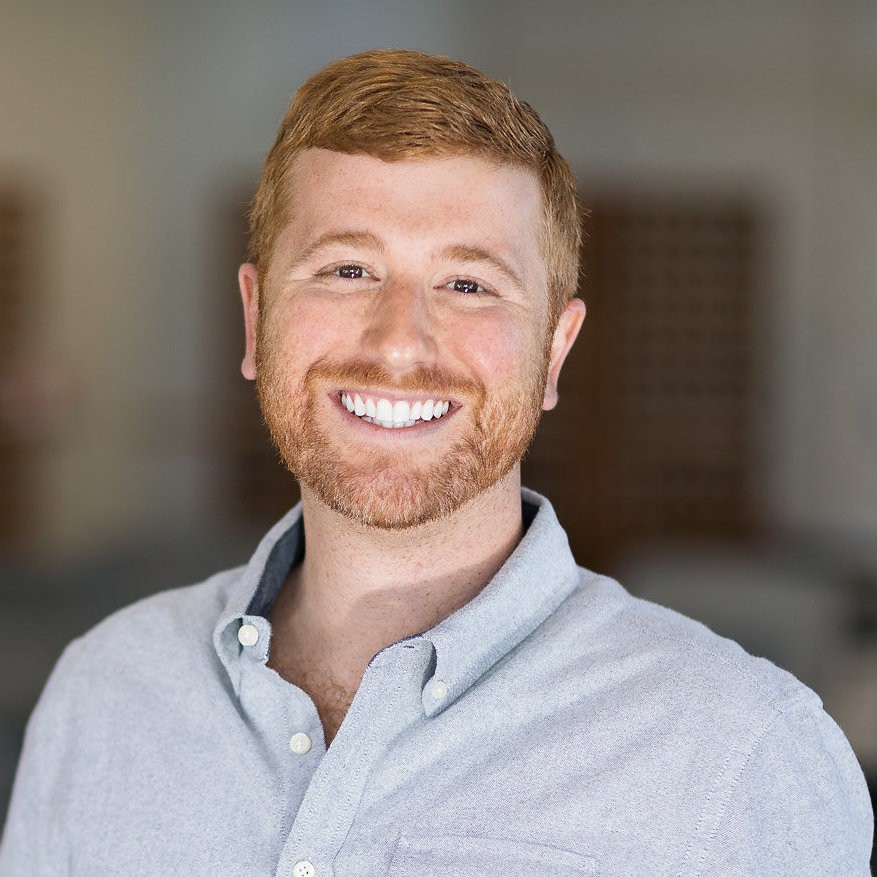 Bill Clerico '07
Founder, Convective Capital
2022 Speaker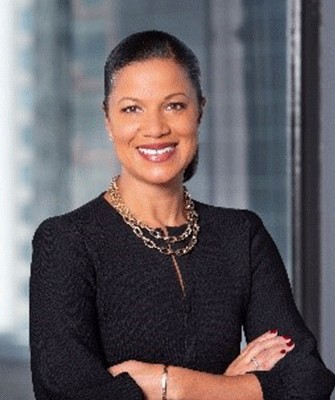 Yolanda Lyle '94, J.D. '01
Vice President, Executive Operations, Pfizer
2021 Speaker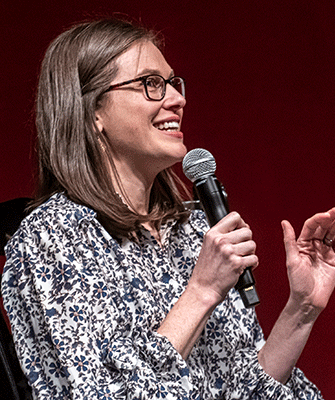 Grace Zuncic '05
Chief People Officer, Chobani
2020 Speaker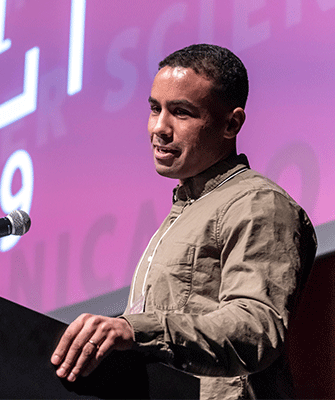 Austin Bryant '09
Director, North America Digital Marketing, Converse
2019 Speaker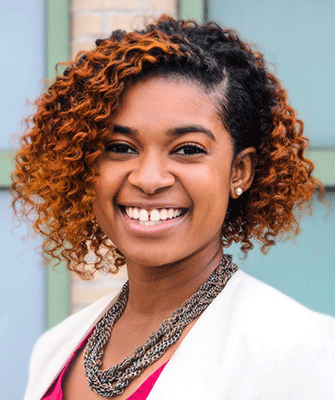 Ariel Belgrave Harris '11
Chief Executive Officer, Gym Hooky
2019 Speaker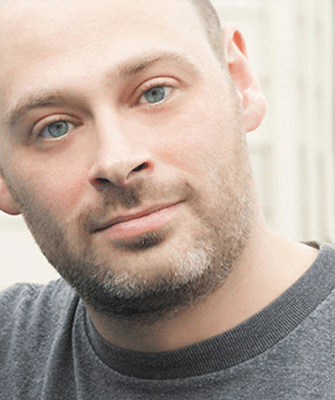 Lev Golinkin '03
Author, A Backpack, a Bear, and Eight Crates of Vodka
2018 Speaker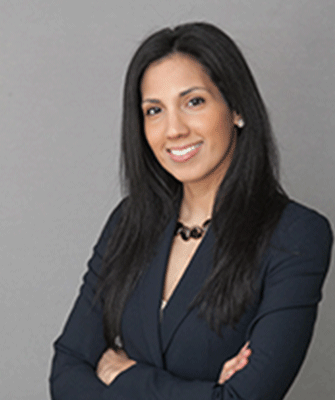 Arivee Vargas Rozier-Byrd '05, J.D. '08
Senior Director, Employee Relations, Vertex Pharmaceuticals
2017 Speaker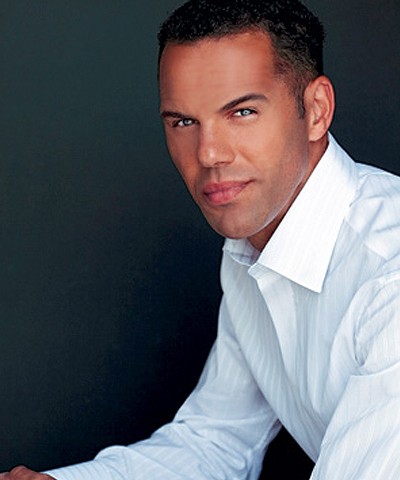 Steve Pemberton '89, H'15
Chief Human Resources Officer, Workhuman
Author, A Chance in the World
2016 Speaker