Apply to be a Peer Career Coach!
The Career Center is hiring student leaders to serve as Peer Career Coaches for the 2023-24 school year. As a Peer Career Coach you will be paid to serve as a vital link between BC Students and Career Center resources. If you're interested in helping your peers achieve their career goals all while gaining valuable experience to add to your own resume, please apply! 
Conduct 15 min. one-on-one drop-in appointments with peers
Facilitate workshops on topics related to career-readiness

Collaborate with Career Center staff and other peer coaches to plan events and programs

Serve as an ambassador for the Career Center

Participate in Career Center marketing and content creation

Learn about your own career and self development.

If you are interested in the role, but do not believe you meet every qualification, we still encourage you to apply. When in doubt, please apply.
Ability to commit 5-10  hours per week to this role throughout the academic year.
An interest in helping fellow Boston College students navigate career related topics.
Be in good academic standing.
Must plan to be on campus for the entirety of the 2023-2024 academic year.
Ability to attend pre-semester training week beginning August 21.
Ability to attend weekly PCC meetings (Fridays 3-4pm).
Ability to manage multiple projects and meet project deadlines. Strong worth ethic and commitment to professionalism.
Commitment to working with diverse students and a willingness to further your own education around DEI. 
Willingness to adapt to differing student and organizational expectations.
Comfort speaking in front of groups or willingness to challenge oneself in this area.
Desire to enhance the Career Center's profile on campus by participating in Career Center marketing content or willingness to challenge oneself in this area.
Willingness to serve as a representative of the career center and be an active presence at key campus events.
Interest in incorporating career related resources into your own campus involvement and activities.
Interest in connecting the Career Center with BC peers who can share diverse stories of success and resilience.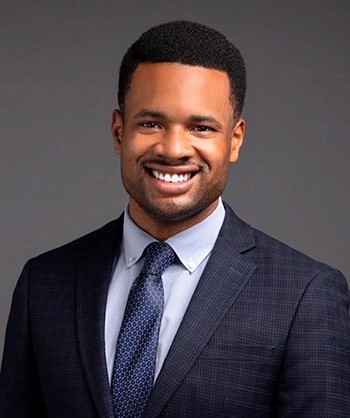 "

Please join me in helping to change the lives of your peers. I look forward to creating a collaborative and enthusiastic team.

"