The Thea Bowman AHANA and Intercultural Center supports the undergraduate community—with a particular focus on AHANA (people of African, Hispanic, Asian, and Native American descent), multicultural, multiracial, and OTE students—in navigating college life and fulfilling their potential.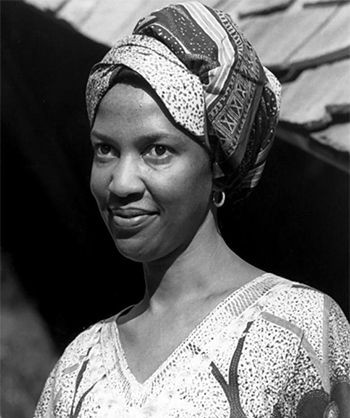 Who was Sister Thea Bowman
Our work is inspired by the life and philosophy of Thea Bowman, a Catholic nun of the Franciscan Sisters of the Perpetual Adoration, who "helped people everywhere she went to explore their identity and to find their deepest humanity."
 
The BAIC staff are dedicated to helping all undergraduate AHANA students excel academically, personally, and in the pursuit of leadership opportunities.
More than an acronym, the term "AHANA" was coined by students in 1979 to celebrate the cultural differences present in the BC community and in our society.
All of our programs and services are committed to promoting equity, building community, and supporting opportunity among our students.
Hispanic Heritage Month at Boston College

Boston College will celebrate Hispanic Heritage Month, held from September 15 through October 15, with a series of art presentations, lectures, discussions, and social events. The celebration of Hispanic Heritage Month educates both students and the community alike about Hispanic culture, language, and history. Boston College's Hispanic Heritage Month events are free and open to all students, faculty, staff, alumni, parents, and the greater Boston community.
College Counseling

As part of our efforts to help you succeed, we offer academic performance monitoring working with faculty members to ensure your academic success. To find out more about this service and others, contact your College Counselor today.