In 2022, coding and computational thinking are increasingly important tools that allow kids to engage with a high-tech society and each other, and to realize their own potential. Marina Umaschi Bers, the Lynch School of Education and Human Development's new Augustus Long Professor, goes as far as to call coding "the new literacy"—a skill that, when taught alongside human values, can create a more connected world, one with a common language and mores.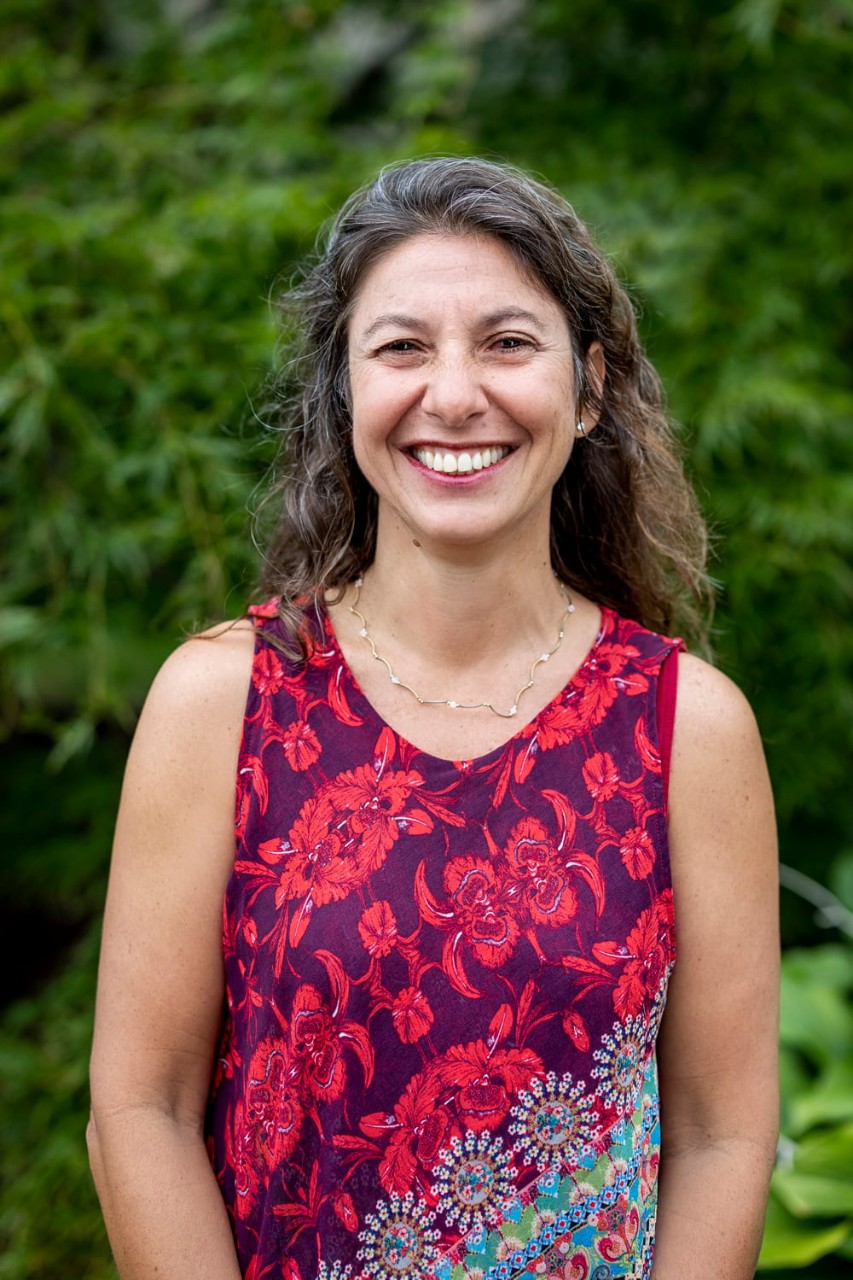 "Through learning the universal language of programming," says Bers, "it is possible for diverse cultural and religious groups to find points of connection, put assumptions and stereotypes behind them, and work together toward a common goal by engaging in a shared creative activity."
After 21 years at Tufts University, where she was chair of the Eliot-Pearson Department of Child Study and Human Development, Bers brings her groundbreaking Developmental Technologies (DevTech) research group to Boston College, where it will continue investigating the impact of technologies that incorporate coding and robotics on early child development. Given the expansive nature of her research, it's no surprise that Bers cites both the Lynch School's vision for interdisciplinary collaboration and its global reach as reasons for her transition to BC. She earned a Ph.D. from the MIT Media Lab's Epistemology and Learning Group, where she studied the use of technology to promote human values. Today, her research interests span robotics, brain development, global education, coding as language, and technology's role in building identity.

The Lynch School has built a state-of-the-art campus laboratory to house DevTech—a place for hands-on learning—for students, faculty, and the broader Boston College community. Bers's aim is for everyone to have the opportunity to attend workshops that center coding as a "playground," regardless of whether they have a tech background. The lab has a tiered mentoring system to support research from the undergraduate to postdoctoral level.