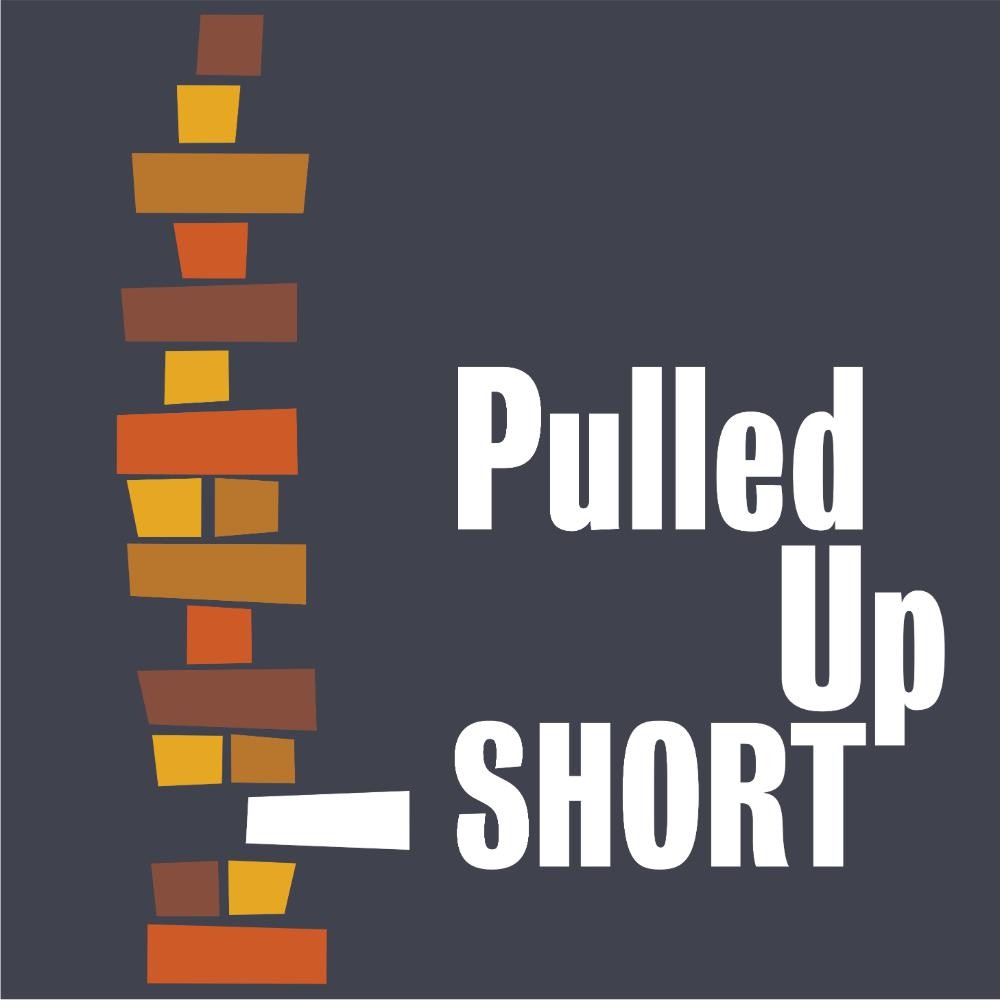 In a recent episode of Pulled Up Short, "Episode 8: Did school children learn more during the pandemic," Dean Stanton Wortham, Inaugural Charles F. Donovan, S.J. and Rebecca Lowenhaupt, Associate Professor of Educational Leadership & Higher Education, discuss how the pandemic has allowed students to learn outside the classroom and challenges the assumption that it resulted in a year of learning loss.

While the increased conversation about the impact of the pandemic on education and school children has typically been perceived as a loss, this episode sheds light on how we should be asking ourselves why this unique way of teaching has been seen as holding our children back.
"At home right now, students are learning. They are navigating very challenging experiences" says Lowenhaupt as she talks about what students have learned during this year. 
This episode will allow us to cultivate several dispositions as we prepare for the upcoming school year for our children. We must continue to promote the learning done outside of the classroom especially in the last year but also not fear that they are missing out on a proper education. 
Pulled Up Short is a podcast that aims to create moments of being "pulled up short"—experiences of surprise and curiosity when we encounter an idea, text, or experience that challenges our ways of thinking and deeply held assumptions about the world. 
Each episode features a different insight, with each one asking us to entertain the possibility of a different worldview and re-examine some of our presuppositions.
Listen to Episode 8 "Did school children learn more during the pandemic," and watch out for Season 2 coming in September.

Check out Episode 8 and all of season one of Pulled Up Short: