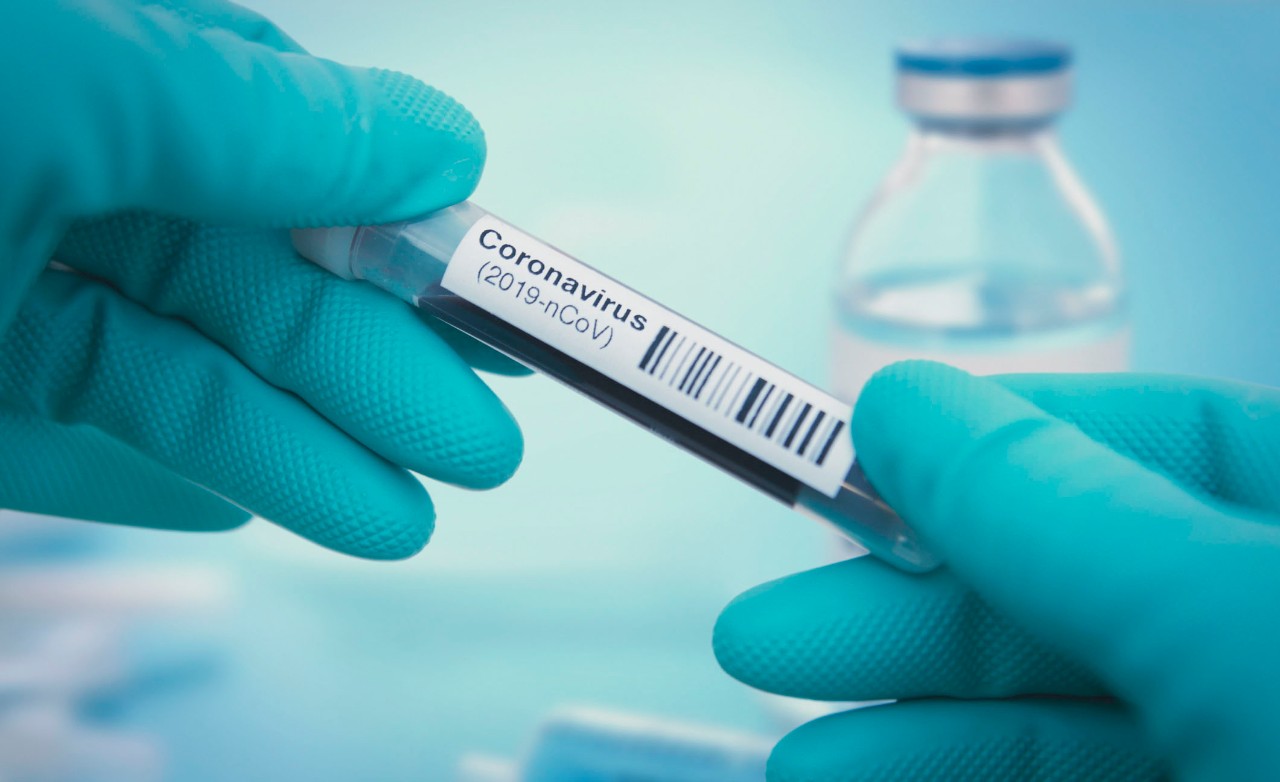 As the new coronavirus continues to spread, healthcare workers around the world have been forced to decide who lives and who dies. 
Doctors in Italy, facing a shortage of medical supplies and hospital beds, have been mandated to save resources for patients who have the best chance to survive. Medical workers in China have prioritized patients with COVID-19, putting at-risk the lives of patients with other life-threatening illnesses. And USA Today reported that the United States won't have enough beds to treat coronavirus patients if the spike in severe cases here reflects the uptick in other countries. 
On Friday, President Donald Trump declared a national emergency to combat COVID-19, freeing up $50 billion to fight the pandemic. But how much of that money will be used to provide doctors and nurses the equipment they need remains to be seen.
"The lives of healthcare workers will be profoundly affected by the hours they will need to work and the trauma that they might be experiencing," says Erika Sabbath, a social epidemiologist at Boston College who studies workplace stress. "Social support is going to be more critical than ever."
Sabbath, an assistant professor in the Boston College School of Social Work, says that healthcare professionals who care for coronavirus patients risk suffering from extreme stress if they don't receive the proper support and training. She advises hospitals to make social workers available to doctors and nurses who need help processing their feelings, coping with increased workloads, and maintaining a work-life balance. 
"Without the proper preparation, support, and follow-up, hospital workers risk becoming secondary—and often invisible—victims of attacks," Sabbath wrote in a commentary following a mass shooting in Las Vegas in 2017. 
She says that doctors and nurses who have children often feel guilty that they are not devoting enough time to their work or to their kids. Many healthcare professionals who need to work overtime to treat coronavirus patients, she says, are particularly worried about how they are going to care for their children now that more than 10,000 schools in the United States have closed to contain the spread of the coronavirus. 
"There's a feeling that there is more work to do than there is time to do it and all of it is critical," says Sabbath, who is studying how the working conditions at two large hospitals in Boston affect the health and well-being of nurses and nursing assistants. "That's something you prepare for if you're in the military and work in a war zone, not something you necessarily prepare for in nursing school."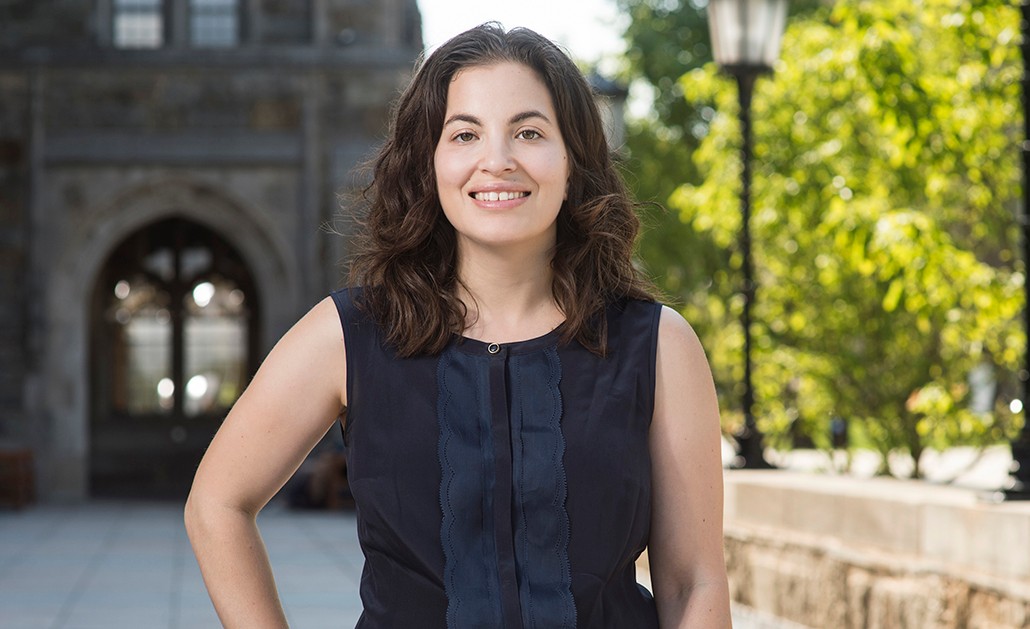 In the age of COVID-19, healthcare professionals are needed to provide care to a growing number of sick patients. But hourly workers in other industries face the possibility of losing their jobs or having their pay cut. 
Consider the beer vendor who works at Boston Bruins games, which were suspended after the NHL paused the season in response to COVID-19. Or the construction worker who contracts the coronavirus and feels too sick to report to his job. "We need to think about concentrating our efforts toward enabling those workers to stay home if they're feeling sick," Sabbath says. "We need to be doing things that support people's ability to follow health guidelines and not slip into deeper poverty or debt."
Many companies around the country have implemented policies to protect the income of hourly workers whose jobs have been thrown into limbo. In his address to the United States on Monday night, President Trump urged Congress to provide payroll tax relief for workers affected by COVID-19. The state of Colorado will require employers to offer paid sick days to service and hospitality workers. And tech giants such as Apple, Microsoft, and Google have announced that they will continue to pay their hourly workers regardless of whether their services are needed.
After the pandemic ends, Sabbath plans to study how the health benefits companies provided to their employees affected the rate at which workers contracted COVID-19. Did companies that paid sick employees to stay home have a healthier workforce than companies that did not pay sick employees to stay home?
"I think it's a natural experiment to see what happens to people's health when they have access to more benefits," she says. "We'll be able to compare things like infection rates and employee health in companies that did and did not have measures to see if they made a difference."