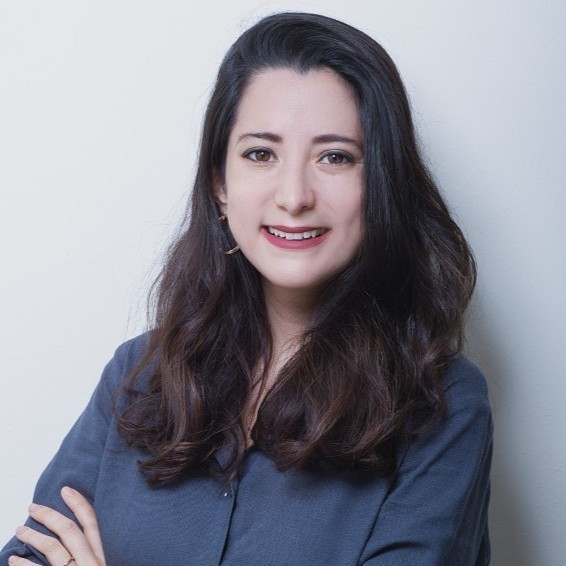 Carolina Alí, M.A. '22, an alumna of the Learning Engineering program, has won the Gold Award at the 2022 World Usability Day Design Challenge for her project, "Curiously," an app mockup and guide for caregivers and families seeking to create learning experiences in nature for young children. The annual Design Challenge recognizes digital projects showcasing excellent user-focused research, design decisions, and user-experience outcomes.
Alí was inspired to create this project because of her conviction that "building strong emotional bonds with nature" is central not only to a child's formative development, but the stewardship of the planet. She cites the environmental educator David Sobel as a major influence on her thinking. He wrote, famously, "if we want children to flourish, to become truly empowered, let us allow them to love the earth before we ask them to save it."
The Lynch School's Master of Arts in Learning Engineering program helped prepare her to succeed in the Design Challenge, says Alí. "I learned to inform my design decisions on theories from the learning sciences, but more importantly to test those ideas with real learners and users. We also engaged in constant rounds of feedback and critique from my peers and professors and helped each other to grow ideas and grow as learning engineers."
Alí is a project coordinator at the Early Childhood Department of Boston Public Schools. She works in partnership with the Coding as Another Language (CAL) ScratchJr initiative developed by the DevTech Research Group at BC, led by Augustus Long Professor of Education Marina Bers.
---
Eric Bushnell is the content development specialist at the Lynch School of Education and Human Development.