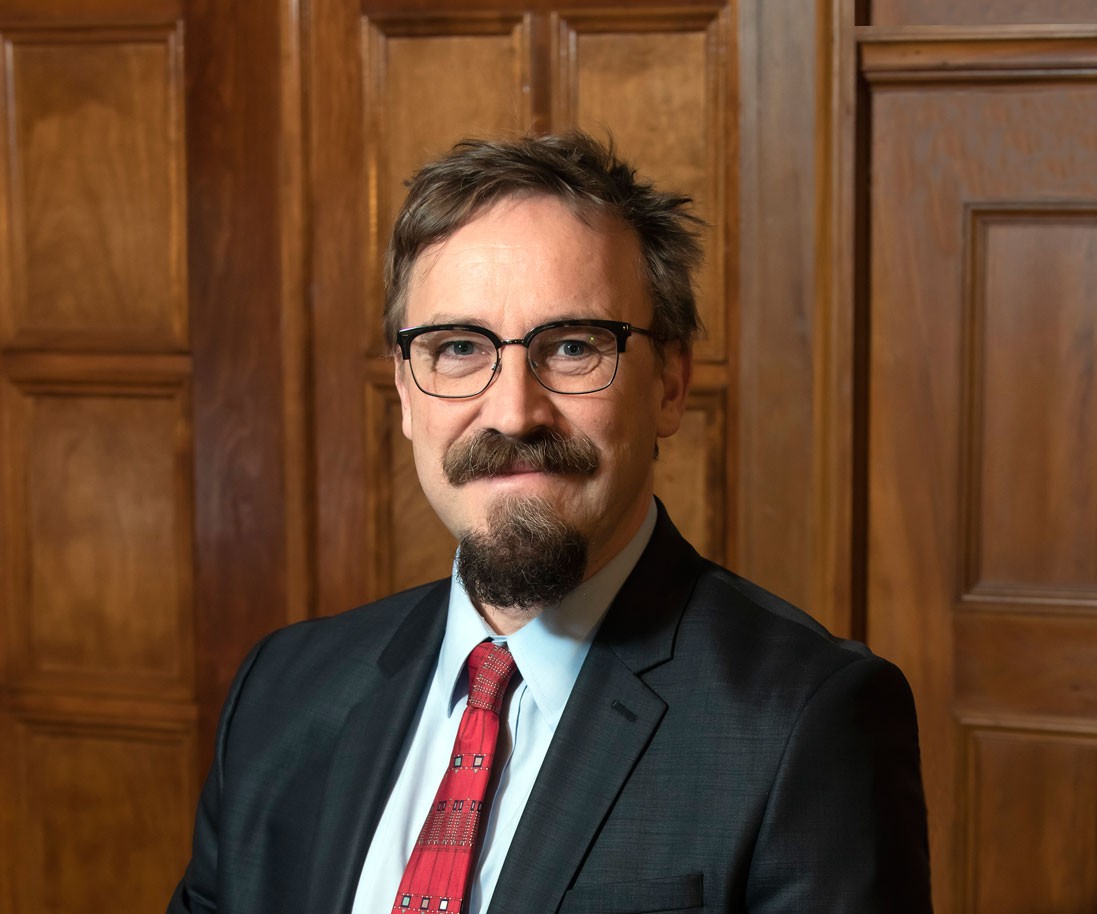 The American Educational Research Association (AERA) has named Dr. Matthias von Davier, Monan Professor in Education at Boston College Lynch School of Education and Human Development, a 2021 AERA Fellow. Dr. Davier joins 19 other exemplary scholars in the 2021 cohort and 676 current AERA Fellows. 
AERA Fellows are selected on the basis of their distinguished and sustained research achievements. The 2021 Fellows were nominated by their peers, selected by the Fellows Committee, and approved by the AERA Council, the association's elected governing body. They will be inducted in September during a virtual ceremony.

Dr. von Davier's research focuses on developing psychometric models for analyzing data from complex item and respondent samples and on integrating diagnostic procedures into these methods. His areas of expertise include topics such as item response theory, latent class analysis, classification and mixture distribution models, diagnostic models, computational statistics, person-fit, item-fit, and model checking, as well as hierarchical extension of models for categorical data analysis, and the analytical methodologies used in large scale educational surveys.
Dr. von Davier's applied research uses these methodologies to analyze data from educational testing, large-scale survey assessments of student skills and adult literacy, to computer-based assessment of skills, and to the analysis of questionnaire data.
In addition to his role as Monan Professor in Education at Boston College Lynch School of Education and Human Development, Dr. Davier brings his training and expertise in psychology, psychometrics, and mathematics to bear as executive director of the TIMSS & PIRLS International Study Center at Boston College. 
"We are delighted to honor these highly accomplished scholars for their contributions to education research and their commitment to the field," said AERA Executive Director Felice J. Levine. "AERA Fellows demonstrate the highest standards of excellence. We welcome the class of 2021 to these prestigious ranks."
Read the press release for more information, including the complete list of 2021 AERA Fellows.