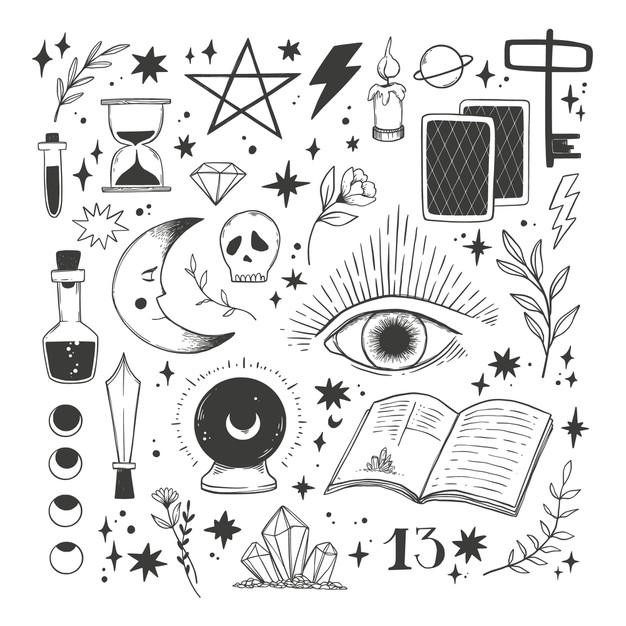 "So today, I'm going to try to convince you that witches exist, or at least that the belief in witchcraft is a rational belief" states Dean Wortham at the very beginning of his Pulled Up Short podcast episode, "Do witches exist."
As Halloween approaches, we are reflecting back on Episode 4 from Season 1 of Pulled Up Short, Dean Stanton Wortham, Inaugural Charles F. Donovan, S.J. tries to convince us that witches exist, or at least that the belief in witchcraft is a rational belief. As a linguistic anthropologist and educational ethnographer, Wortham dives into the history of witchcraft around the world. 
While many believe that witches are thought to have magical powers, dress in all black, and resurface around October 31st, Wortham explains how witchcraft is more rational than mystic. Wortham explores real-life examples where unfortunate situations impact everyday life with the understanding that witchcraft has the ability to cause harm from negative thoughts… or is it just bad luck?
Dive into the deeper anthropological perspective of witchcraft that Wortham brings to light with Usha Tummala-Narra, professor of Counseling, Developmental & Educational Psychology, and Samantha Ha, doctoral student at the Lynch School of Education and Human Development, as they compare the rational and irrational societal and cultural norms practiced in relation to expressing emotion. 
Pulled Up Short is a podcast that aims to create moments of being "pulled up short"— addressing our assumptions about the world by using our curious minds to facilitate conversation and reflection about various topics.
Listen to Episode 4 "Do Witches Exist?" and watch out for Season 2 returning on November 1st.