New faculty
The Lynch School this year welcomes three new assistant professors: Gabrielle Oliveira, who explores the effects of immigration on education; Andrés Castro Samayoa, who studies big data and diversity in postsecondary education; and Jon Wargo, who investigates the intersection of literacy, technology, and cultural studies.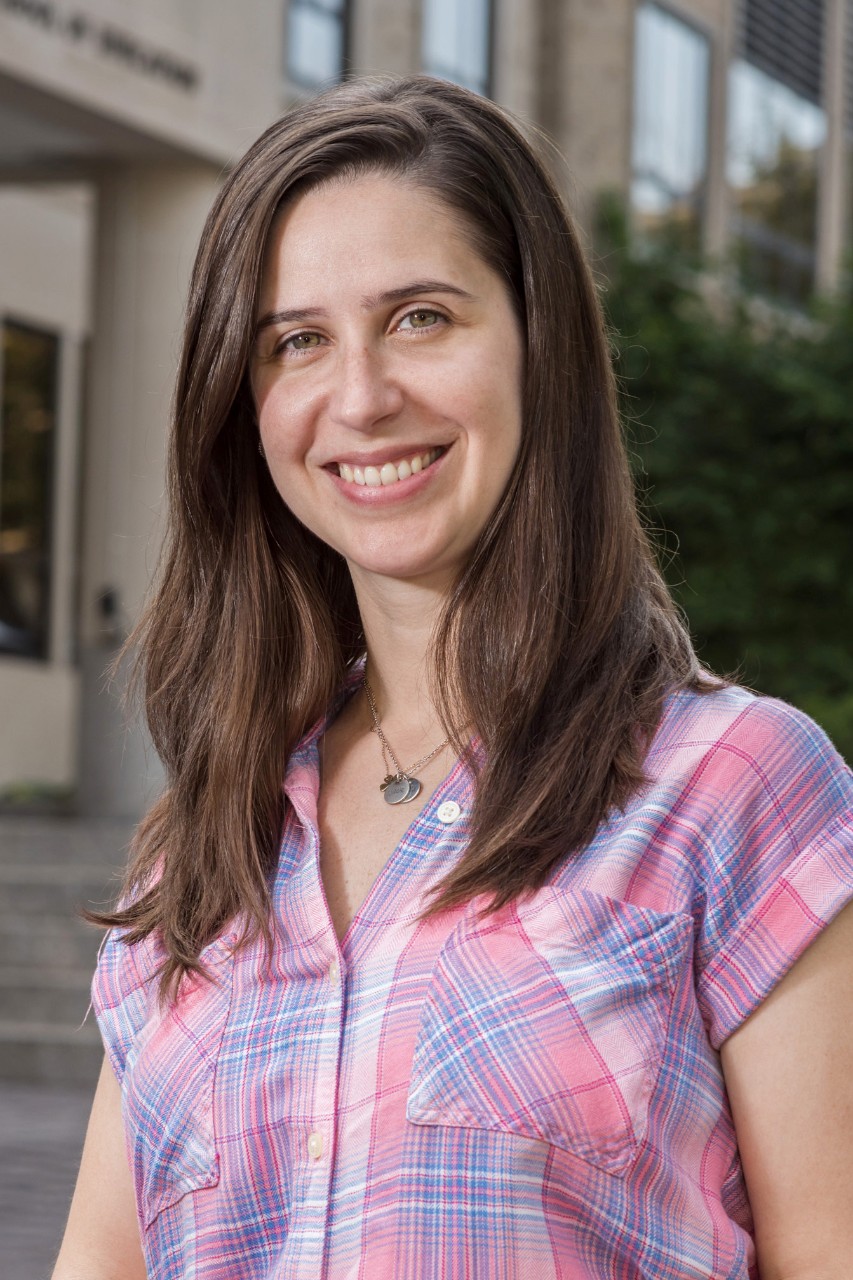 Gabrielle Oliveira
Assistant Professor, Teacher Education, Special Education, and Curriculum and Instruction Department
São Paulo, Brazil, native Gabrielle Oliveira studies the intersection of immigration and education. For her Ph.D. dissertation in anthropology and education at Teachers College, Columbia University, she conducted a three-year ethnography of "transnational motherhood," interviewing undocumented mothers based in New York City, the children who come with them or who stay behind in Puebla, Mexico, and the children's caretakers in Mexico (most often grandparents). Among her most striking findings: girls who remained in Mexico performed much better in school than any other group of children. As Oliveira explains it, they "perceive academic achievements as a way to stay emotionally connected with their mothers."
Oliveira, who also holds a Master's in International Affairs from Columbia, has also begun to study the schooling of incarcerated Latino youth. She will teach Social Context of Education in the spring semester. New York University will publish her first book, Transnational Care Constellations, in early 2018.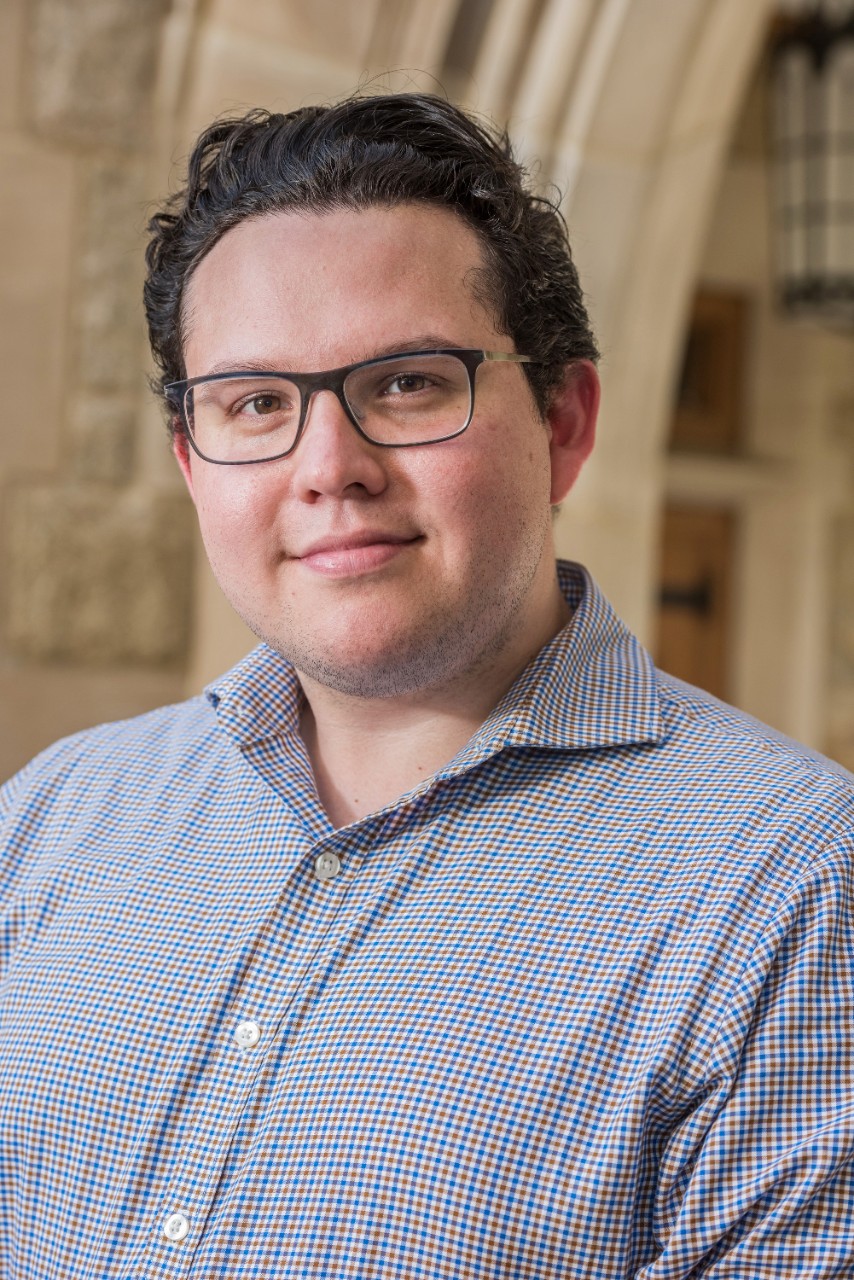 Andrés Castro Samayoa
Assistant Professor, Educational Leadership and Higher Education Department
El Salvador native Andrés Castro Samayoa studies "how we create communities where all people feel like they belong." For Samayoa, that sense of belonging emerged when he was an undergraduate science major at Harvard and took a class on gender and sexuality. That led him to use a Gates Scholarship to pursue a Master's in Multidisciplinary Gender Studies at Cambridge University, an experience that sparked a continuing interest in studying historically disenfranchised minorities. For his Ph.D. dissertation at the University of Pennsylvania, "The Architects and Architecture of Knowledge," Samayoa examined how changes in the descriptions of ethnic categories over time have affected both student demographic data in higher education institutions and the way administrators and faculty at these institutions think about social identities. He's currently co-principal investigator of two longitudinal studies focused on diversifying the teaching profession at both the K–12 and collegiate levels.
In his first year, Samayoa will be teaching Organizations and Administration in Higher Education and Diversity in Higher Education.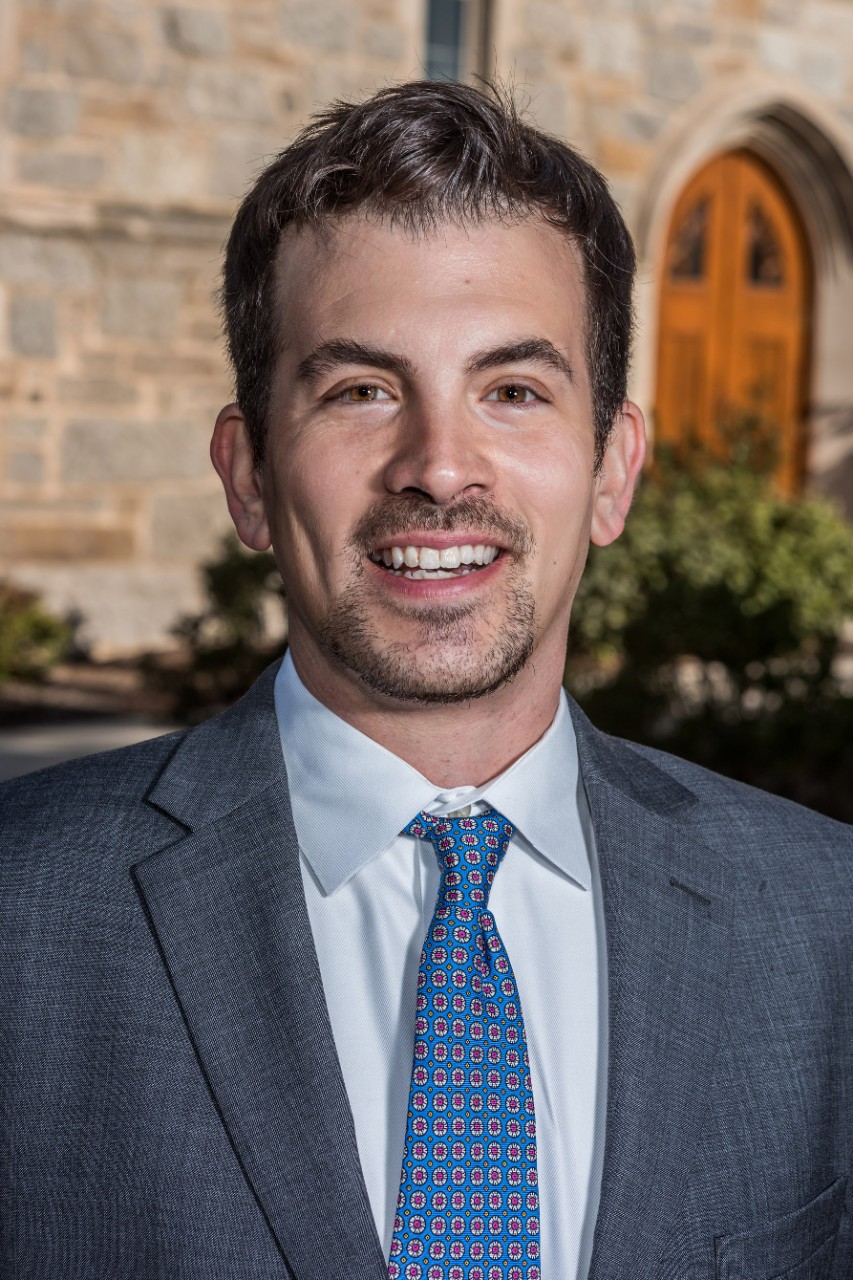 Jon Wargo
Assistant Professor, Teacher Education, Special Education, and Curriculum and Instruction Department
"If I were to summarize my research in a tweet," says education technologist Jon Wargo, "I'd say I study how writing moves, in multiple senses of the word." His work examines both how digital writing is circulated and can connect marginalized students with supportive communities, and how it affects students' learning and psyches. For his Ph.D. dissertation at Michigan State University, "Connective Composition(s) and Sitings of Selves," Wargo explored how LGBT youths expressed their identities and how they overcame discrimination through their online writing. Wargo's other research projects include Sounding Out Equity, an ongoing examination of how different sounds affect the classroom experience from kindergarten through college.
A native Hoosier, Wargo studied English and gender studies at Indiana University before teaching first grade in Denver. He is teaching Advanced Qualitative Research for Ph.D. students and Teaching Reading for undergraduates this fall.