In 2000, when Augustus Long Professor Emeritus Janet Helms founded the Institute for the Study and Promotion of Race and Culture at Boston College's Lynch School, she faced a health care system that was woefully failing to meet the health needs of people of color. To promote greater understanding and equity, she organized the institute's diverse scholarship and activism around addressing social conflicts associated with race and racism, with a particular focus on mental health.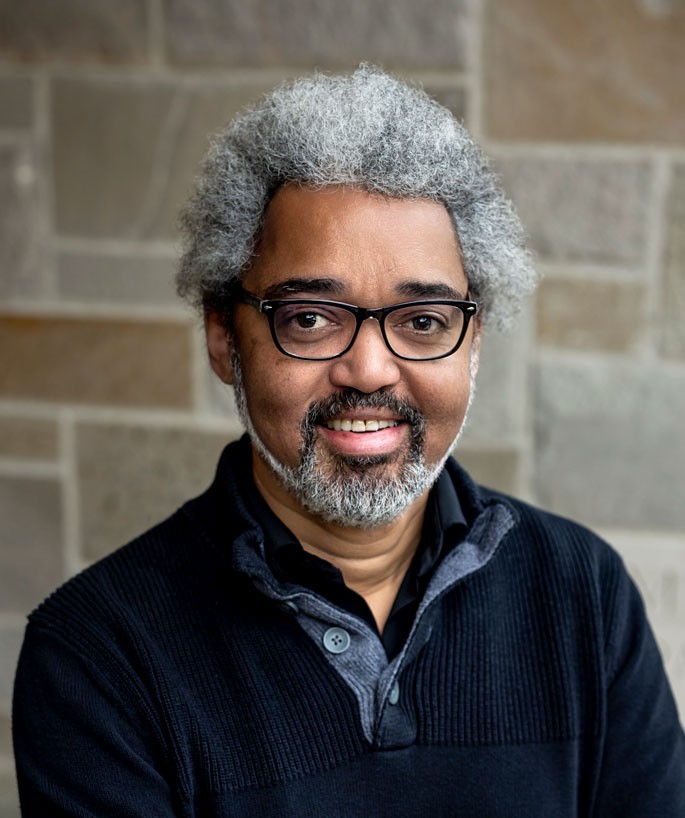 In 2021, Alex Pieterse, a counseling psychologist and a scholar of the psychosocial aspects of race and trauma, succeeded Professor Helms as director of the institute, which is now called the Institute for the Study of Race and Culture (ISRC). Pieterse, an associate professor of counseling psychology, is looking to build on the institute's achievements and the increased awareness that has emerged with America's recent racial reckoning.
"There are many ways in which psychology has failed people of color," Pieterse says, including by failing to recognize the psychological effects of racism as a form of trauma. "The diagnostic tools we have offer a very narrow idea of trauma, and racism has not been included," he says. "If you're not recognizing something, you're not going to offer effective interventions."
Now, Pieterse says, things are beginning to change. "In psychological literature over the past five years, you've seen an explosion of articles focused on racial trauma. It's becoming much more part of our thinking in the field of psychology."
That shift is a result, in part, of the efforts of the people who have served the ISRC since its founding. Now, the institute is looking to become a center of the field's emerging racial awareness. "As we look forward, we want to look at the impact of racism on psychological functioning and on the broader field of psychology," Pieterse says.