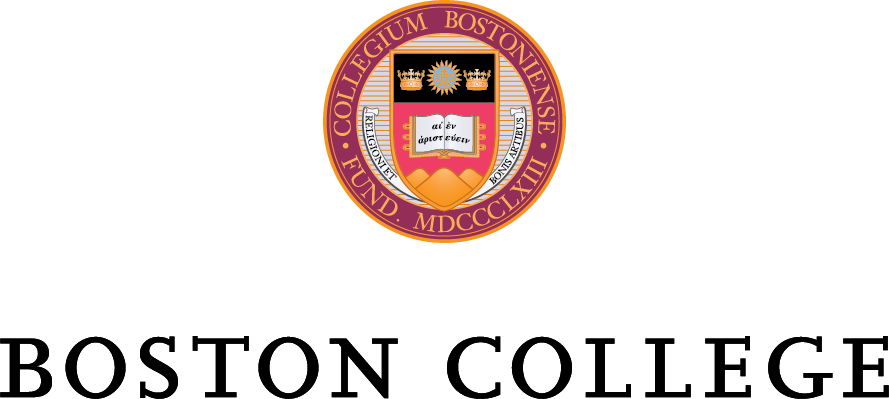 May 21, 2021
Dear International Faculty and Students:
As you know, Boston College will require all students, faculty, and staff to be fully vaccinated against COVID-19 before participating in any on-campus activity related to the 2021-2022 academic year.
To help meet this requirement, faculty and students who maintain an international residence must submit proof of an FDA-approved COVID-19 vaccination or a World Health Organization (WHO) emergency use listing-approved COVID-19 vaccination for the 2021-2022 academic year. 
(Please visit the WHO website for additional information.)
If you are unable or do not wish to receive vaccination in your home country, we strongly encourage you to plan your arrival to the United States in time to acquire at least a first COVID-19 dose before coming to campus. International students who are not fully vaccinated may be required to quarantine for a period of time, undergo frequent asymptomatic testing, and/or wear a face covering until fully inoculated against COVID-19.  Boston College University Health Services will assist international students and faculty who may have difficulty in meeting this vaccination requirement prior to their arrival to the U.S.
COVID-19 vaccination exceptions will be granted for legitimate religious and medical reasons. To request an exemption, please fill out the COVID-19 Vaccination Exemption Request Form, which can be found here for students, and on the Office for Institutional Diversity website for faculty.
Uploading Full Vaccination Cards
Faculty and staff must follow the steps below to record when they have received their full vaccine dose:
Login to the Agora Portal
Click the "PeopleSoft Human Resources Services" link located in the "My Services" section
Confirm your identity through BC's 2-Step Verification process.

To login to PeopleSoft Human Resources while off campus, you will need to connect to a BC VPN and confirm your identity through BC's 2-step Verification

From the "Main Menu" select "Self Service" then "Personal Information" and select "Update COVID-19 Record"
Follow the instructions on the page and click "Save" to submit your COVID-19 Immunization Record. You will be asked to upload your CDC COVID-19 Vaccination Record Card to submit your form.
If you have tested positive for COVID-19, please include your positive test date under the "COVID-19 Testing Record" tab
If you have any questions, please reach out to HR@bc.edu
Once fully vaccinated, students must upload must upload their vaccination card in the University Health Services section via the Agora Portal, by following the steps below:
Select the IMMUNIZATION ICON on the Health Services portal.  Choose via the "required" drop-down the vaccination name, and record the vaccination dates.  Click SUBMIT to save.
Take a picture of the vaccination card or document and save it on your computer or phone to upload into the Agora Health Services Portal (https://services.bc.edu), found under OTHER SERVICES. 
Choose the UPLOAD ICON and upload the picture under the appropriate vaccine name in the drop-down menu (Note: the drop-down menu is below the list of "documents available to upload"). Click SELECT FILE, choose the file that you are uploading and hit the UPLOAD button. 
The University will be in touch with more information and guidance as the summer progresses.   If you have any vaccination-related questions, please feel free to reach out to University Health Services at covidvaccination@bc.edu
Have a safe and enjoyable summer.
Sincerely,
Dr. Douglas Comeau
Director, University Health Services and Primary Care Sport Medicine