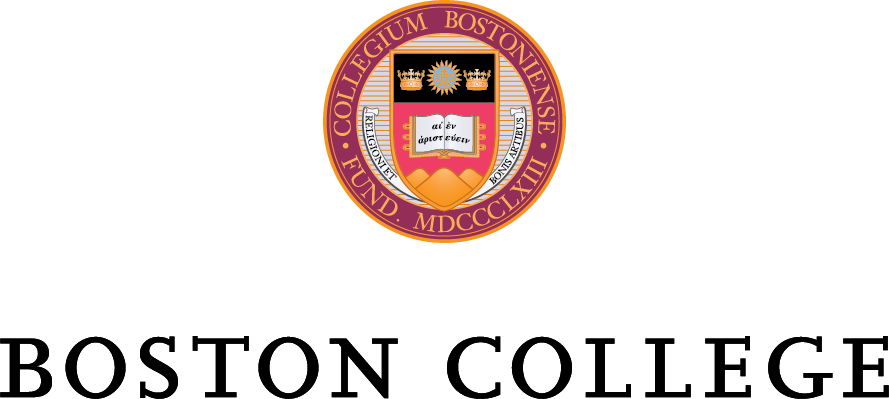 December 22, 2021
Dear Students, 
I am writing to you in regards to the spring semester abroad. Our office continues to review the latest travel advice issued by the U.S. Department of State and the Centers for Disease Control, as well as BC's Health Services. We have reviewed how our host countries are responding to the pandemic. We have worked closely with our partners and our on-site staff abroad. We have also reviewed what our peer institutions in the United States are doing regarding international exchange. The Office of Global Education (OGE) is committed to running the spring 2022 abroad program. We will continue to take a nuanced approach to monitoring all available resources over the winter break. 
Boston College is closed from December 24, 2021-January 2, 2022. However, please be assured that our office will continue to monitor the latest news and advice. We will only communicate if there are updates to our current plans. 
As mentioned in the December 14 update to the campus community, Boston College requires all students to receive a vaccine booster shot. This requirement extends to study abroad students as well.  Students are asked to upload their updated vaccination card to the University Health Services Agora Portal once they receive a booster vaccine. Many countries have begun mandating the booster. Please consult the requirements of your host university or program abroad, as well as your primary care physician, to ensure that you will be compliant with vaccination requirements (including, but not limited to negative PCR tests, bringing your CDC vaccination card, etc.) at the time of your departure.
We want to continue to stress the importance of students reviewing local Covid-19 protocols. Students should be aware of requirements around testing, potential quarantines, social distancing, masking, etc. We also recommend that students restrict their travel as cross-border trips may require additional testing and precautions. Additionally, we take this opportunity to remind students to review their signed BC Travel Form and Covid-19 Addendum currently on file with the OGE and discuss these plans again with family members. 
International Health and Emergency Services Insurance
All Boston College students studying abroad are required to have international health insurance. Boston College partners with Cultural Insurance Services International (CISI) to provide health and emergency services to BC students while traveling and living outside the United States. In addition to this insurance provided by Boston College and CISI, we strongly recommend that students consider purchasing Cancel for Any Reason or Interrupt for Any Reason insurance (CFAR/IFAR).  Please note this is not a recommendation for this particular CFAR/IFAR; it is simply one vetted via BC's contracted international health provider. Students are free to search for other coverage which meets their needs.
Further Questions
If students have further questions or concerns, individual Program Managers remain the best first point of contact. 
Spain, Portugal and Latin America: Patrick O'Donnell, patrick.odonnell.3@bc.edu
Asia, Southeast Europe, Middle East & Africa: Christina Hatzipetros, christina.dimitrova@bc.edu
Great Britain, Scandinavia and the Netherlands: Austen Carpenter, carpenau@bc.edu
Ireland and Italy: Nicholas D'India, dindian@bc.edu
France, Switzerland, Central and Eastern Europe, Oceania: Samantha Lee, samantha.lee@bc.edu
If Program Managers need to elevate any concerns, I am also available to them during the winter break. 
We suggest sharing this information with your parents and guardians as all official communication is sent directly to students. 
Regards,
Larry Pickener
Director, Office of Global Education
Boston College