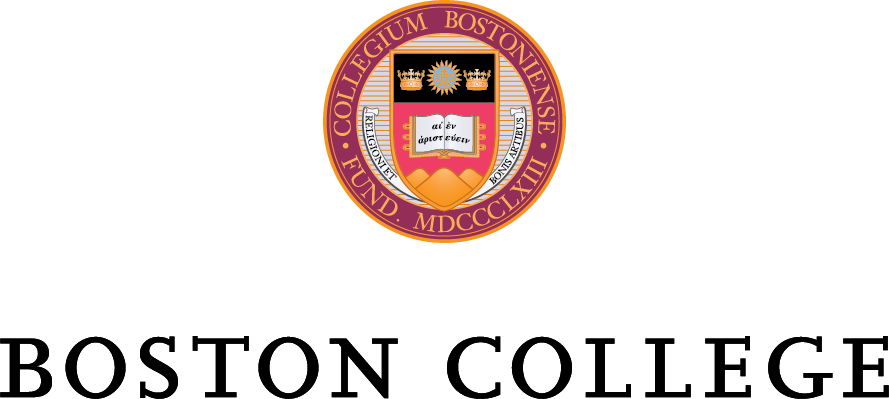 May 13, 2021
Dear Colleagues,
Following my previous communication, I am happy to be writing to you about the COVID-19 vaccine.
As recently announced, the University will require all students, faculty, and staff to be fully vaccinated against COVID-19 before participating in any on-campus activity related to the 2021-2022 academic year.
Please follow the steps below to record when you have received a full vaccine dose. Exemptions will be granted for legitimate religious and medical reasons. To request an exemption, please fill out the COVID-19 Vaccination Exemption Request Form which can be found on the Office for Institutional Diversity website.
Login to the Agora Portal
Click the "PeopleSoft Human Resources Services" link located in the "My Services" section
Confirm your identity through BC's 2-Step Verification process.

To login to Peoplesoft Human Resources while off campus, you will need to connect to a BC VPN and confirm your identity through BC's 2-step Verification

From the "Main Menu" select "Self Service" then "Personal Information" and select "Update COVID-19 Record"
Follow the instructions on the page and click "Save" to submit your COVID-19 Immunization Record. You will be asked to upload your CDC COVID-19 Vaccination Record Card to submit your form.
If you have tested positive for COVID-19, please include your positive test date under the "COVID-19 Testing Record" tab
If you have any questions, please reach out to HR@bc.edu
You are invited to register to receive the Pfizer vaccine in Conte Forum from May 17-19 (register under the Vaccinations tab in the BC Check application) or can find a vaccine off campus here. 
Thank you again for everything that you are doing to ensure that we maintain a safe and healthy learning environment on campus.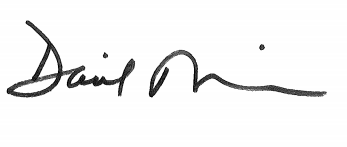 David P. Trainor
Vice President, Human Resources

Department of Human Resources
129 Lake Street, Room 110
140 Commonwealth Avenue
Chestnut Hill, MA 02467