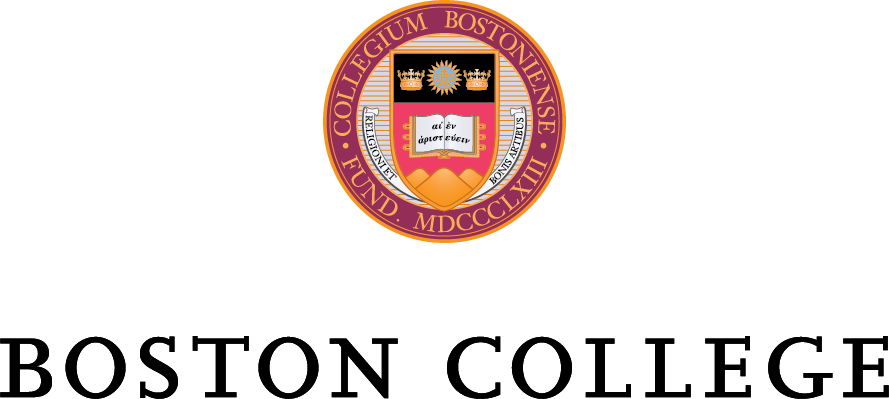 September 23, 2021
Dear Faculty and Staff:
The Massachusetts Department of Public Health (DPH) and the departments of public health in Boston and Newton have adjusted the standard for symptomatic individuals to be screened for COVID-19.
You will notice these changes on the BC Check App, effective tomorrow.
Previously, in accordance with public health recommendations, individuals had been advised to seek medical attention if they had one of the following symptoms within the past 24 hours:
Fever (temperature over 100.4) or chills
Muscle or Body Aches
Headache
Sore Throat
Nausea or vomiting
Diarrhea
Fatigue
Congestion or runny nose (not associated with allergies).
Now, individuals are being advised by DPH to seek medical attention only if they have two or more of these symptoms.
Additionally, individuals should now contact their health care provider and seek testing for COVID-19 if they have one of the following symptoms:
New loss of taste or smell
Shortness of breath
Cough (not associated with allergies)
The changes were implemented by the DPH to help clarify what is likely to be a positive case of COVID-19, as opposed to a lesser illness such as a cold or sore throat.
The new standard is designed to help symptomatic individuals get seen faster by medical professionals, and for people with symptoms of other illnesses—such as strep throat or viral illness—to be able to be seen by healthcare providers at a health center or clinic.
Individuals should know that experiencing symptoms such as loss of taste and smell and shortness of breath are more likely to be a sign of COVID-19, whereas an isolated runny nose is more likely to be something else.
I urge all members of the BC community to perform a daily self-health check each day before coming to campus by using the BC Check app.  It is a vital asset in our community-wide effort to limit the spread of COVID-19 on our campus and in the surrounding communities.  
Thank you for your ongoing support. 
Sincerely,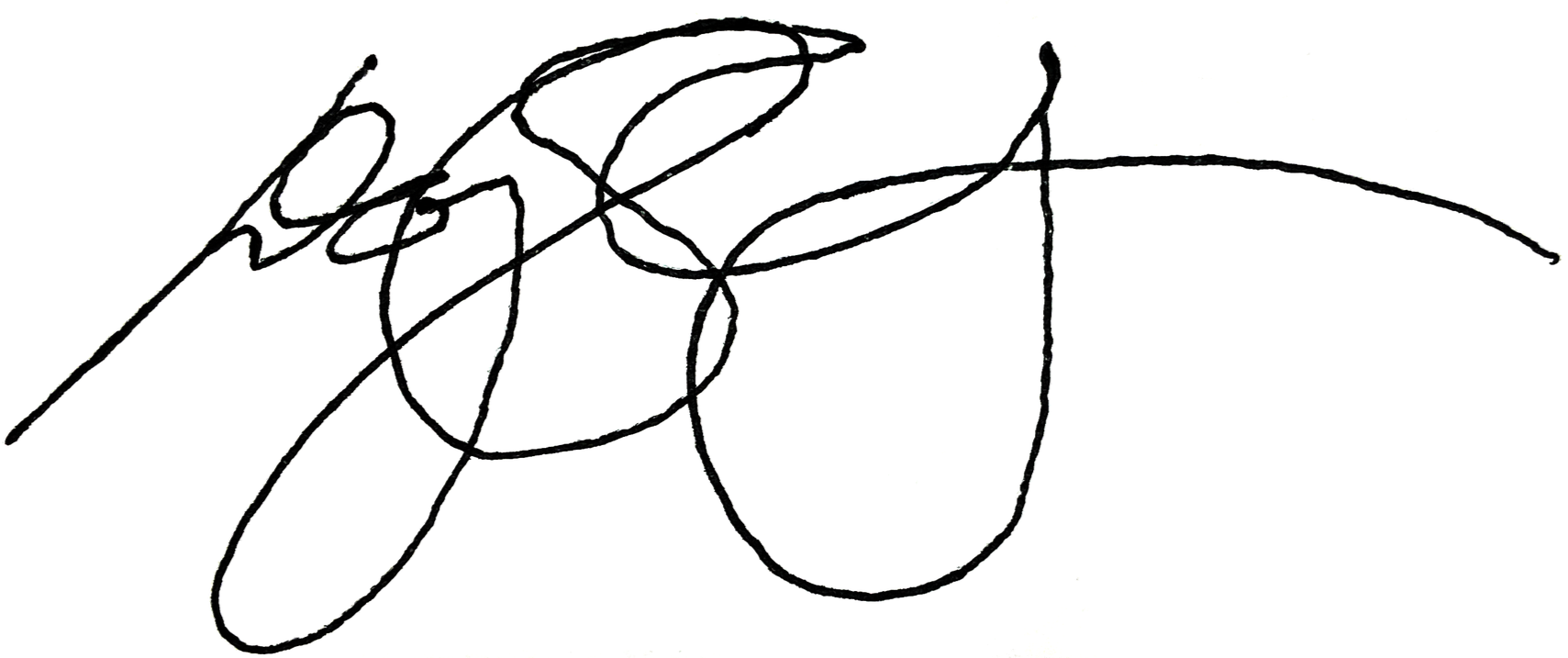 Dr. Douglas Comeau
Director of University Health Services