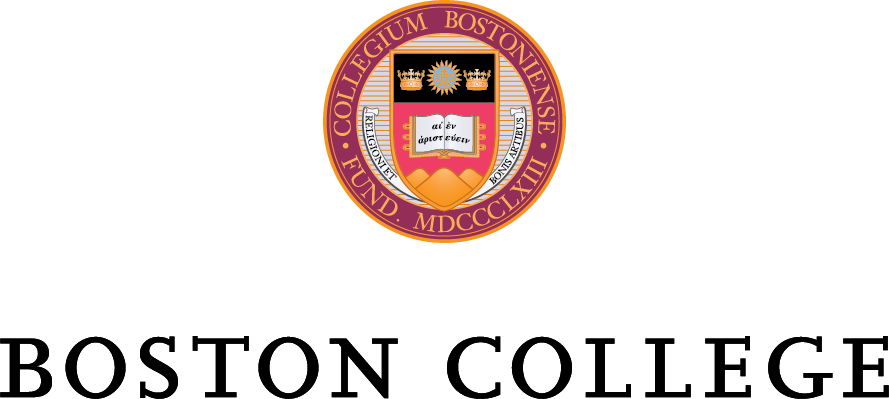 May 28, 2021
Dear Colleagues:
I write to further update you on plans regarding the resumption of regular University operations for the 2021-22 academic year. 
With the recent announcements by the Governor of Massachusetts and the Mayor of Boston, effective May 29, 2021, Boston College is no longer subject to occupancy restrictions in offices or classroom facilities.  As such, all current capacity limitations on campus classrooms, workspaces, and outdoor areas will be rescinded.  In addition, the CDC and Massachusetts Department of Public Health (DPH) have lifted the mask mandate.  However, beginning on the 29th, BC faculty, staff, students, and visitors who are not fully vaccinated will be required to wear a mask on campus when physical distancing cannot be maintained, and at all times in the Connell Recreation Center.  Of course, any vaccinated member of the community who wishes to continue wearing a mask for their own comfort should feel free to do so.  All faculty and staff coming to campus are reminded to complete their daily health assessment and to stay home if they have any COVID-19 symptoms or feel ill. 
As a reminder, all special accommodations approved through the Office for Institutional Diversity related to the pandemic, including authorizations for remote work, will expire on May 31, 2021.  Furthermore, to appropriately safeguard the health and safety of the BC community, all faculty, staff, and students must be fully vaccinated prior to engaging in on-campus activities during the 2021-22 academic year.  Faculty and staff must be fully vaccinated by August 13 if coming to campus before classes resume.  Students must have their full doses by August 23, or prior to move-in for those living on campus.  Faculty and staff should provide proof of vaccination via PeopleSoft.  To date, approximately 37% of faculty and staff have complied with the request to upload this information. 
As previously communicated, COVID-19 vaccination exemptions will be granted for legitimate religious and medical reasons.  Faculty and staff may file a request by filling out the COVID-19 Vaccination Exemption Request Form, which can be found on the Office for Institutional Diversity website.  Such requests must be submitted by August 1. 
Boston College does offer the possibility of flexible and remote work, and that policy will remain in place once we return to regular operations for the 2021-22 academic year.  The University will provide guidance on the equitable and appropriate application of this policy to vice presidents and deans in the coming days.
Thank you for your continued dedication to Boston College, our students, and each other. 
Sincerely,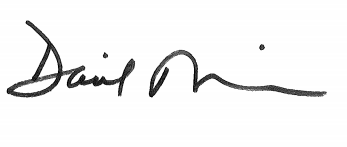 David Trainor
Vice President, Human Resources