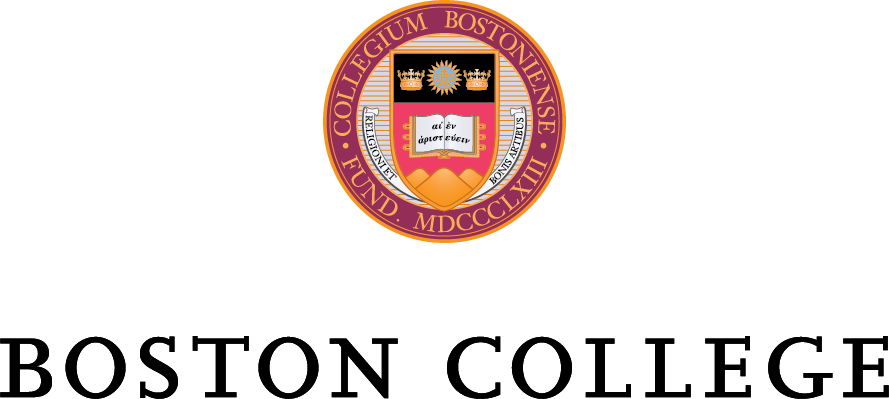 Dear Students, 
I am writing to you in regards to the fall semester abroad. The Office of International Programs (OIP) is moving forward with sending students abroad for the fall 2021 semester. As we transition back to sending students abroad, I will address what fall semester abroad may look like. 
Rules and regulations regarding Covid are constantly shifting. Our office has been reviewing the latest travel advice issued by the U.S. Department State Department and the Centers for Disease Control. We have reviewed how our host countries are responding to the pandemic. We have worked closely with our partners and our on-site staff abroad. We have also reviewed what our peer institutions in the United States are doing regarding international exchange. We feel we have done our due diligence in resuming study abroad and exchange programs for the fall 2021 semester. As the summer progresses, we will continue to take a nuanced approach to monitoring all available resources. 
Additional Travel forms
All Boston College students going abroad this fall are required to review and sign two new documents: the OIP Travel Form and Covid-19 Addendum. Both can be accessed via the MyOIP student portal and must be signed by June 16, 2021 for final abroad clearance. To sign the form, please follow these instructions:
1.     Login to your My OIP Portal
2.     Click your program name
3.     Submit COVID-19 Addendum and Travel Advisory Agreement
International Health and Emergency Services Insurance
All Boston College students studying abroad are required to have international health insurance. Effective this year, Boston College partners with Cultural Insurance Services International (CISI) to provide health and emergency services to BC students while traveling and living outside the United States. In addition to this insurance provided by Boston College and CISI, we strongly recommend that students consider purchasing Cancel for Any Reason or Interrupt for Any Reason insurance (CFAR/IFAR). More information can be found here. Please note this is not a recommendation for this particular CFAR/IFAR; it is simply one vetted via BC's contracted international health provider. Students are free to search for other coverage which meets their needs.
Expectations
Students should note that teaching and living conditions abroad may differ from what may occur here at Boston College. For example, there still may be some hybrid courses offered by your host institution or limitations regarding classroom space. Some cities and regions may still require social distancing and mask wearing during your time abroad. Other locations may still require students to quarantine upon arrival, or produce a negative Covid test, even if you have been vaccinated. We strongly recommend that students do not, or at, least limit their travel outside their host countries. Some destinations may still have restrictions on traveling to other countries or regions. Leaving your host country may jeopardize your ability to return to your host program. If you do decide to travel and are subject to quarantines, additional Covid testing, etc., students are responsible for any costs incurred, as well as any missed academic assignments. 
Spring 2022 Waitlist
As we proceed with fall 2021 programs, we offer this update regarding the spring 2022 waitlist. At this time, we will not be removing any students from the waitlist. The next time we review the waitlist, will be during the fall 2021 semester. The odds are still quite low that we will be able to accommodate more students for the spring 2022 semester. Our spring programs remain at capacity and it is unlikely this will change. I recommend continuing with your fall abroad plans. If you have withdrawn from fall and are hoping for spring 2022, I encourage you to consider a summer 2022 program or study abroad for the fall 2022 semester, as space for the spring is unlikely to open up. 
Further Questions
If you have further questions regarding your fall semester abroad, please contact your regional Program Manager for more information.
Additionally, your Program Manager will host pre-departure meetings in June and July. Please attend as they are meant to assist you with your fall semester. Details to be provided by your Program Manager. 
We look forward to assisting you as you begin your fall semester abroad. We would suggest sharing this information with your parents and guardians. 
Regards,
Larry Pickener
Interim Director, Office of International Programs
Boston College