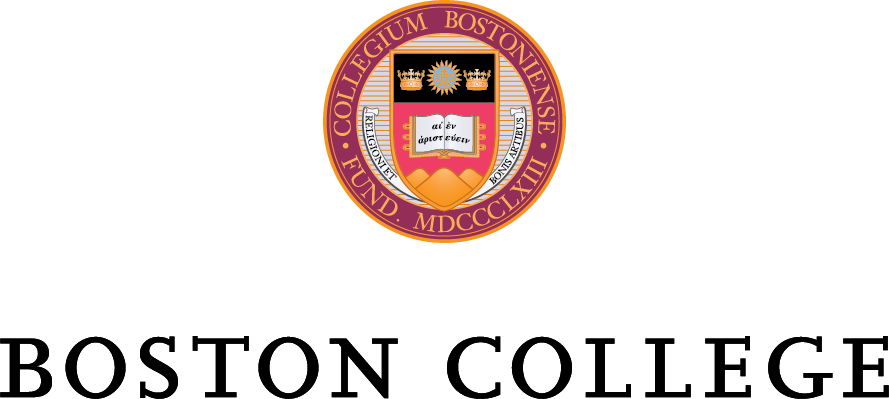 September 19, 2023

Dear Students, Faculty, and Staff:
Boston College will again be offering seasonal flu shot clinics this fall.  Also available will be RSV (respiratory syncytial virus) vaccinations and the updated COVID-19 boosters from Pfizer and Moderna, which target the XBB.1.5 Omicron subvariant.  Those who wish to obtain both their flu vaccination and the booster at the same time may do so.  RSV vaccination will also be offered for those faculty and staff members eligible. 
The flu shot and COVID-19 vaccination clinics will take place as outlined below in the Connell Recreation Center's wet classroom, located on the first floor adjacent to the pool, and accessible from the lobby area by turning right before the check-in desk. The pharmacy staff will confirm your eligibility at the site.
Schedule - Flu Shot, RSV, and COVID-19 Clinics in Connell Recreation Center
From September 19 through the end of the semester, the clinic will be open:
Every Tuesday from 8:00 a.m. to 4:00 p.m.
During the week of October 16, the clinic will be open Monday (16th), Tuesday (17th), and Wednesday (18th) from 8:00 a.m. to 4:00 p.m.
Based on demand for the flu vaccination, additional clinic hours may be added.  Please check the appointment scheduler (link below).  
Eligibility Criteria - Flu Shot, RSV, and COVID-19 Vaccination
Below are the most recent FDA/CDC eligibility criteria:
Seasonal flu shot - ages 3 and older.
Moderna and Pfizer COVID-19 booster - anyone 6 months or older.
RSV vaccine - adults ages 60 or older.
Scheduling an Appointment

Please use the link below to schedule a flu shot and/or COVID-19 vaccination/booster: 
https://www.starmarket.com/vaccinations/group-clinic/BostonCollege
After successfully registering, you will receive an email confirmation.
If there are no appointments available, please check back on the scheduler, as the pharmacist adds more availability a week in advance.
What to Bring to the Clinic in Connell
For flu vaccinations, please bring your insurance cards (medical and prescription), as insurance is required for flu vaccines. For those covered by Medicare please bring your red, white, and blue Medicare card in addition to any other insurance card

Additionally, if you need documentation of your flu shot, please ask the on-site pharmacist at the clinic during your appointment.
For COVID-19 boosters, please bring your COVID-19 Vaccination Record Card to the clinic. In addition, please bring your insurance cards (medical and prescription), as insurance is now required for COVID-19 boosters.


If you are an undergraduate or graduate student needing other vaccinations to fulfill your immunization compliance, you may also schedule these vaccinations through the above link. Bring you insurance card, and upload the vaccination record to the Agora portal.
Students are asked to update their flu and COVID-19 vaccination record on the University Health Services Agora portal. 

Flu Season and COVID-19 Reminders
As we enter the cold and flu season, and with the continued presence of COVID-19, please be reminded to monitor your symptoms, practice appropriate hand hygiene, and seek medical consultation if you do not feel well. 
We continue to treat COVID-19 as a manageable illness, as we are in the endemic phase.  We continue to follow the CDC and Massachusetts Department of Public Health guidance regarding COVID-19 isolation.  These guidelines are unchanged from one year ago and include isolating in place for five days, with the date of symptom-onset being day zero.  Once out of isolation, one must wear an appropriate mask from day six through ten, unless testing negative. 
Students - If you are symptomatic and test positive outside of University Health Services, please upload a picture of your positive results to the Agora portal and then contact University Health Services to speak with a health team member to review your timeline.  UHS will also provide you an isolation letter.  If you are symptomatic and would like an appointment for illness evaluation and testing, including COVID-19, please contact University Health Services at 617-552-3225.  For general questions regarding illness or any other medical concerns, please email uhs@bc.edu.  
Thank you for your ongoing efforts to help maintain the health and well-being of the BC community.
Sincerely,

Dr. Douglas Comeau
Director, University Health Services and Primary Care Sport Medicine