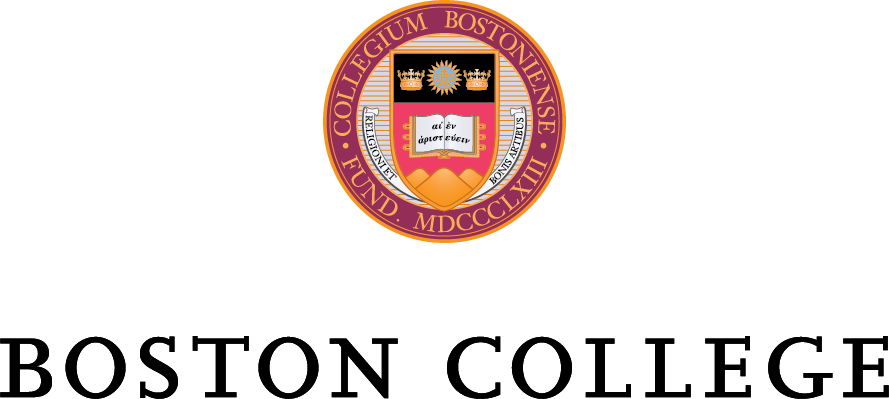 Dear Boston College Students:
As stated in the April 23 letter from Fr. Leahy to the BC Community, Boston College will require all students, faculty, and staff to be fully vaccinated (with FDA-approved vaccines) against COVID-19 before participating in any on-campus activity related to the 2021-2022 academic year. In addition, any undergraduate or graduate/professional student who has approval to be on campus this summer must be fully vaccinated with at least their first dose by June 1.
Individuals are considered fully vaccinated two weeks after their second Moderna/Pfizer COVID-19 vaccination or two weeks after a Johnson & Johnson COVID-19 vaccination. University Health Services will assist international students who may have difficulty in meeting this vaccination requirement.  
COVID-19 vaccination exceptions will be granted for legitimate religious and medical reasons.  University Health Services and University Mission and Ministry will review and consider all undergraduate and graduate/professional student exemption appeals on a case-by-case basis.  More information regarding this appeal process will be forthcoming.
All undergraduate and graduate/professional students who plan to participate in activities related to next academic year are required to upload a copy of their vaccination card to their patient record in the Agora Portal under Health Services.  I ask all students, including members of the senior class, to do so now, if they have been fully vaccinated, or immediately upon receiving a full vaccine dose before returning to BC. 
To submit the vaccination card and dates through the Health Services Portal, please follow the steps below:
Take a picture of the vaccination card or document and save it on your computer or phone to upload into the Agora Health Services Portal (https://services.bc.edu), found under OTHER SERVICES. 
 
Choose the UPLOAD ICON and upload the picture under the appropriate vaccine name (Janssen, Moderna, Pfizer) in the drop-down menu (Note: the drop down menu is below the list of "documents available to upload"). Click SELECT FILE, choose the file that you are uploading and hit the UPLOAD button. 
 
After uploading the picture, select the IMMUNIZATION ICON on the Health Services portal.  Choose via the "required" drop down the vaccination name, and record the vaccination dates.  Click SUBMIT to save.
Any student who has received the vaccine must continue to follow University and public health safety guidelines, including required testing.  Fully vaccinated individuals who are at least two weeks removed from receiving the Johnson & Johnson vaccine or their second dose of Pfizer/Moderna will not be placed in quarantine if they are identified as a close contact of a positive case, as long as their vaccination record is on file with University Health Services and they are asymptomatic. However, any person, including those vaccinated, who tests positive for COVID-19 will still be placed in isolation.
If you have any COVID-19 testing or vaccination-related questions, please feel free to contact University Health Services at covidtesting@bc.edu
As a medical professional and University administrator, I am proud of how the Boston College community has risen to meet the challenges posed by the pandemic.  As we close out the academic year, I ask for your continued cooperation and adherence to University and public health guidelines regarding COVID-19. In particular, please remember that masks are still required indoors, at all BC events including Commencement, and outside when six-feet of physical distance cannot be maintained.
Again, thank you for your cooperation this past year. I congratulate our graduating students, and wish you all the best moving forward. 
Sincerely,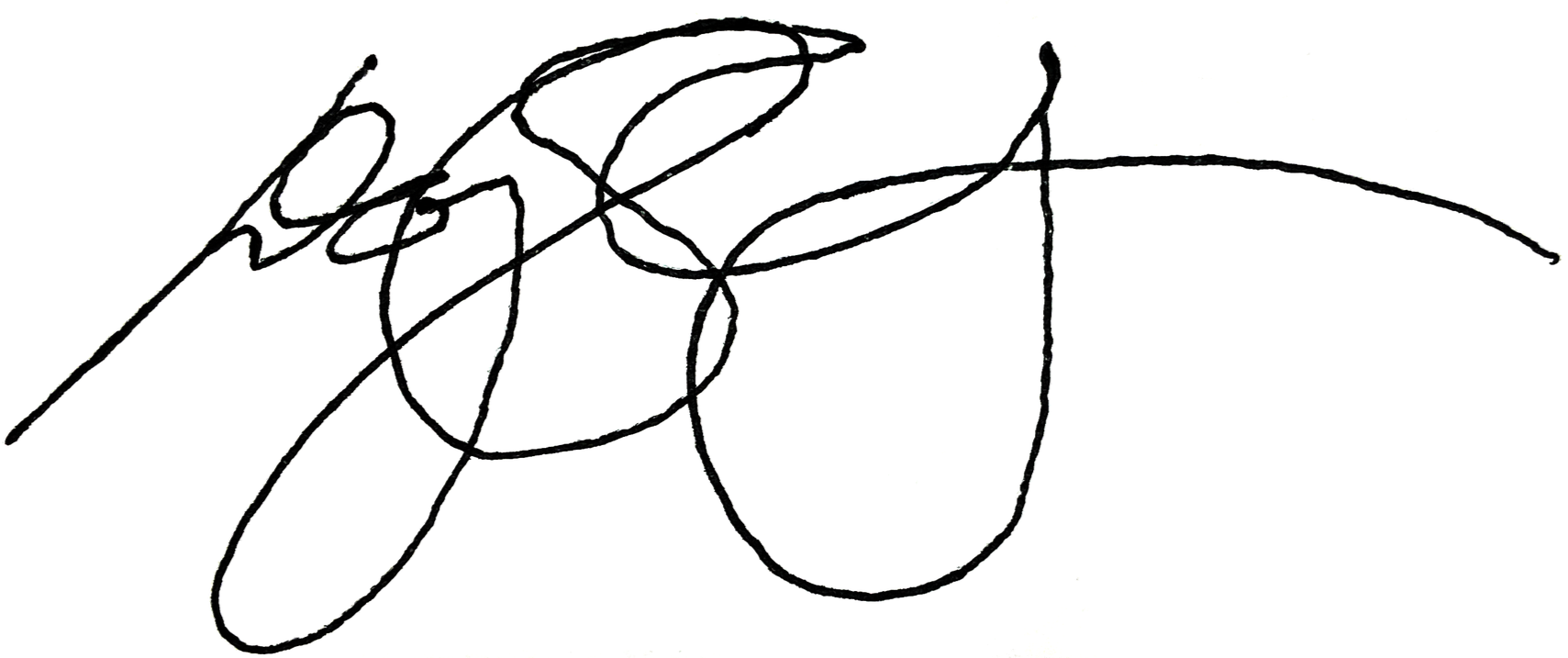 Dr. Douglas Comeau
Director, University Health Services and Primary Care Sport Medicine