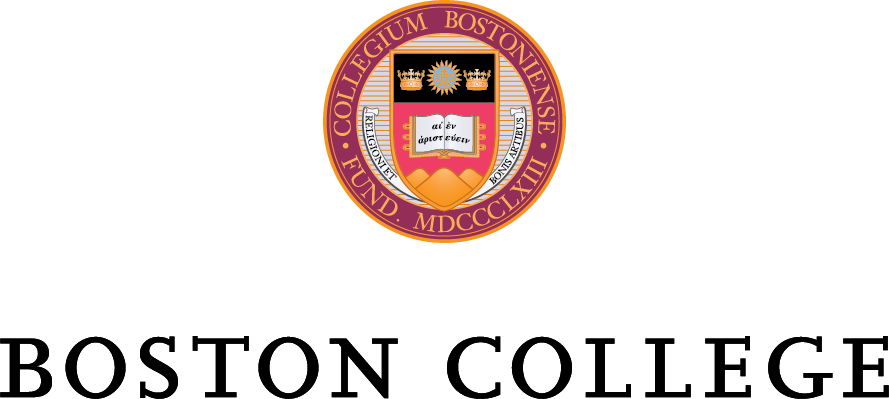 September 10, 2021 
Dear Students: I write to provide updates on expanded COVID-19 testing times and to offer reminders on how to stay healthy this semester.
To avoid lines for COVID-19 testing in the Margot Connell Recreation Center, University Health Services has expanded asymptomatic surveillance testing to five days a week. The new hours are:
Mondays
9 am – 3 pm


Tuesdays
9 am – 3 pm


Wednesdays
6:30 am – 2:30 pm


Thursdays
9 am – 3 pm


Fridays
9 am – 3 pm

I urge any student who develops symptoms of COVID-19 to contact University Health Services immediately and arrange testing. It is imperative that symptomatic students stay in their residence hall room or off-campus apartment to limit the potential spread of the virus.
In addition, I encourage students to make wise choices regarding indoor gatherings.  Boston College is a highly vaccinated campus with an overall community vaccination rate of 99.3 percent.  Nonetheless, the Delta variant is very transmissible, and breakthrough cases continue to occur throughout the state, the nation, and the world.  Restaurants, clubs, and bars in the area will have guests who most likely are not vaccinated at levels comparable to the BC community. Please use good judgment in making plans for socializing so we can all do our part in limiting the spread of COVID-19.
I remind all students that face masks/coverings are required in indoor spaces on campus that are open to the public, including dining halls (except when eating or drinking), BC bookstores, Conte Forum, the McMullen Museum of Art, and BC buses.
The University has had a successful opening of the fall semester, but must remain vigilant so it can have as normal an academic year as possible. Please continue in your efforts to help keep the BC community and surrounding neighborhoods as healthy and safe as possible.   
 
Sincerely,

Dr. Douglas Comeau
Director of University Health Services