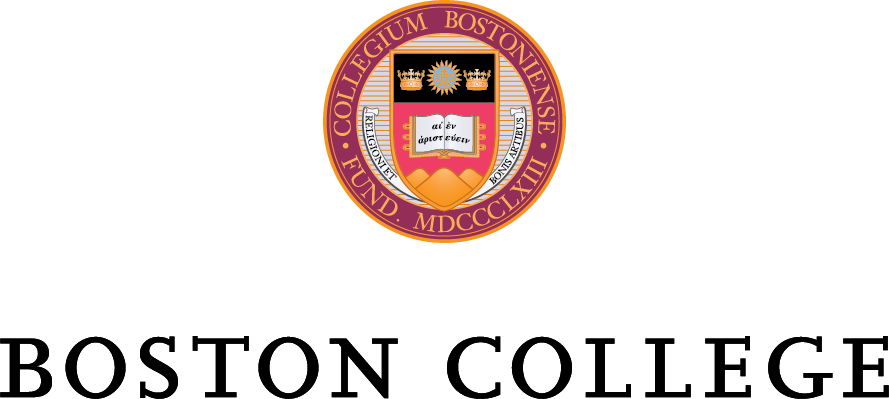 February 10, 2022

Dear Students:
I write to all BC students today to remind you to stay vigilant in recognizing and reporting your COVID-19 symptoms.  With Omicron being the predominant variant, symptoms such as sore throat, fatigue, and headache—even if mild—can be indicators of COVID-19, and in particular this strain of the virus.  If you are symptomatic, please contact University Health Services as soon as possible at 617-552-3225 for further guidance.
As you know, all BC students are required to perform a daily self-health check before coming to campus. Please continue to use the BC Check app every day, as it is a vital asset in our community-wide effort to limit the spread of COVID-19 on our campus and in the surrounding communities.   
In addition, I ask that you continue to make good decisions when engaging in social activities.  Minimizing your exposure to high-risk situations is the best way to keep yourself and other members of the BC community healthy and safe.
We have had much success in managing the pandemic on campus this year, and we ask for your continued cooperation in order to have a healthy and as normal as possible spring semester. 
Sincerely,
Dr. Douglas Comeau
Director of University Health Services