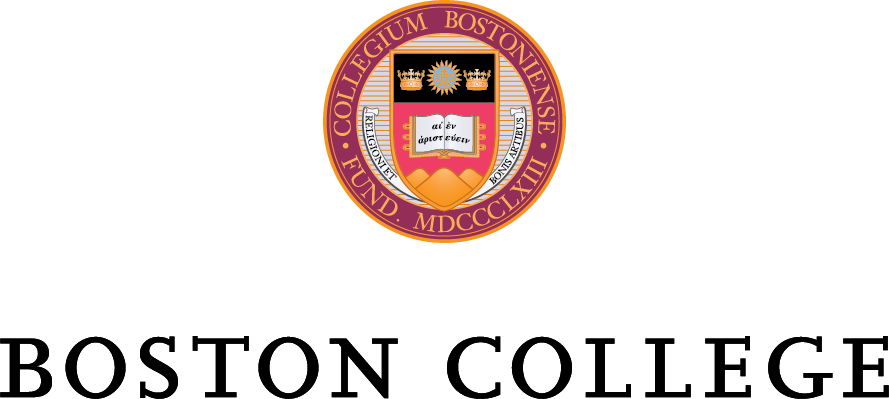 August 25, 2021
Dear Members of the BC Community:
As previously communicated, the University will continue targeted asymptomatic COVID-19 surveillance testing for BC community members throughout the fall semester, with a particular focus on high-contact individuals such as dining workers, Resident Assistants, BCPD, housekeeping, etc., as well as symptomatic testing for students.  Faculty, staff, and students will be expected to follow University, CDC, and state public health COVID-19 requirements, which include monitoring symptoms on a daily basis via the BC Check app, and following testing, quarantine, and isolation protocols.
During the daily self-check, faculty, staff, and students who indicate that they have no symptoms will receive a green "OK" notice on their smartphone, which may be required for access to certain venues on campus.  Anyone who indicates having symptoms will be instructed not to travel to campus and should contact their primary care physician; students living on and off campus must phone University Health Services for consultation regarding next steps.  Faculty and staff who test positive are required to notify Human Resources immediately. 
Anyone with COVID-19 symptoms should NOT enter the asymptomatic testing site in Conte Forum or in the Connell Center's MAC Court. During this move-in period, students with symptoms should not return to campus without first receiving a negative PCR test.  If you have any COVID-19 testing-related questions, please contact University Health Services at covidtesting@bc.edu.
We ask for your cooperation and support in following University and public health protocols as we work to achieve a safe, healthy, and productive fall semester.  
Sincerely,

Dr. Douglas Comeau
Director of University Health Services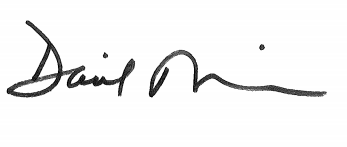 David Trainor
Vice President, Human Resources