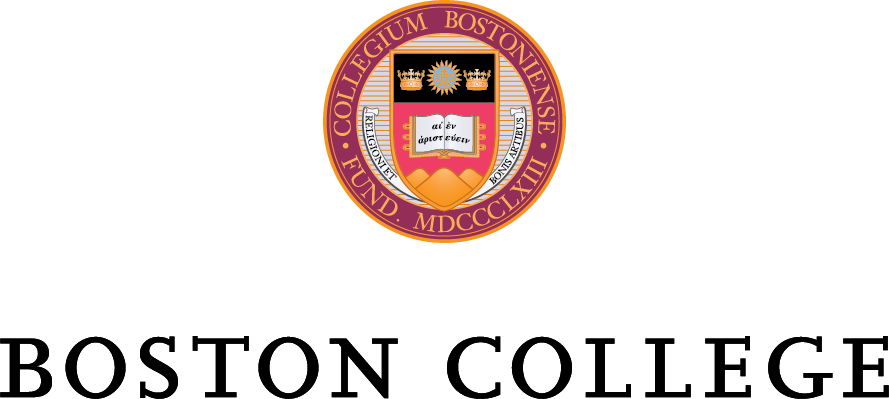 October 29, 2021
Dear Students:
Boston College will offer four COVID-19 vaccination booster clinics during the first two weeks of November. Eligible students who received the Pfizer or Moderna vaccine more than six months ago or the Janssen/J&J vaccine more than two months ago can register for the booster shot via the link below. We encourage all students to receive a vaccination booster when eligible.
https://www.appointmentquest.com/scheduler/2180061935?schedule=bostoncollegevaccineclinic
The Centers for Disease Control and Prevention's (CDC) current eligibility requirements for a COVID-19 booster are listed below:
People aged 18–64 years at increased risk for COVID-19 exposure and transmission because of occupational or institutional setting may get a booster shot based on their individual benefits and risks.  
Adults aged 18–64 years who work or reside in certain settings (e.g., health care, schools, correctional facilities, and homeless shelters) may be at increased risk of being exposed to COVID-19, which could be spreading where they work or reside.
Per CDC and FDA guidelines, eligibility for J&J/Janssen is over 18 years old and 2 months from prior vaccination.
Per current CDC and FDA guidelines, eligibility for the Pfizer and Moderna booster includes those who are 65 and older, live/work in long-term care facilities, have underlying medical conditions, or are at higher risk of exposure to the virus because of their jobs, such as health care workers and teachers.
Boston College has contracted with VaxinateRx and Healthcare Family Pharmacy for our COVID-19 booster clinic, which will take place in the Connell Recreation Center, MAC Court. Their staff will confirm your eligibility at the site. The clinic will be open on the dates and times below:
Tuesday, November 2 8:00 am - 5:00 pm
Thursday, November 4 8:00 am - 4:00 pm
Monday, November 8 8:00 am - 2:00 pm
Wednesday, November 10 6:30 am - 1:00 pm
Booster shots are free, but you will need to have your insurance information available when booking your appointment.
After successfully registering, you will receive a confirmation email from Info@VaxinateRx.com with a link to the consent form for your vaccination (check your spam folder if you do not receive this form). Please fill out, print, and bring the form to the clinic to receive your vaccination.
You must bring your consent form and COVID-19 vaccination card to the site for verification.
Once you receive a booster vaccine, please upload your updated vaccination card in the University Health Services Agora portal. To submit the vaccination card and dates through the Health Services Portal, please follow the steps below:
Go to Agora Portal - Other Services - Health Services
Select the IMMUNIZATION ICON on the Health Services portal. Choose via the "required" drop down the COVID vaccination booster icon, and record the vaccination booster date. Click SUBMIT to save.
Take a picture of the vaccination card or document and save it on your computer or phone to upload into the Agora Health Services Portal (https://services.bc.edu), found under OTHER SERVICES.
Choose the UPLOAD ICON and upload the picture under the COVID vaccination booster in the drop-down menu (Note: the drop-down menu is below the list of "documents available to upload"). Click SELECT FILE, choose the file that you are uploading and hit the UPLOAD button.
Thank you for your ongoing efforts to help maintain the health and wellbeing of the BC community.
Sincerely,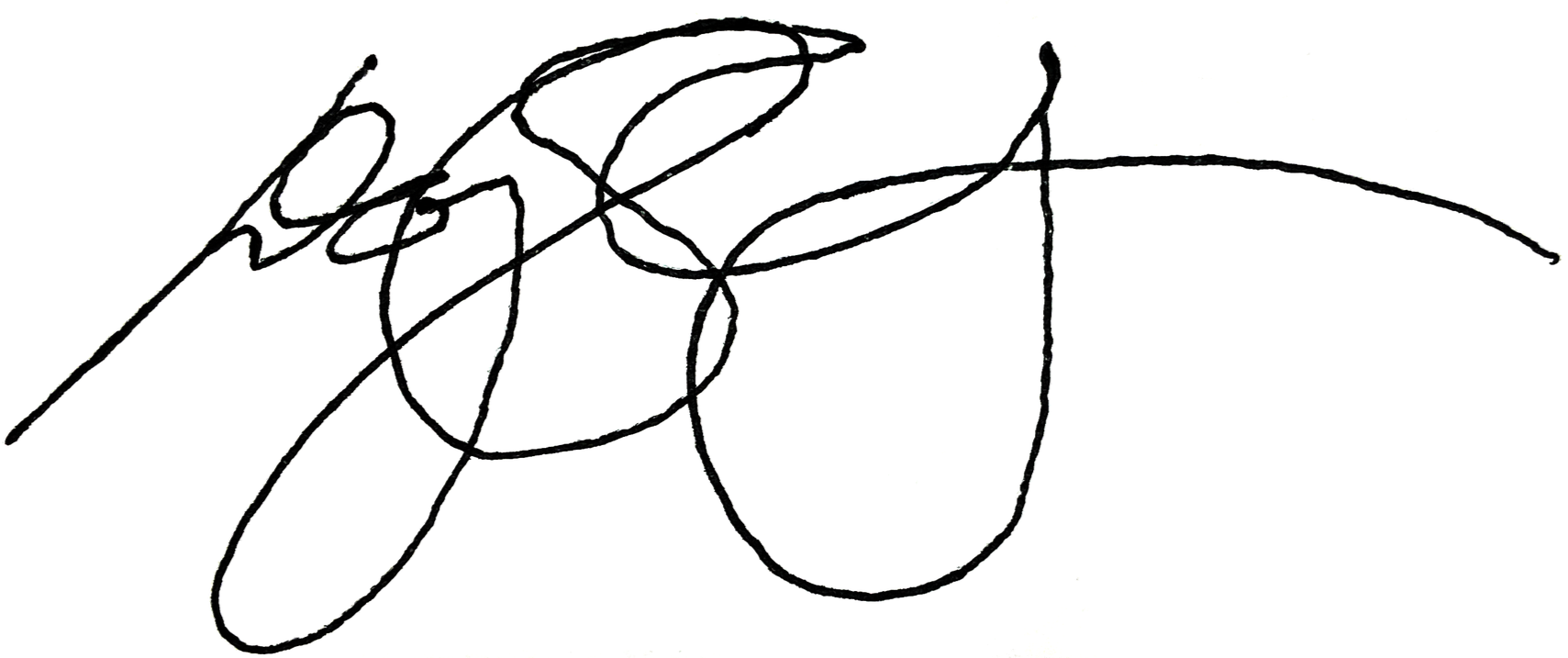 Dr. Douglas Comeau
Director of University Health Services