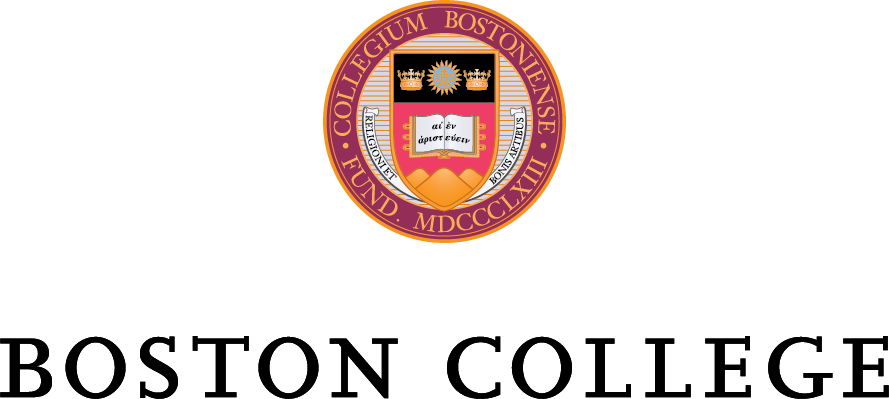 January 26, 2022
Dear Students, 
We write to remind you that all BC students who plan to be on campus at any point during this semester must obtain a COVID-19 booster vaccination when eligible, and upload a copy of their COVID-19 Vaccination Record Card to Agora Health Services by Wednesday, February 9, 2022 (if you have not done so already).  February 9 is your booster/upload deadline unless:
you were approved to receive your last Pfizer or Moderna shot after August 9, 2021, and are not yet eligible for a booster by February 9, 2022 (contact University Health Services for approval of your second semester booster timetable), or


you are within a 90-day window of contracting COVID-19 (obtain your booster and upload between day 10 and 90 following your positive test).
Please note: The only exception to BC's booster requirement will be for those who previously obtained a University-approved religious or medical COVID-19 vaccination exemption and have not since been fully vaccinated.
Vaccination Record Card Uploading Instructions
Students should upload COVID-19 Vaccination Record Cards to the Agora Health Services Portal following the steps below: 
Go to "Agora Portal - Other Services - Health Services" 
Select the IMMUNIZATION ICON on the Agora Health Services portal.  Choose via the drop down menu the COVID-19 vaccination booster icon, and record the vaccination booster date. Click SUBMIT to save;
Take a picture of the vaccination card or document and save it on your computer or phone to upload into the Portal (https://services.bc.edu), found under OTHER SERVICES;
Choose the UPLOAD ICON and upload the picture under the COVID-19 vaccination booster in the drop-down menu (Note: the drop-down menu is below the list of "documents available to upload"). Click SELECT FILE, choose the file that you are uploading, and hit the UPLOAD button.
Note: If you have misplaced your Vaccination Record Card, please contact UHS for assistance, or if you have received your full vaccination and booster within Massachusetts, you may click on https://www.myvaxrecords.mass.gov/ to obtain your personal state vaccine passport. 
The University is continuing its on-campus Booster Clinic for BC community members in the Connell Recreation Center. To make an appointment, please sign up via this online vaccination schedule. 
For all COVID-19 vaccination/booster questions, students should contact University Health Services at covidvaccination@bc.edu. 
BC has benefited from the extremely high vaccination rate of 99.3%. Obtaining a booster vaccination is a key component of our efforts to limit the spread of COVID-19, and help keep the BC and surrounding communities as healthy as possible. We ask for your continued assistance. 
Sincerely, 



Shawna Cooper-Gibson

Vice President for Student Affairs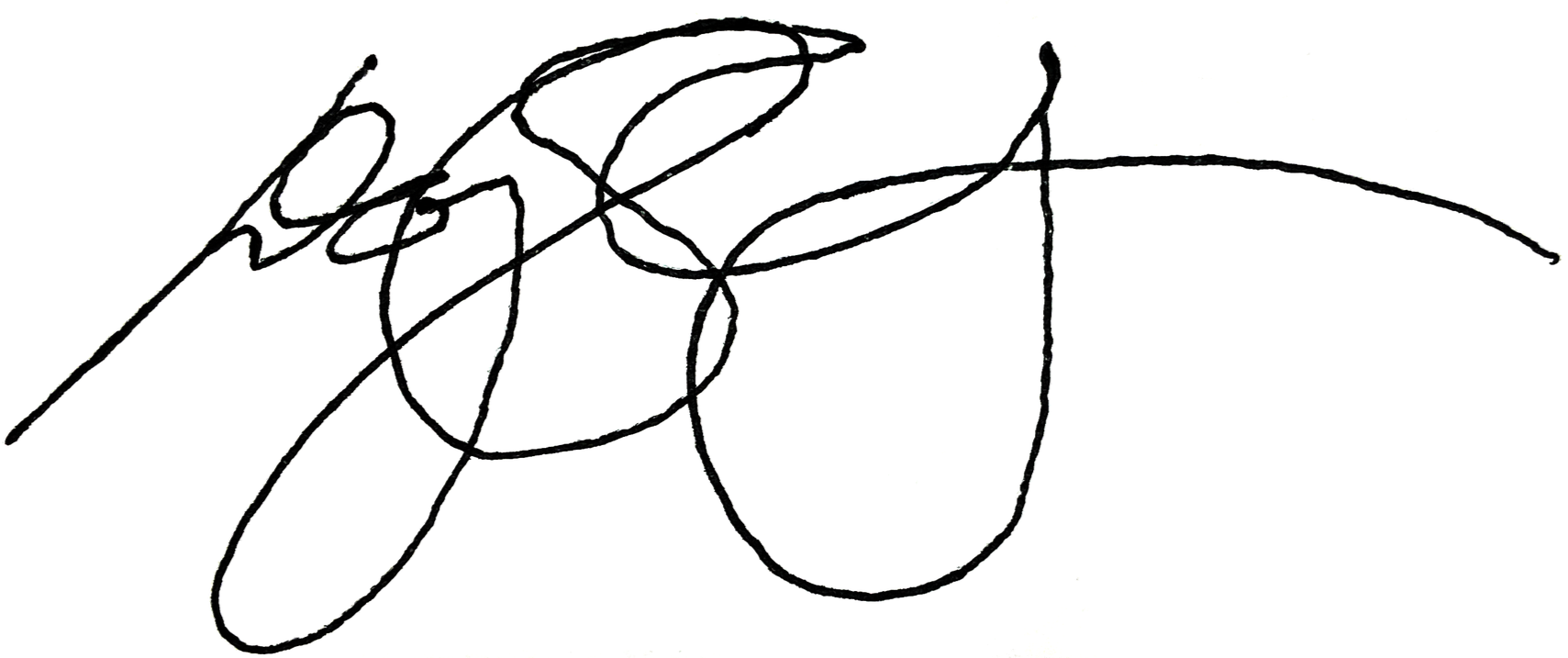 Dr. Douglas Comeau
Director, University Health Services and Primary Care Sport Medicine