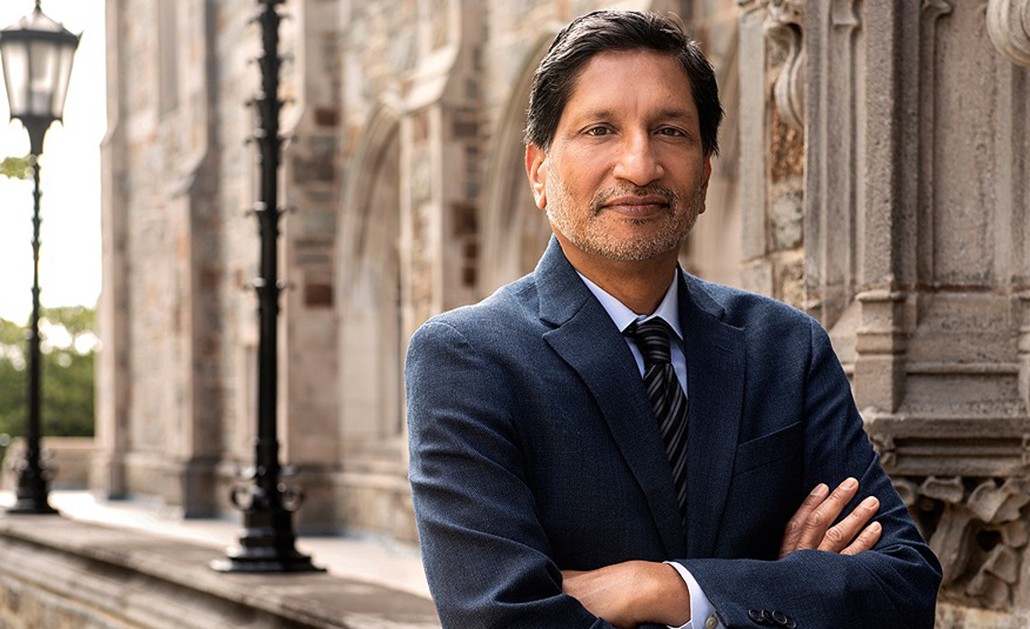 Dear students,
All of us in the school thank you for your thoughtful, supportive, and powerful emails, petitions, letters, and phone calls raising your concerns about the school's specific plan to dismantle white supremacy and anti-Black racism, fall classes, the well-being of our students of color and international students, and the well-being of our communities who have become increasingly vulnerable in recent months. We are working diligently on multiple fronts to address these complex and still unfolding challenges confronting the school, the profession, the communities we serve, our partner agencies, and all of you individually. The faculty, staff, and administration see you and hear you. We share your concerns, as that is the work to which we are dedicated—pursuing lasting and sustained social change and responding to critical challenges facing you, the school, and the profession. 
At this time, we are addressing a range of operational challenges to find solutions to meet the needs of most of our students. These challenges stem from balancing your professional education goals through the delivery of a high-quality social work education while negotiating the fluid, dynamic and still grave threat posed by the COVID-19 pandemic. We are laser-focused on providing an accredited social work degree that is superior and prepares you to be an effective social work practitioner for the challenging times that we are in today and for the foreseeable future. The purpose of our decisions and operational plans is to put you on a path to be an essential and effective social work practitioner for these demanding and difficult conditions. This is imperative since many of you will be licensed social work practitioners.
Read Boston College's most recent update.
The answers to many of your questions at the school level can be found in two FAQs:
https://www.bc.edu/content/dam/bc1/schools/sw/pdf/bcssw_fall_faq.pdf
https://www.bc.edu/content/dam/bc1/schools/sw/pdf/faq_fall_re_opening.pdf
We understand and appreciate that within our community, perspectives vary. In addition to our profession's core principles, both the University's Jesuit, Catholic values and the BCSSW Core Values call for empathy and respect for all. We as a community must strive to model respect and dignity for each other. In doing that, we reaffirm who we are as professionals and what we stand for as a community. 
In the spirit of our shared values and acknowledging the rapidly changing landscape, the school is inviting you to join several members of the faculty, staff, and administration on Thursday, July 23 from 4 to 5 p.m. for an online forum. A panel of BCSSW faculty and staff will address questions about the school's fall semester, the plans and supports for domestic and international students, and our curricular planning to dismantle racism. All BCSSW students are invited to attend the meeting.
Please follow these links to register to attend the meeting and to submit your questions. Please submit your questions by Sunday, July 19th. All questions will remain anonymous.
The faculty, staff, and I look forward to partnering with you in this dialogue.
Sincerely,
Dean Gautam N. Yadama