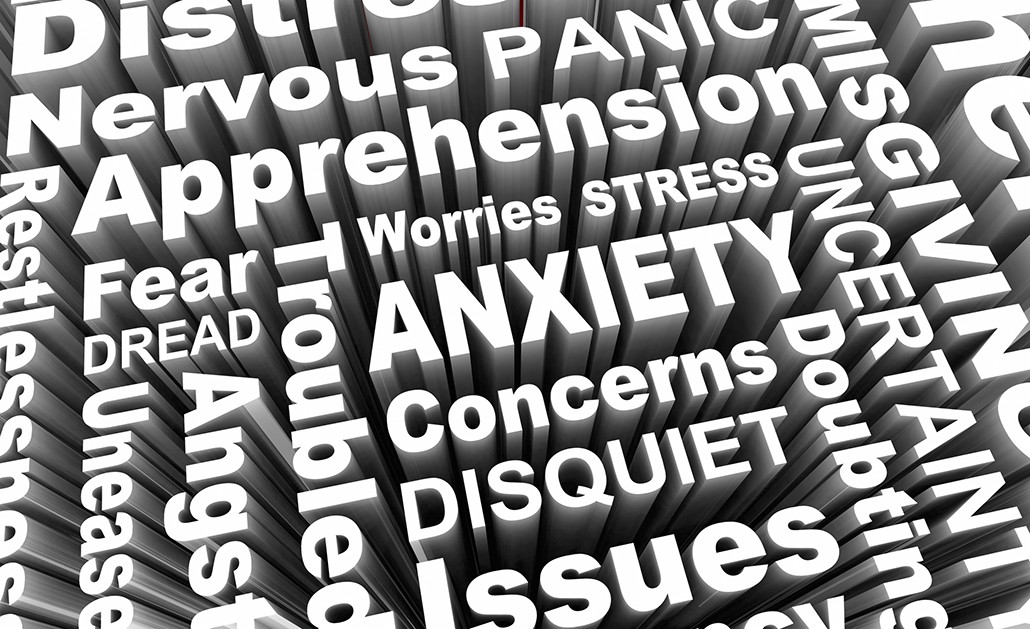 COVID-19 is disproportionately affecting the lives of Latinx people across the United States, both in terms of health and finances. 
The virus is killing Latinx people in New York City at twice the rate that it is killing white people. The number of Latinx patients being treated at Massachusetts General Hospital is now four times higher than usual. And the Pew Research Center found that Latinxs are more likely than the general public to report that someone in their house has suffered a pay cut or lost a job because of the pandemic. 
Yvonne Castañeda, a behavioral health clinician who works at the East Boston Neighborhood Health Center, says COVID-19 has raised the level of anxiety among Latinx patients. Many of them, she says, view the crisis as a major threat to their health, financial stability, and day-to-day lives.  
"Anxiety levels are elevated because there is uncertainty and the situation is totally out of our control," says Castañeda, who graduated from the Boston College School of Social Work in 2018 and now teaches as a part-time faculty member in the school. "I've also seen patients who were struggling with anxiety and depression prior to the COVID-19 outbreak, started getting better, and now feel isolated."
Latinx people have high rates of underlying health conditions that could exacerbate the risks of COVID-19 and public health officials report that they have been exposed to the virus more than the general public. Many Latinxs live in close quarters, making it hard to practice social distancing, and work jobs considered essential under stay-at-home advisories issued by governors. The Economic Policy Institute, a nonprofit think tank, found that only 16.2 percent of Latinxs can work from home, raising their risk of becoming infected on the job.
"A lot of Latino people are working two jobs and living in a home with five other people," says Castañeda. "They're not working in jobs with a 401 (k) and can afford to take time off or file for unemployment."
Castañeda advises her Latinx patients to exercise and practice deep breathing to cope with anxiety caused by COVID-19. She suggests they use their senses to help stop panic attacks, encouraging them to listen to soothing sounds or look at images that elicit feelings of peace.
"I'm reminding my patients to use the coping skills they've learned to pull them out of an uncertain future and bring them back to the certain present," says Castañeda, who is treating patients over the telephone now.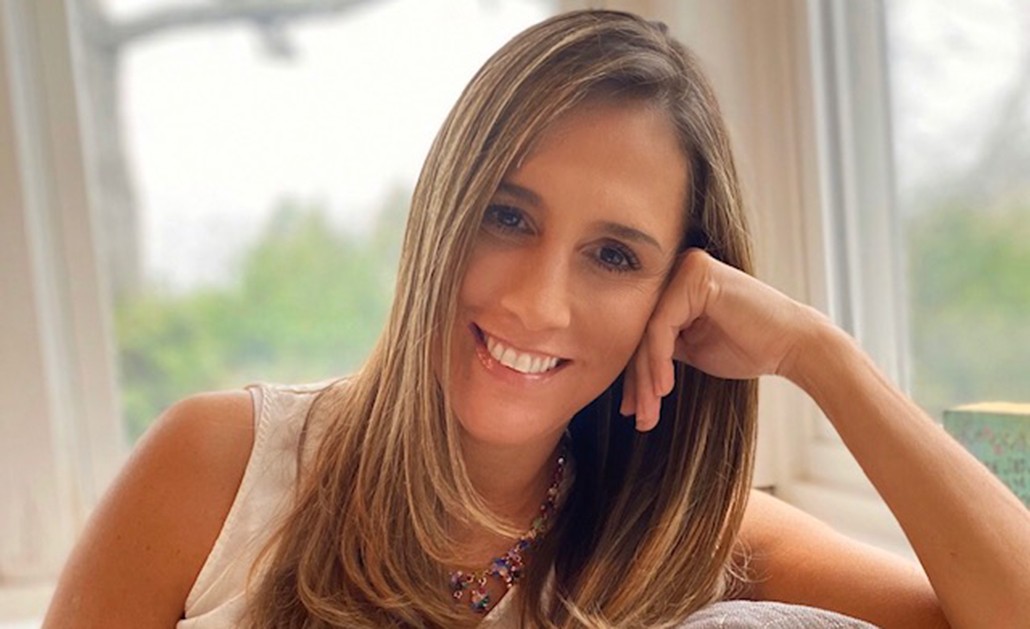 She notes that some of her Latinx patients over 65 have struggled to manage feelings of loneliness caused by social distancing. They tell her that video chatting with their children and grandchildren does not compare to seeing them in person. 
"The Latino culture is a culture of hugs and kisses and warmth and being in each other's faces all the time," she says. "They've never gone through anything like this before, and to not get together is difficult." 
To combat loneliness during the pandemic, Castañeda encourages older adults to communicate with family and friends every day. She suggests that they discuss topics besides COVID-19. "A big piece of remaining emotionally healthy," she says, "is making sure that we have conversations outside of the virus."
Although the World Health Organization and the Centers for Disease Control and Prevention have published coronavirus guidelines in Spanish, Castañeda says that some Latinx people don't have access to the internet and haven't followed instructions to minimize contact with each other.
To help solve this problem, she shared health and safety tips in interviews with Spanish-speaking TV and radio stations. She also created a Facebook video in Spanish to direct Latinx people to phone numbers that they can call to access food and apply for unemployment benefits.
"Encouraging people to check out a website to get information may not be the most appropriate method of communication when many people don't have a computer," says Castañeda, who adds that the vast majority of Latinxs do use Facebook. "It's nice to tell a patient 'this is a number you can call to get the information you need in Spanish.'"