SACNAS
SACNAS is a nationwide society of innovative scientists dedicated to fostering the success of underrepresented students in STEM. It is a bridge connecting opportunities, resources, and information to underrepresented students and professionals.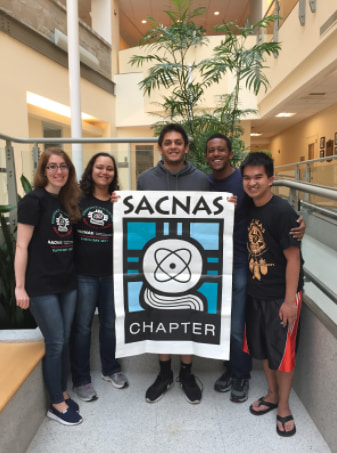 Cristina Cusmai '24  is the current president of the SACNAS Boston College Chapter; her role involves organizing events and dealing with administrative duties, such as planning methods to connect the student body with the professional world of science.
Those interested in other leadership positions can contact the Biology Department.
Join BC SACNAS today and receive…
Opportunity to mentor and network and access to the social community at Boston College
Leadership development opportunities networking that reflects your academic path.
Opportunity to apply for funding to attend national and regional SACNAS conferences
Opportunity to host, organize and participate in regional SACNAS meeting
Join the National SACNAS Society and receive:
Access to a national network of mentors and peers
Reduced registration rates for attending the annual SACNAS National Conference
Eligibility to apply for travel scholarships to pay for airfare and/or lodging assistance to attend the national conference
Ability to view user profiles of other SACNAS members
SACNAS News digital magazine
Monthly E-newsletter with stories, professional opportunities, and more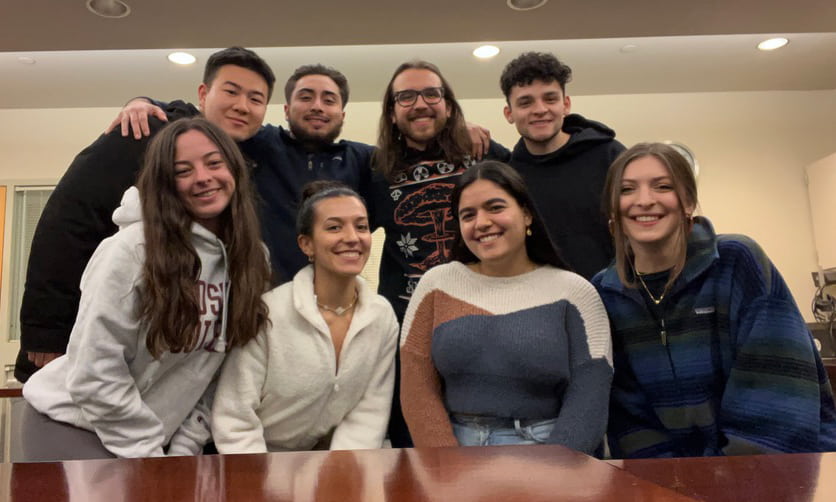 We acknowledge the territory on which Boston College stands, which is the land of The Wampanoag and The Massachusett People. Today, Boston is still home to many indigenous peoples, including the Mashpee Wampanoag and Wampanoag Tribe of Gay Head (Aquinnah), the Mi'kmaq and many more in our region.
Please honor the continued efforts of the Native and Indigenous community leaders who work to enhance the health and education, and preserve the history and culture of the tribes, which make up Eastern Massachusetts and the surrounding region.