Contact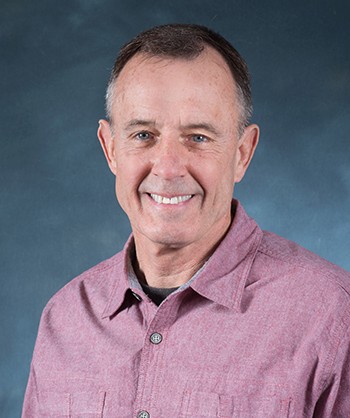 Thomas C. Chiles
Vice Provost for Research and Academic Planning
DeLuca Chair in Biology
617-552-6840

Tom Chiles is the Vice Provost for Research and Academic Planning and directs all business of the VPR office in that role, while holding a faculty appointment in the biology department. Tom joined the Provost's department in August 2013.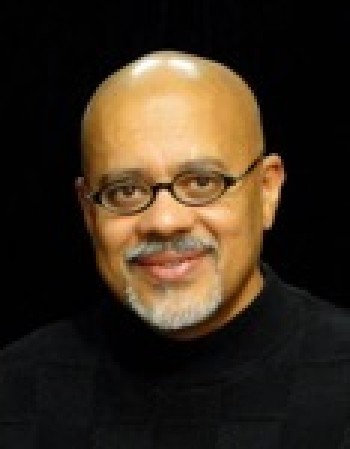 Sunand Bhattacharya
Associate Vice Provost, Design & Innovation Strategy
617-552-3345

Sunand Bhattacharya is the Associate Vice Provost for Design and Innovation Strategies. His office is tasked to help build a future-forward culture of collaborative research and innovation across Boston College using design-driven methodologies. This includes management of design thinking projects, "making" at BC and other education-related endeavors including curriculum research and development for new academic programs and campus initiatives.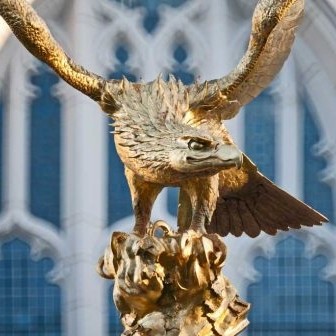 Guillermo Nuñez
Executive Director of Research Administration
617-552-3541

Guillermo (Bill) Nunez is the Executive Director of Research Administration and, in that capacity, oversees all of the research administrative responsibilities within the VPR office. Reach out to Bill if you have a question regarding research administration at Boston College and are unsure who to contact.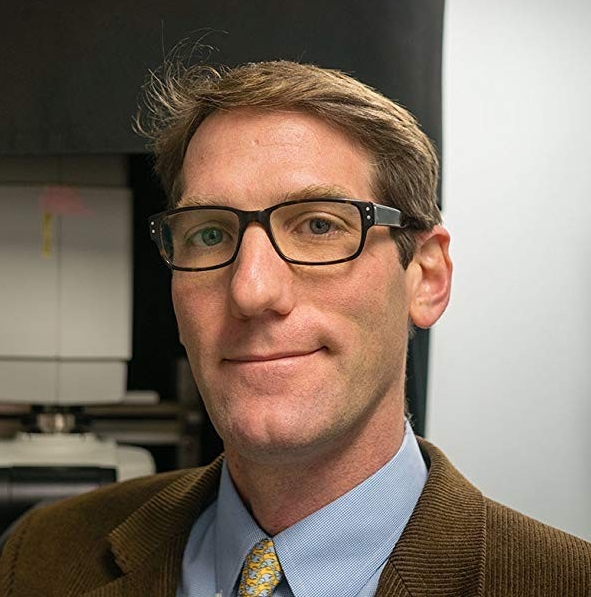 Joshua Rappoport
Executive Director, Research Infrastructure & Operations
617-552-0953

Josh Rappaport, Ph.D., is the Executive Director of Research Infrastructure & Operations. This office focuses upon expanding and improving the shared research resources available to Boston College faculty, such as core facilities and recharge centers.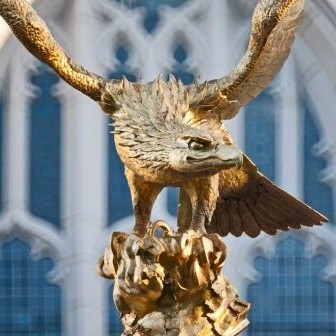 Leigh-Alistair Barzey
Director, Research Security, Integrity and Compliance
617-552-1144

Leigh-Alistair Barzey directs the Office of Research Security, Integrity and Compliance (ORSIC), which protects Boston College's research enterprise and ensures compliance with federal laws and University policies.  ORSIC can support faculty, staff and students with issues like assessing and mitigating security risks associated with international travel, foreign collaborations and foreign national visitors; identifying and managing financial conflicts of interest; and complying with federal export regulations, including identifying and tracking export-controlled equipment on campus, implementing technology control plans, and screening and approving all international shipments.  Please contact ORSIC with any questions involving research integrity, research misconduct, export controls, improper foreign influence and academic espionage.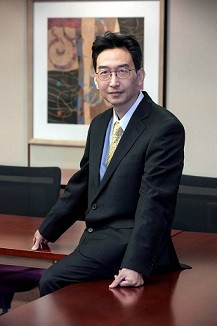 Jason Wen
Director, Office of Technology Transfer and Licensing
617-552-1682

Jason Wen directs the Office of Technology Transfer and Licensing, which protects, manages and licenses the University's intellectual property portfolio. Contact OTTL with questions about the patentability of your invention, protecting and transferring your copyrighted work or other intellectual property, or launching a University startup. OTTL can also advise on confidentiality agreements or the intellectual property terms of sponsored research, consulting, or other agreements.

Jennifer Lopez
Director, Office for Sponsored Programs
617-552-3344

Jennifer Lopez directs the Office for Sponsored Programs (OSP), which serves as the coordinating pre and post award office for externally funded research and sponsored projects. OSP is responsible for facilitating proposal reviews, authorizations, and submissions; award negotiations and acceptance; account management; close-outs, reports, audits, and collections. Please contact OSP should you have any questions or need assistance with your efforts to secure and ensure proper stewardship of external funding.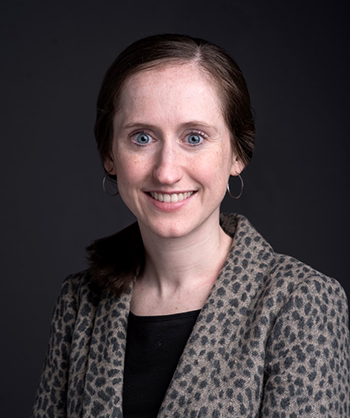 Erin Sibley
Director, Office for Research Protections
617-552-1758

Erin Sibley directs the Office for Research Protections (ORP), which oversees ethical issues surrounding human and animal research at BC. You can contact ORP with any IRB or IACUC-related questions. Additionally, Erin manages postdoctoral affairs and the Research Scholarship and Integrity Program, which must be completed by all postdoctoral scholars and doctoral students across the University.