Contact
ORP staff is available to help you Monday through Friday, 9am-5pm. If you would like to schedule a meeting to discuss your study, please call us in advance to make an appointment. If you would like to request that a representative from ORP attend one of your meetings or conduct a classroom presentation, please contact the Director.
Waul House, 2nd Floor
Office Phone: 617-552-4778
Office Fax: 617-552-0498
Email: irb@bc.edu
Office Hours and Events
Office hours are held the second Tuesday of every month from 10 a.m. to 12 p.m., and the third Monday of every month from 2 p.m. to 4 p.m.
Fall Office Hours:
Mon: 9/16, 10/21, 11/18, 12/16
Tues: 9/10, 10/8, 11/12, 12/10
Ask questions pertaining to the IRB process, a specific study, submitting an application, and more!
Questions? Contact us: irb@bc.edu | 617-552-4778
Hiram Brownell, Ph.D.
IRB Chair

Hiram is a faculty member of the IRB and currently serves as Chair. In that role, he works closely with the staff of the IRB and the Office of the Vice Provost for Research on a range of policy and procedural matters. Hiram is a professor in the psychology department, with scholarly interests in the cognitive effects of acquired brain injury and methodology.  He lives in Newton with his family, cat, and dog.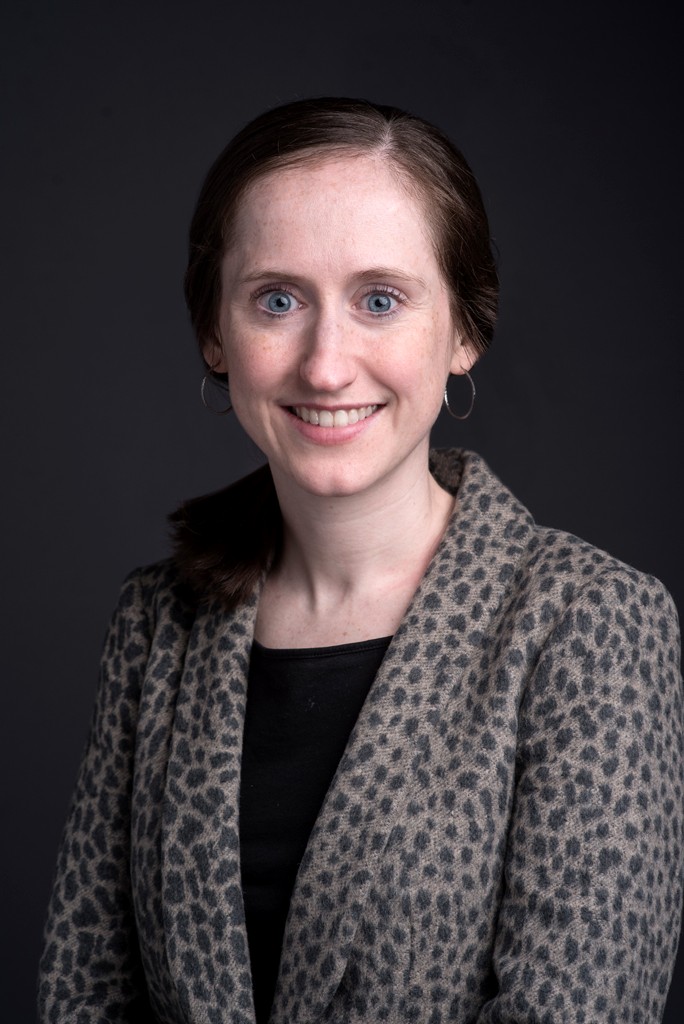 Erin Sibley, Ph.D.
Director

Erin oversees the work of the IRB and IACUC in the Office for Research Protections. She received her PhD in Applied Developmental & Educational Psychology from the Lynch School of Education and was a postdoc for the City Connects intervention at the Center for Optimized Student Support. She lives in Natick with her husband and two children.
Jay Cortellini, J.D.
Assistant Director

Jay enjoys helping researchers comply with regulatory requirements and ethical principles concerning research involving human or animal subjects. Jay earned his J.D. at BC and worked for several years at a teaching hospital, where he served as, among other things, the hospital's IRB and IACUC administrator.  Jay lives in North Attleboro, MA with his family.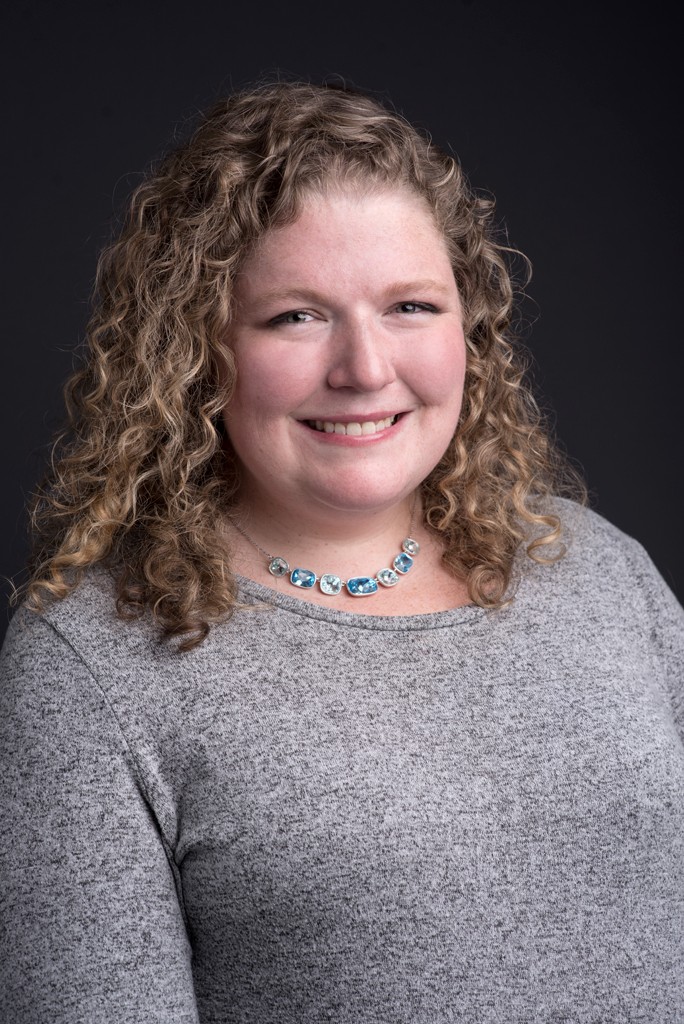 Meghan Zugibe, M.A.
Senior IRB Administrator

Meghan works with researchers to develop high-quality submissions for IRB approval.  Meghan earned her master's degree in Higher Education Student Affairs in the Lynch School of Education and Human Development in May 2021. She lives in Norwood with her husband and goldendoodle.