Welcome to LinkedIn Learning
Boston College provides free access to thousands of courses on LinkedIn Learning, giving students, faculty, and staff an opportunity for self-paced learning about topics that interest them. Learn more below, or log in to LinkedIn Learning with your BC credentials to start exploring for yourself. 
All active BC students, faculty, and staff have access to LinkedIn Learning using their BC credentials.
BC's LinkedIn Learning license provides access to for current BC students,  faculty, and staff. BC alumni, retirees, and employees of affiliated institutions are not eligible to access LinkedIn Learning through BC, even if they have a current BC ID.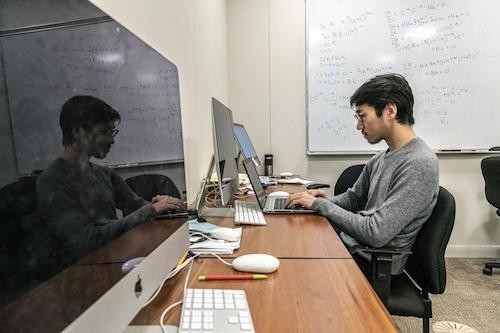 Help with LinkedIn Learning
Already have a LinkedIn account? You can either connect your existing LinkedIn account to your BC account, or create a separate account.