Research Infrastructure and Operations
The Research Infrastructure & Operations (RIO) groups report to Joshua Rappoport, Ph.D. Executive Director, Research Infrastructure & Operations, and support BC faculty, staff, and students, as well as external researchers, with their research needs including access to cutting edge shared research resources, as well as laboratory operations issues, safety, security, and emergency response. 
We provide access to eight core facilities and three scientific recharge centers that support research activities across a wide range of disciplines including materials sciences, additive and subtractive fabrication, biochemistry, molecular and cellular biology, structural chemistry, and geosciences.
The Research Operations Team provides support for laboratories across the sciences and are available to assist with shipping & receiving, instrumentation issues, renovations and lab moves, access concerns, and lab safety, in collaboration with groups such as BCPD, Environmental Health & Safety, and Facilities.
 
---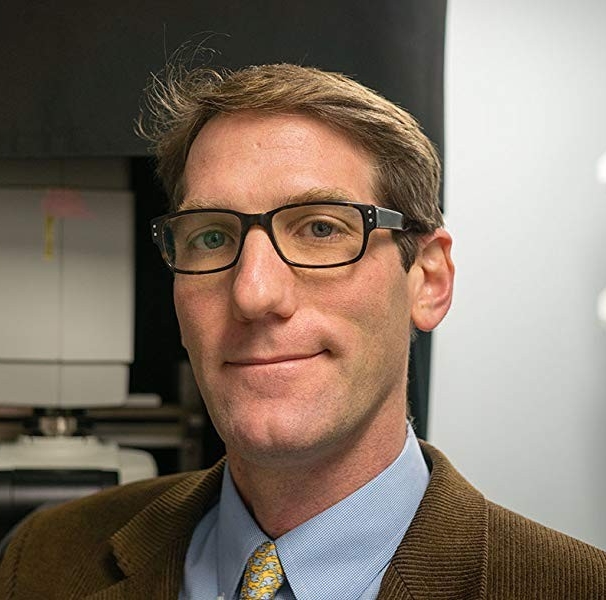 Dr. Joshua Z. Rappoport received a bachelor's degree in Biology from Brown University and then went on to earn a Ph.D. from the Program in Mechanisms of Disease and Therapeutics at the Mount Sinai School of Medicine Graduate School of Biological Sciences of New York University. Dr. Rappoport then went on to perform postdoctoral work at The Rockefeller University in New York City in the Laboratory of Cellular Biophysics. Subsequently he was recruited as a faculty member in the School of Biosciences at the University of Birmingham in England.
In 2014 Dr. Rappoport returned to the United States to serve as the Director of the Center for Advanced Microscopy and Nikon Imaging Center at the Northwestern University Feinberg School of Medicine, and as a faculty member in the Department of Molecular and Cell Biology. As of March 1st, 2019, Dr. Rappoport is the Executive Director, Research Infrastructure & Operations.
This position in the office of the Vice-Provost for Research focuses upon expanding and improving the shared research resources available to BC faculty, such as core facilities and recharge centers.