The Boston College Police Department works together with our community to create a safe and secure campus environment that encourages mutual respect, caring for others and responsible behavior.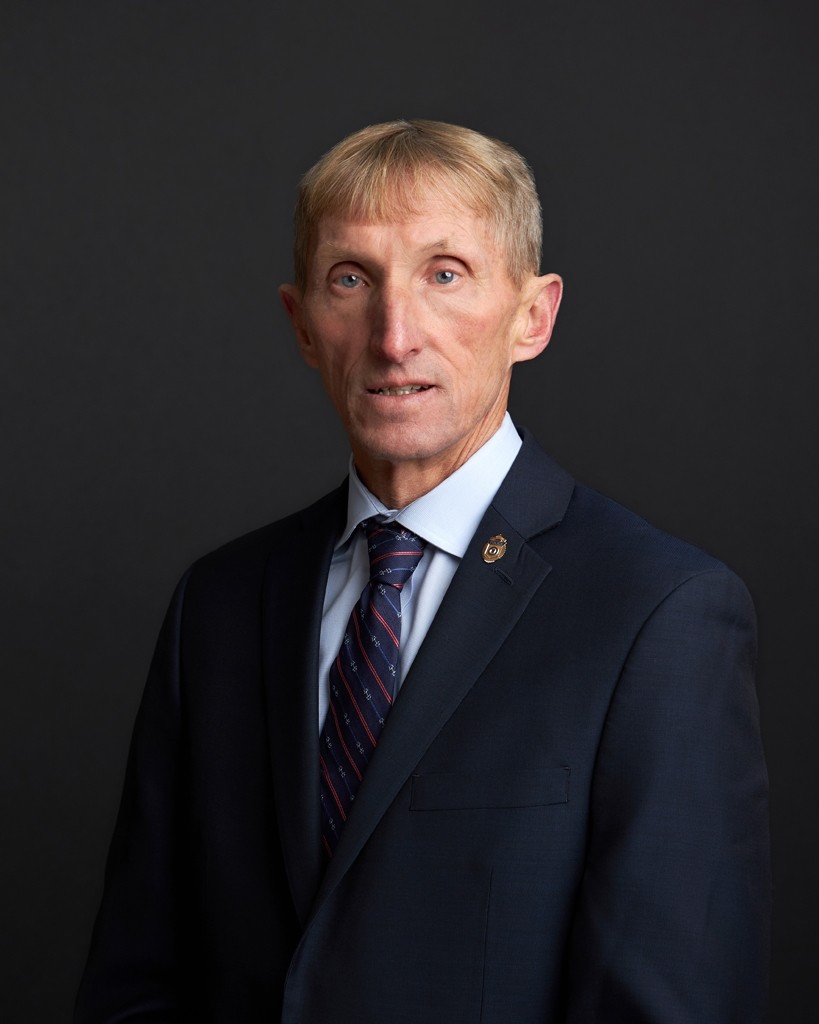 William B. Evans, Chief of Police
Appointed Executive Director of Public Safety and Chief of Police in August of 2018, Chief Evans has overall responsiblity for mangning the delivery of police services and ensuring the safety of the Boston College campus community. Chief Evans joined the Boston College Police Department after serving the Boston Police Department for 38 years, rising through the ranks from Police Cadet to Police Commisioner. Chief Evans holds a Bachelor of Science in Government from Suffolk University, a Masters in Cybersecurity from Boston College, and a Masters in Criminal Justice from Anna Maria College.
He is a graduate of the FBI National Academy, FBI National Executive Institute, the Police Executive Research Forum's Senior Management Institute for Police, and the Center for Homeland Defense and Security Naval Postgraduate School. Chief Evans has also completed the Senior Executives in State and Local Government as well as the General and Flag Officer Homeland Security Executive Seminar at Harvard University's John F. Kennedy School of Government.  Additionally, he has attended the National Preparedness Leadership Initiative and the Meta Leadership Executive Sessions, a collaboration of Harvard University's John F. Kennedy School of Government and Harvard School of Public Health.