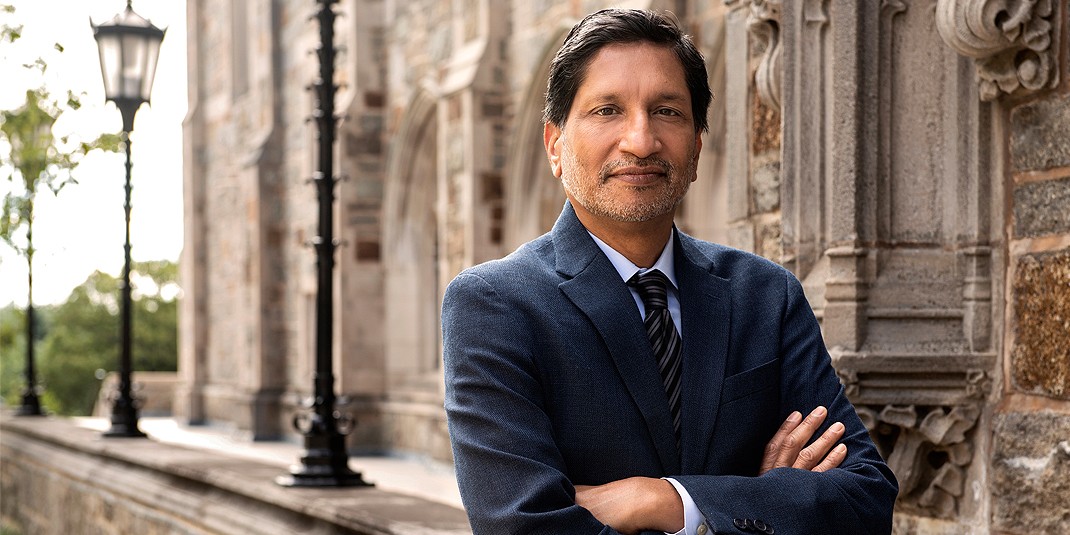 People cross borders for new opportunities or to escape limiting conditions. Today, 68 million cross borders because they are displaced or forced, and 258 million people reside in a country other than their country of birth. To properly focus on the dignity of people on the move and to provide the necessary legal and social services to women, children, and their families, we need the professions of social work and law to advocate, temper, and champion the rights of the displaced and dispossessed. Central to addressing the needs of migrants are, in equal parts, empathy and interprofessional collaboration.
Boston College School of Social Work in collaboration with Boston College Law School and Boston College Continuing Education held its first Global Migration Conference to explore the lives and rights of migrants, and our professional responsibilities to securing the dignity of migrants.
Our MSW program's field-based course held at the Arizona-Mexico border, Services to Migrants, is our sustained commitment to train social work practitioners to understand and address the compound needs of migrating women, children, and families. Our newly signed Memorandum of Understanding with Jesuit Refugee Service expands opportunities for BCSSW students to understand and help resolve the humanitarian challenges resulting from forced displacement.
We are also committed to crossing the borders of our lived experiences defined by our race. This spring, two hundred members of our community—students, faculty, and staff—participated in a series of one-day trainings on holding difficult conversations about race and microaggressions.
Upholding the dignity and respect of our most vulnerable is at the core of our education, research, and social work practice. Dignity and respect are possible when we are open to listening and valuing the experiences of the other.