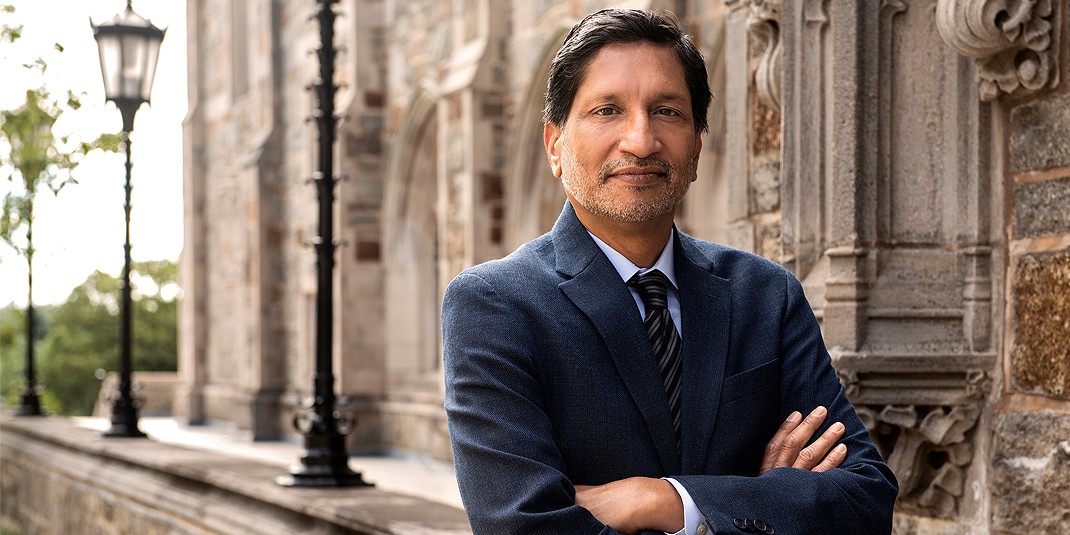 I am pleased to share the new strategic directions of the Boston College School of Social Work (BCSSW), the result of a strategic planning process that included an examination of the external environment and trends affecting schools of social work; an internal assessment; and outreach to students, faculty, alumni, staff, University administrators, and leaders in the field.
Our strategic directions are in direct response to our vision to improve the lives of the most vulnerable in the context of their complex realities. What we do at BCSSW must advance the well-being of individuals, families, and communities here in Boston and around the world.
The strategic directions also signal BCSSW's distinct approach to social work practice, research, and scholarship to advance the common good. The central challenges to the common good are inequality, exclusion, and injustice. We are committed to building caring, inclusive, respectful, and safe communities that prosper and flourish because of diversity—at the school, in Boston, and around the globe. This is a core value of our profession and one of our major priorities.
As a school, we are committing to five areas that are related and mutually reinforcing. Some areas build upon core strengths, such as global social work practice, our focus on refugees and immigrants, our clinical social work expertise, and our acclaimed model of preparing MSW and PhD students committed to serving Latinx communities. Others are new and bold opportunities we will seize for the benefit of diverse communities here in the United States and around the globe. We will strategically strengthen our capacity in systems science, implementation science, and design thinking approaches to adapt, test, and scale evidence-based interventions for vulnerable communities. Our goal is to accelerate the translation of research into practice for social impact. 
In intentional and deliberate ways, we will intensify our partnerships with communities and agencies and introduce innovations in our curriculum.
Our ultimate goal is to train social work practitioners and scholars that are courageous, bold, and effective, and who, over the arc of their careers, rise to become leaders responding to the emerging social challenges of their day.