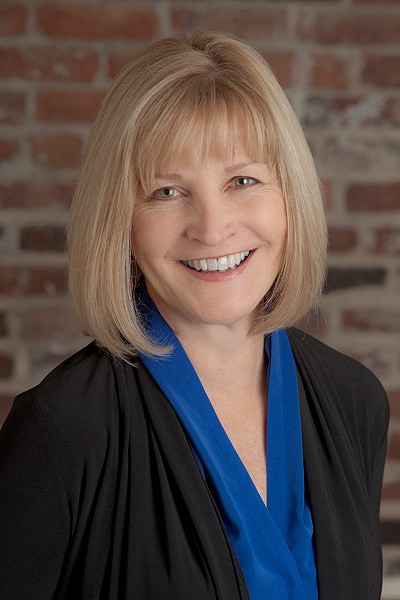 (Dispatches from the Field is a recurring feature designed to showcase the school's commitment to fostering, through field education, fruitful relationships with organizations, both in Boston and around the world, that are providing critical services to those living at the margins of society.)
Agency partner
Laura Connors, Executive Director 
Organization
Beacon Hill Village
Services
Beacon Hill Village is a membership organization designed and established by older adults to serve that population. The organization's goal is to create opportunities to help downtown Boston residents to be able to choose how and where they live as they grow older. Beacon Hill Village also offers a "one-stop shopping" approach to serving its members. "One call offers easy access to high-quality preferred service providers who have been carefully vetted by our staff," explains Connors. These services include household management, homecare assistance, and transportation. The Village also offers a holistic range of educational, cultural, wellness, and social programs and events to promote an active, engaged lifestyle. Since its inception, Beacon Hill's model has been replicated more than 350 times across the world, says Connors.
Relationship with BCSSW
A BCSSW alumna, Connors, MSW '10, made the transition to social work later in her own life, starting her studies at Boston College at the age of 50 following a career in the financial sector. She is grateful for her time at BCSSW and, in particular, for the mentorship of Associate Professor Katie McInnis-Dittrich, who instilled in her the understanding that older adults are the experts in their own aging process and value of being a good teacher and listener, particularly when it comes to older adults. Connors also draws upon this advice in her work with interns at Beacon Hill Village.
"Our Boston College students understand the value of listening to older adults, which is something we can all benefit from, and is certainly not a given, even in our field," she explains. "They see the talents and the expertise that is inherent in our members, and draw from that wealth of wisdom to collaborate and partner with them to best support their needs."
Current student Allie Hesketh, Connors' second BCSSW intern, is adopting a client-led perspective in her work with a member engagement task force. The goal: to determine better ways that Beacon Hill Village can activate the interests and talents of its members to improve the Village overall.
"I'm very selective," continues Connors. "Those students who work with us must understand the value of life experience and be self-directed. They must be able to see when opportunities arise, and make the most of them. BC students do this. So far, the students we've had have been a perfect match."