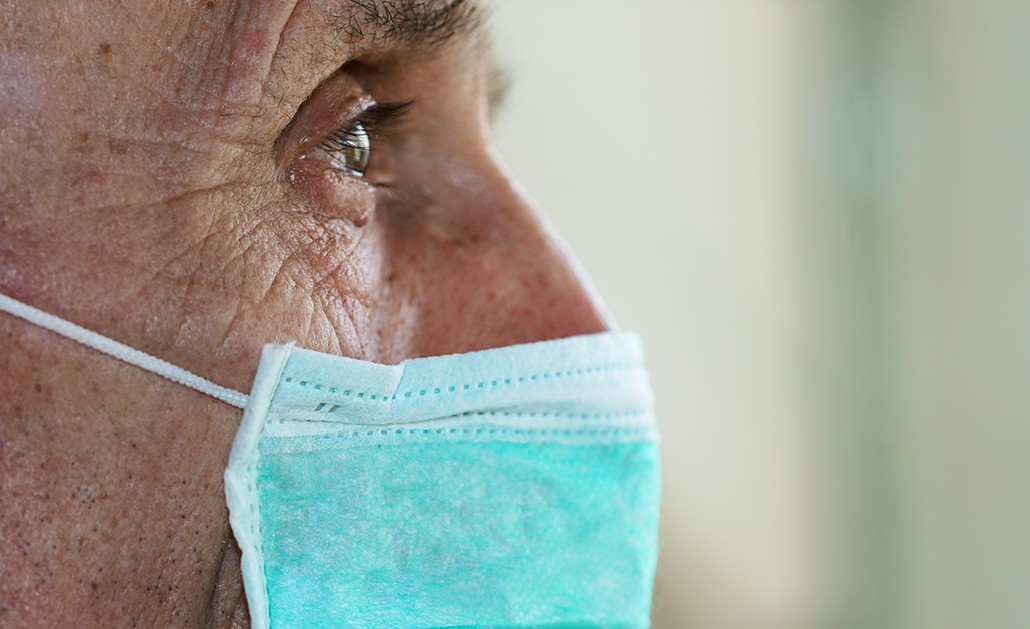 The coronavirus pandemic has forced millions of older workers to confront a dilemma: return to work and risk their health or retire early and forfeit their income. 
Older adults, especially those who have underlying medical conditions such as lung disease or diabetes, appear to be the most vulnerable to COVID-19. People 55 and over account for more than 90 percent of the deaths caused by the coronavirus in the United States, according to data gathered by the Centers for Disease Control and Prevention. 
And while the unemployment rate for workers 65 and over fell from 15.6 percent in April to 10.8 percent in June, new research shows that the pandemic has fueled a large swath of workers over 50 to retire early.
Many of them might find themselves—and their families—struggling to dig out of a deep financial hole: The Schwartz Center for Economic Policy Analysis at The New School has found that the economic recession caused by the coronavirus will force more than 3 million older workers and their partners into poverty when they retire.
"Job losses and depleted retirement savings will have long-lasting, painful financial implications, even for those who are middle class," says Christina Matz, a gerontologist at Boston College who studies how working, volunteering, and caregiving help to promote the health and well-being of people over the age of 60. "For lower-income and marginalized workers, it could be deadly."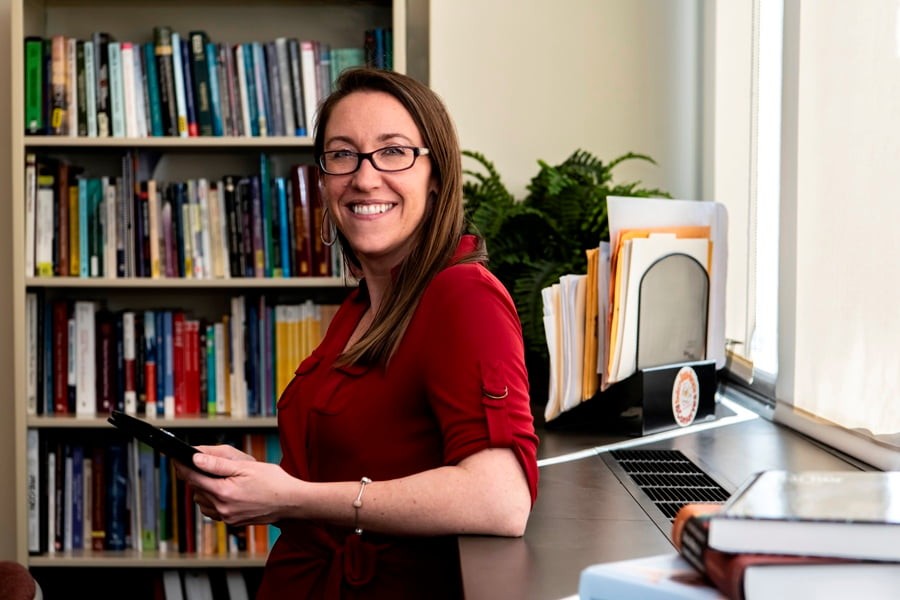 To reduce the likelihood that older workers slip into poverty, the Schwartz Center recommends Congress immediately expand Social Security benefits by $200 per month, increase unemployment benefits, and create guaranteed retirement accounts—portable accounts that provide workers with a monthly paycheck in retirement that lasts the rest of their lives.
The Encore Boston Network, which helps people over 50 find jobs at nonprofits and public agencies, recently urged the state of Massachusetts to require employers to accommodate the needs of older workers to keep them healthy, safe, and productive in the workplace. Matz and her colleagues who sit on the advisory board for the Encore Boston Network wrote a letter to the governor's reopening advisory board, recommending employers provide masks to older workers and allow them to take sanctioned leaves of absence from the workplace if the virus resurges.
"The health insurance of older adults is at risk and they're fearing they'll be laid off if they decide not to come back to work," says Matz, an associate professor who co-directs The Center on Aging and Work in the School of Social Work. "One of the things we've been doing is advocating for protections for older workers."
Cal Halvorsen, an assistant professor who studies productive aging and self-employment in later life, knows that many older adults want to return to work but fear the possibility of contracting COVID-19. His latest paper, published in June in the Journal of Gerontological Social Work, revealed that some older adults have felt as though their lives have lost their meaning because they have not been allowed to go to work. 
These people participate in the Senior Community Service Employment Program, a federal initiative that places older adults in minimum wage jobs at nonprofits and public organizations to give them the skills they need to find full time employment. They are 55 and older, unemployed, and live at or below 125 percent of the federal poverty level.
Halvorsen plans to host online workshops for participants in Massachusetts, who have continued to get paid even though their work assignments have been temporarily suspended. His goal, he says, is to better understand their needs in order to recommend ways to improve the program.
"We don't want to come in with preconceived notions of what well-being looks like for people in the Senior Community Service Employment Program," says Halvorsen, who will run the workshops with Kelsey Werner, who directs social and community-based systems modeling in the School of Social Work. "We want to help participants and case managers define what that means and how their lives are affected by this program."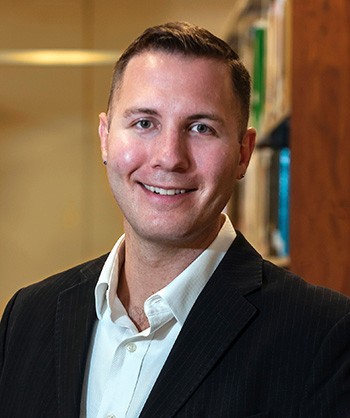 Matz argues that the coronavirus pandemic has exacerbated the financial burden placed on older workers who provide unpaid care to family members who need help. In many cases, she says, older workers have had to reduce the number of hours they work or quit their jobs altogether in order to take care of loved ones in the middle of the pandemic. 
Research published in 2017 found that nearly 40 percent of unpaid caregivers aged 56 to 65 believed that caregiving had made it more difficult for them to make ends meet. 
"Those providing unpaid family care often struggle to manage demands from work and other life roles while simultaneously confronting their own age-related changes—often with inadequate support from healthcare and social service systems," says Matz, who chairs the older adults and families field of practice in the School of Social Work. "Asking for accommodations or flexibility due to care responsibilities of a loved one is a constrained choice for some aging workers, especially those who work hourly, low-wage jobs that provide minimal benefits."
Halvorsen says older adults who lose their jobs or need to reduce the hours they work as they near retirement will likely suffer long-term financial consequences. Full-time workers who have college degrees tend to make the most money in their 40s and 50s, according to PayScale, a compensation research firm, and Social Security benefits are based on lifetime earnings. 
"We lack strong social protections in the United States," says Halvorsen, who was recently selected to receive the 2020 Carroll L. Estes Rising Star Award from the Gerontological Society of America for his outstanding contributions to social research, policy, and practice. "If you lose your job in your highest earning years, you'll have lifelong implications, earn less per month through Social Security, and will likely have to get healthcare from a company that can discriminate based on your age." 
Halvorsen predicts that the percentage of older workers who self-employ will increase as a direct result of the pandemic. He points to research that shows that self-employment among older workers increased after the Great Recession in 2008 as reason to believe that the trend will continue in the wake of this economic downturn.
A working paper published by the Bureau of Labor Statistics in 2013 found that the percentage of older adults who self-employ nearly doubled from 1992 to 2010, from 21 percent to 41 percent for men and from 10 percent to 22 percent for women.
"The latest evidence," the authors wrote, "confirms that those who are self-employed, on average, continue to work later than wage-and-salary workers and thereby continue to contribute to the economy." 
Halvorsen acknowledges the upsides of self-employment, but says that it won't solve all of the problems facing older workers who are struggling to make ends meet during the pandemic, especially if they have not yet turned 65 and become eligible for Medicare. The health insurance program covers lab and antibody tests for the coronavirus and permits hospitalizations for COVID-19 at standard rates, which makes it easier for older workers who contract the disease to pay for other things like food, clothes, and gas. 
"People who are self-employed control their own schedule and how they work," says Halvorsen. "But self-employment is not some magical form of work. People 50 to 64 who are self-employed are less likely to have health insurance and save for retirement."