Technology Transfer
The Office of Technology Transfer and Licensing (OTTL) offers guidance and resources to assist the University community in identifying, protecting, and disseminating intellectual property according to the principles of the University Intellectual Property Policy. The Office also strives to engage the business community to maximize the market impact of Boston College research, by identifying innovations and faculty research programs of interest.
OTTL's mission is to empower Boston College inventors and authors by protecting their intellectual property and supporting its wide dissemination and to increase the University's impact by engaging productively with industry to bring Boston College technologies to market.
---
Disclosure forms, agreement templates, the Boston College Intellectual Property Policy and Intellectual Property Agreements.
Facts about intellectual property and Boston College policies, paths to commercialization, and the best way to connect to Boston College researchers.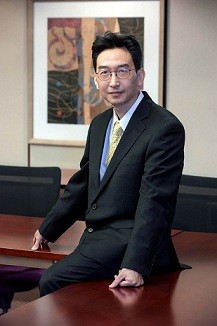 Director, Office of Technology Transfer and Licensing
617-552-1682
jason.wen@bc.edu
Jason joined the Office of Technology Transfer and Licensing (OTTL) at Boston College in December 2012.  He previously served as Assistant Director in the Office of Technology Transfer at Cold Spring Harbor Laboratory in New York and was an Assistant Professor in Virginia Commonwealth University.  Dr. Wen has more than ten years of biomedical science research experience. He also has a broad background combining experience in the life sciences, business, and patent law.
Dr. Wen is a long time member of the Association of University Technology Managers (AUTM) and the Licensing Executives Society (LES). He was among the first to earn a Certified Licensing Professional (CLP) credential, and now serves as a current CLP Exam Development Committee member and AUTM International Professional Development Committee member. He is also a Registered Technology Transfer Professional (RTTP). Dr. Wen served as a Venture Forum Business Plan judge and a speaker since 2013 at the AUTM Annual meeting.

As a United States Patent and Trademark Office Registered Patent Agent, Dr. Wen has extensive experience in patent application and prosecution. He holds a  Ph.D. in Molecular Biology from Nankai University in China, an MBA from the University of Richmond, and completed one year of law school studies.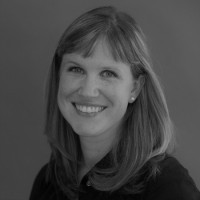 Associate Director, Office of Technology Transfer and Licensing
617-552-2449
siri.nilsson@bc.edu
Siri joined the Office of Technology Transfer and Licensing (OTTL) at Boston College in February 2020. Her interest in technology management and licensing stems from her work at OTTL during her tenure at Boston College Law School, class of 2011. She subsequently joined the team at the MIT Technology Licensing Office, where she worked for five years before joining BC in her current role. She has substantial experience navigating complex licensing, collaboration, and research agreements and brings a robust legal background to her work at BC. At MIT, she was instrumental in bringing clarity to the Institute's Intellectual Property Policies and managed issues relating to faculty and student intellectual property ownership. Siri has an undergraduate degree in neuroscience from Amherst College and holds a JD from Boston College Law School.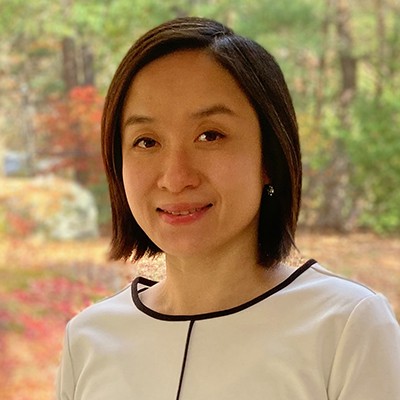 Assistant Director, Office of Technology Transfer and Licensing  
617-552-3988
moying.hsieh@bc.edu
Mo-Ying joined OTTL in 2013, and she manages licensing cases related to life science inventions.  Prior to joining OTTL, Mo-Ying earned her Ph.D. degree from Tufts University Sackler School of Graduate Biomedical Sciences.  She received her postdoctoral training at Tufts Medical Center, where she conducted several preclinical trials to study leukemogenesis mediated by BCR-ABL1 through retroviral bone marrow transplanatation mouse model.
Contact Us
Waul House
270 Hammond Street
Chestnut Hill, MA 02467
Office phone: 617-552-3260
Fax: 617-552-2970
Email: ottl@bc.edu
The University ethics reporting hotline provides an anonymous channel for employees to facilitate reporting of possible illegal, unethical, or improper conduct when normal channels of communication are not available or are impractical under the circumstances. You can submit an anonymous report through the EthicsPoint Hotline at bc.ethicspoint.com