Hakim Zziwa has worked as an Instructional Media Producer at CDIL since 2019. As a creative with a wide scope of imagination and more than 8 years of experience, he has been able to work on various projects in higher education, including at Harvard and other educational institutions, using his experience in documentary style of filmmaking to help them increase engagement. 
Hakim started working in higher education earlier in 2017 with the Harvard Graduate School of Education under the department of Teaching and Learning Lab [TLL] as a Media Assistant. He also contributed to a successful learning project called Instructional Moves. 
He later joined Boston College as an Instructional Media Producer with CDIL where he is able to use his expertise to collaborate with other media producers and learning designers to produce engaging courses and impactful learning experiences for Boston College students. 
Besides working in higher education, Hakim has worked on other education-related projects as a freelance filmmaker both collaboratively and individually. He also has always been passionate about telling visuall stories  inspired by his strong stage performance background as a dance artist. He is also currently a member of The Flavor Continues, a Boston based non-profit that serves street and club dance through education, events and community building. 
Hakim continues to explore various film genres and storytelling skills in his free time as part of personal skill development.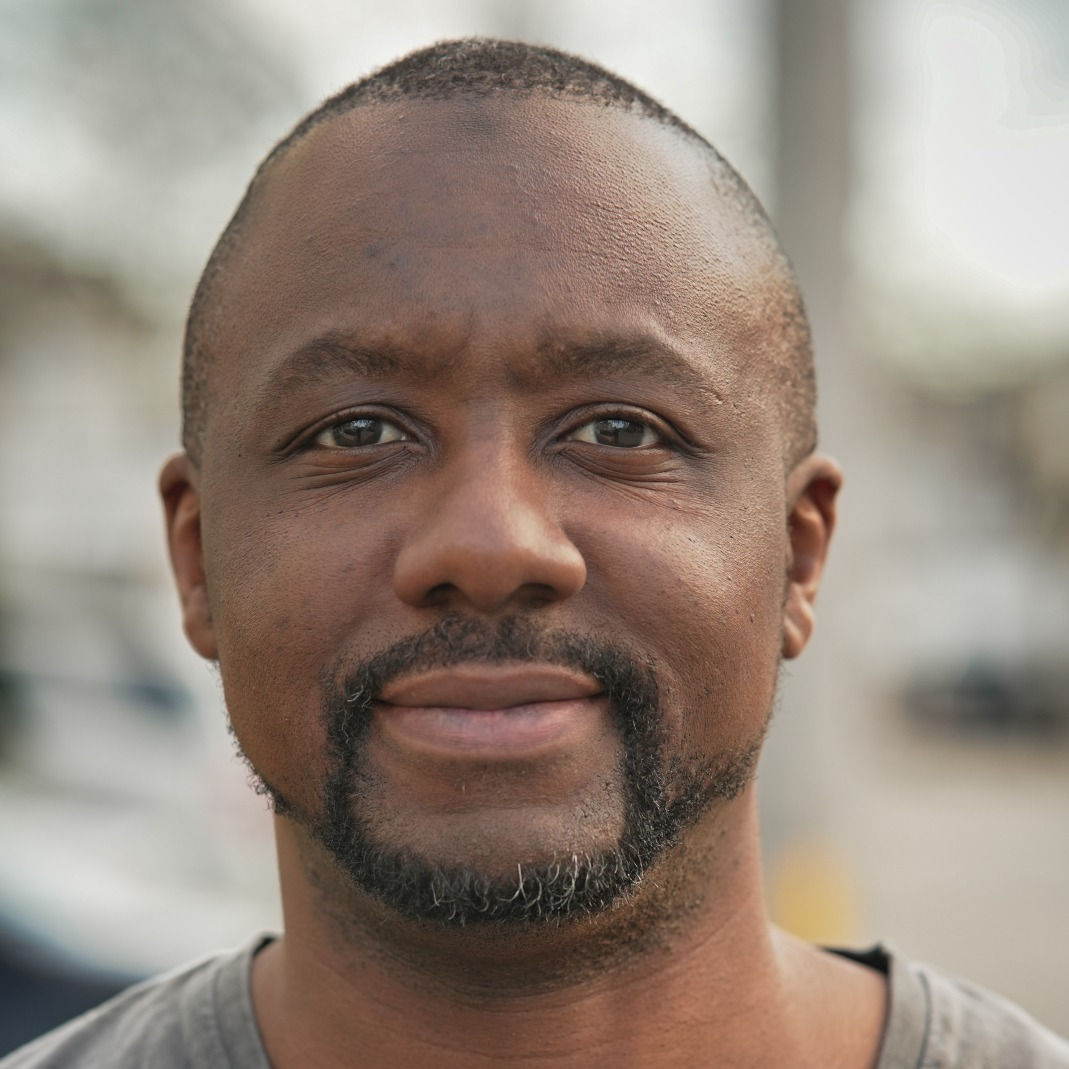 Hakim Zziwa
Instructional Media Producer