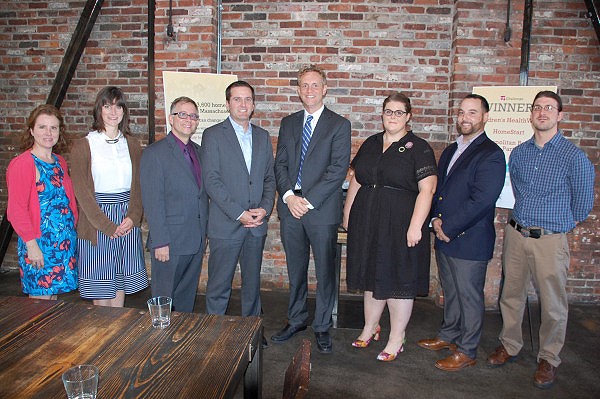 Monies were distributed. Technology build-out and support was delivered. Projects were evaluated on an ongoing basis. Social innovation training was provided. And now, the winning entries in the inaugural Innovating with Families (IF) Challenge are presenting the fruits of their labor.
Last fall, partner organizations the Boston College School of Social Work and the United Way of Massachusetts Bay and Merrimack Valley presented IF Challenge awards to HomeStart, Children's HealthWatch, and the Metropolitan Boston Housing Partnership to identify innovative, cost-effective, and feasible ideas to reduce family homelessness in the state. In a meeting on June 15 at the United Way, they shared updates on their progress as their projects near completion.
"The winners of the IF Challenge exceeded expectations as they took their projects from idea to implementation," said Stephanie Berzin, Co-Director of BCSSW's Center for Social Innovation, who provided much of the incubation and guidance to each of the teams throughout the process. "We have a chance to significantly change the course of family homelessness in Boston and the organizations that won the IF Challenge are an important part of that work."
"When we selected the IF Challenge winners, we were seeking solutions to address family homelessness that were innovative, feasible and able to be scaled beyond one organization in order to have a greater potential impact," said Michael K. Durkin, President at United Way of Massachusetts Bay and Merrimack Valley. "Family homelessness is a complex issue that no one organization can solve on its own.  We're proud of the partnerships we are growing and their potential to change the landscape of family homelessness in Massachusetts."
Here's a brief description as to what each of the winners were able to accomplish: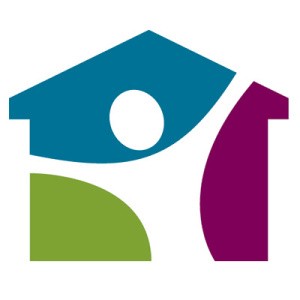 HomeStart
HomeStart's winning idea was to build a toolkit that would support expansion of their successful prevention program run in conjunction with the Boston Housing Authority (BHA). Working with the BHA, HomeStart was able to preserve public housing tenancy for families at a cost of $2,000, versus the $10,000 the BHA spent on evictions, while enlisting the BHA to reimburse HomeStart for some of its costs. The Homelessness Prevention Toolkit provides a guide and materials that can be used both by HomeStart to replicate the BHA model with other property owners and by other agencies to enact the program.
"The outcome was substantially helpful," said Matt Pritchard, President at HomeStart. "The product will increase the number of families protected from homelessness, and it created energy among our board and supporters, while also creating a great collaboration opportunity."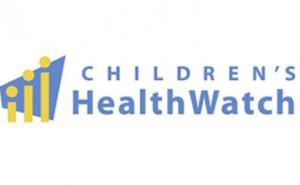 Children's Healthwatch
Children's HealthWatch developed a model for how a tailored Earned Income Tax Credit (EITC) can make housing more affordable for low and lower-middle income families. They analyzed data and then built models for how a housing EITC can be implemented in Massachusetts, adjusted for regional housing costs. This type of EITC can free a significant portion of existing housing support resources to be targeted to families not currently able to work.
"Conversations with staff at the United Way and Boston College to work through our idea and refine the strategy, especially around communications and information dissemination, was very helpful," said Allison Bovell, Deputy Director of Policy Strategies at Children's Healthwatch. "[This challenge provided] a great way to dedicate time for an innovative project that we would not have been able to do otherwise.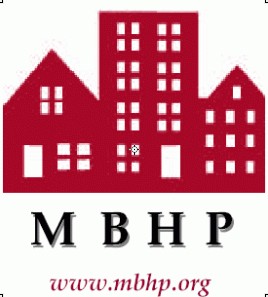 Metropolitan Boston Housing Partnership (MBHP)
MBHP worked with technical consultants from BC to create an app to help families find the best way to work with MBHP to find housing. The app can assess families' eligibility for programs and connect them to affordable housing resources, including available rental subsidies, local available apartments, and nonfinancial solutions.
"This opportunity has been a great collaborative effort," said Steve Farrell, Director of Communications, Development, and Policy at Metropolitan Boston Housing Partnership. "The potential impact on our families will be huge."
---
In the end, success was defined beyond the important missions of the individual prizewinners, as synergies were also created across teams.
"One of the most striking observations about the conversation between the three agencies was the high level of interest in each other's innovations, and how each project could enhance the work of the other organizations," said Olivia Mathews, assistant director at the Center for Social Innovation.
"For example, Children's HealthWatch shared data that showed that children in families who were behind on rent payments one or more times per year exhibited the same negative mental health effects as those who were actually in the process of eviction or homeless. HomeStart felt this data would be compelling for enlisting support for their interventions to support families before they reach the point of being behind on rent—demonstrating that there is an even greater pool of families in need."