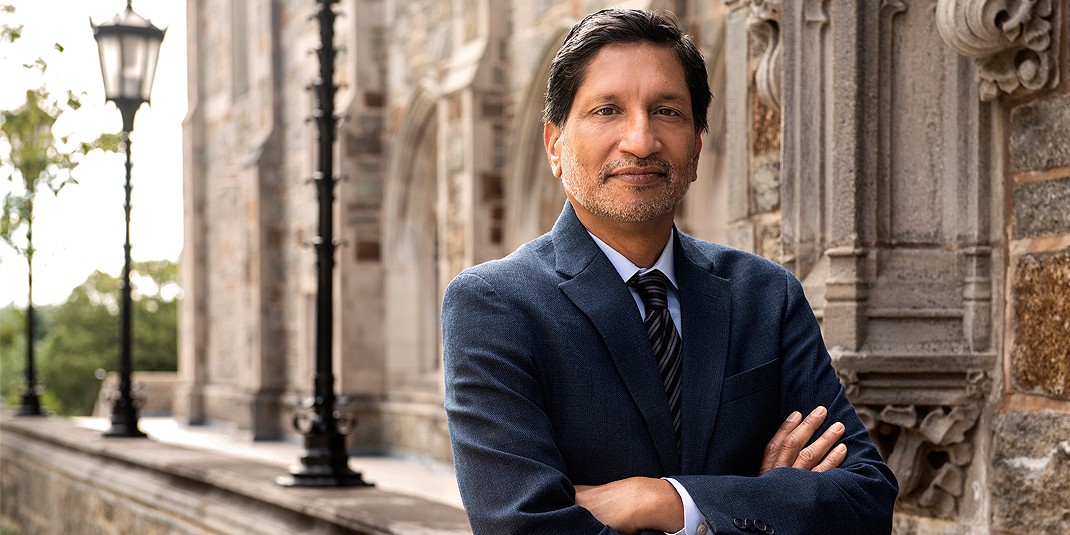 The trauma and vulnerability of detained families and separated children are not as easily undone as a policy change. Besides being called upon to address the psychological, social, and physical well-being of families at the U.S.-Mexico border, social workers and allied professions daily address the impacts of war, incarceration, and discrimination.  The outcomes are a lifetime of suffering, trauma, and reduced life chances, often leading to vulnerability and poverty.
Social, behavioral, and health conditions are rooted in the advantages and disadvantages of the past and present and reinforced by policies, institutions, and social norms. These are systemic problems, and the effects are not proportional but non-linear.
When we craft interventions, we must account for adverse events, their accumulated impact on persons, communities, systems, and the feedback effects on functioning and being. Effective interventions come from rethinking social, economic, and health disparities and differences both as outcomes and as an endogenous source of system behavior; they result from multiple interactions at various levels, scales, and across social systems and policy responses, and driven by complex system behavior from within.
Our faculty is studying community interventions to address trauma induced by violence and abuse, the influence of neighborhood changes on youth, ways to strengthen Latinx families, interventions to keep older adults engaged and flourishing, and integrating special needs children into schools in refugee camps. They are pursuing new approaches in their research and teaching that recognize the nature of complex social systems driving individual, community, and institutional behaviors. Among the approaches, they are incorporating participatory research methods to engage youth in communities, social network analysis, and Community Based System Dynamics, a participatory way of engaging key stakeholders in understanding and changing complex systems. Here at BCSSW, we are expanding the suite of approaches in social work to understand and intervene in complex social systems.