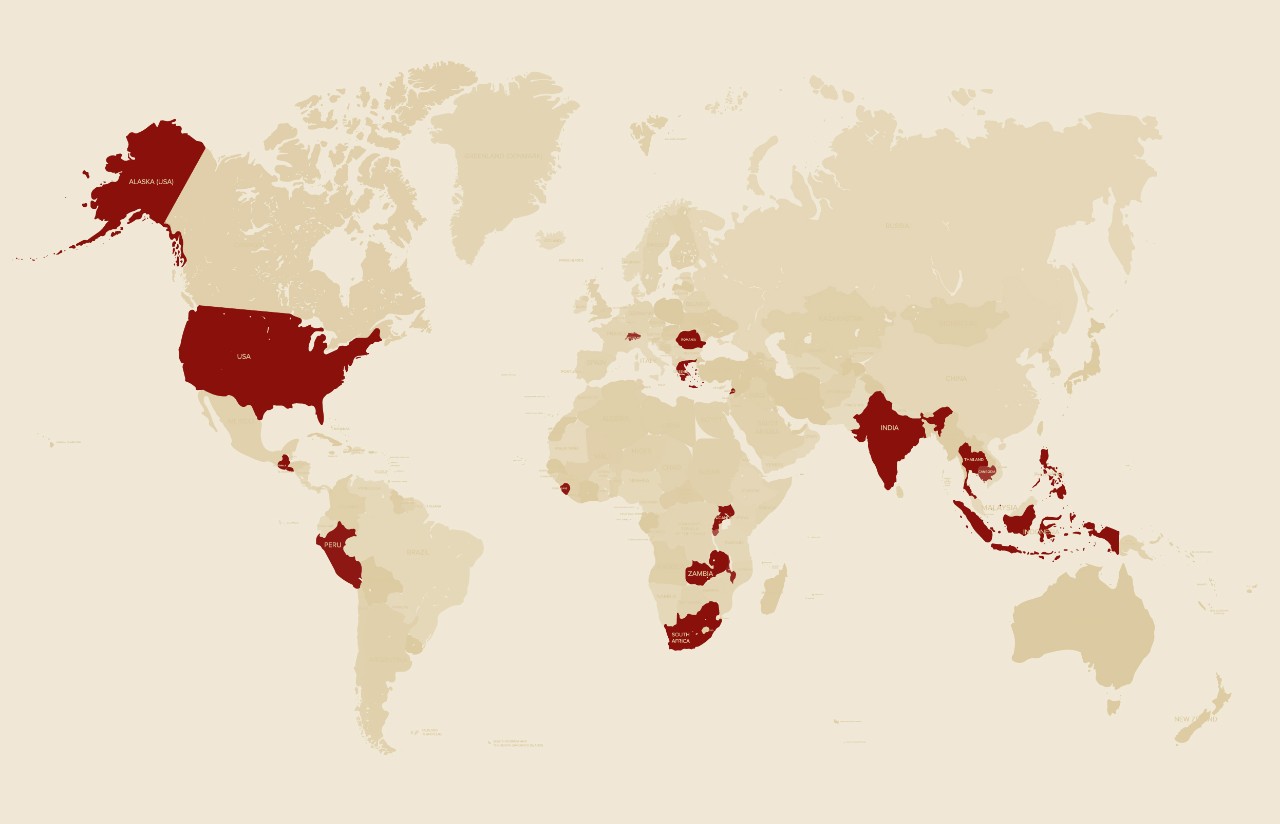 As violent conflict, global inequality, and forced migration continue to rise, the Boston College School of Social Work is preparing students to tackle complex social issues that transcend national boundaries.
The Global Practice program—one of six academic pathways that include specialized coursework and field placements—trains future practitioners to make a lasting impact in global social work, humanitarian aid, and international development,  giving them the skills to design programs for refugees, counsel survivors of gender-based violence, conduct research on migration policies, and more. 

We asked Thomas Crea, professor and chair of the program, to discuss the biggest challenges facing the global community, how BCSSW is preparing students to solve these issues, and what career pathways are available to graduates who specialize in international social work.
First of all, what are some of the biggest challenges facing the global community today?
I think we're seeing a convergence of multiple crises simultaneously, many of which are linked. For example, the world is experiencing unprecedented levels of displacement and forced migration. Much of this is driven by war and political instability, but also by the effects of climate change. These large-scale changes then reverberate within families and communities where we see gender-based violence, child maltreatment and exploitation, human trafficking, lack of access to health services and education, and other issues. For those of us who want to be agents of peace and change, the challenge is not only to serve the person in front of us, but also to address the systemic factors that affect that person's well-being in the context of their families, communities, and larger social contexts.
How does the Global Practice program prepare students to address these challenges?
Our program is designed to provide practical skills for working in the fields of global social work, humanitarian aid, and international development. Whether students are macro or clinical, we believe it is important to be exposed to both skill sets. For example, students need to learn how to design, implement, and evaluate programs, but they also need to learn how best to respond to the effects of extreme adversity and distress on people's well-being. Our coursework provides content related to practice within the context of international standards and best practices.
Students who choose the Global Practice program are required to take "Frameworks and Tools for Global Practice" and "Global Policy Issues and Implications." What are three skills that students will learn from each of these courses?
Students take "Frameworks and Tools for Global Practice" during the summer semester of their second year. In this class, students learn the following skills:
Engaging Stakeholders Across Different Scales: Students learn how to identify and capitalize on the powerful ways that community identity shapes how social development, crises, disasters, and suffering are addressed; and how to network and collaborate with communities, agencies, governments, and United Nations systems. Central to this work is understanding one's own positionality in relation to international and cross-cultural work in humanitarian aid and development.

Conducting Situational Analysis: Students learn how to use different global frameworks such as human rights, human development, social determinants of health, and mental health and psychosocial support (MHPSS) when working with populations at the margins and communities impacted by crisis.

Developing and Implementing Projects: Students learn the various phases of the project cycle, including assessment, design, implementation, monitoring, and evaluation, in order to develop programs that are community-centered and in line with social work principles and ethical practices.  

 
Students take "Global Policy Issues and Implications" in the fall semester of their second year. In this class, students learn the following skills:
Preparing Global Policy Briefs: Students learn how to identify global issues, the policies and legal instruments related to these issues, and how best to distill the essence of these discoveries into global policy briefs that can be used to assist states and civil society actors to address the issues in their contemporary settings.

Shaping Global Policies: Students identify how policy, international standards, and best practices are developed at the global level.

Describing Global Policies: Students articulate the dimensions of global issues and the instruments in a manner accessible to affected populations and the actors working with these populations.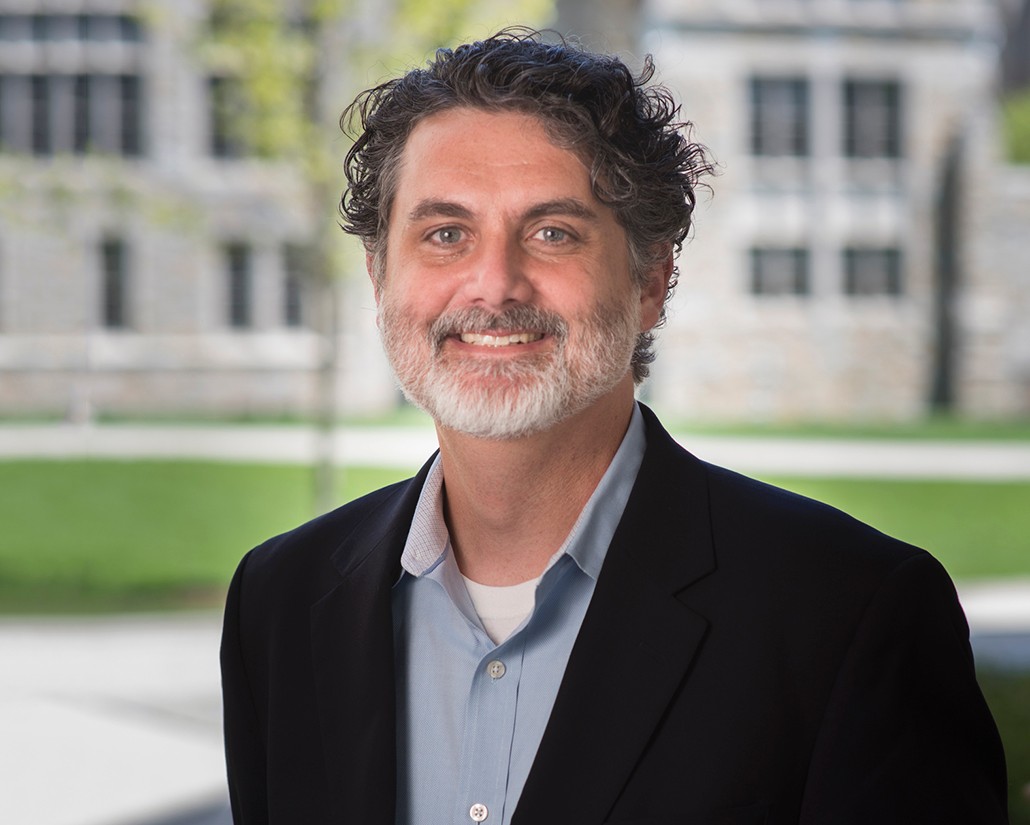 BCSSW students can earn a certificate in Refugees and Immigrants and Global Humanitarian Practice. How do these certificates fit into the curriculum for the Global Practice program?
Certificate in Refugees and Immigrants:
This certificate provides in-depth knowledge on migration and refugee issues, as well as the foundational skills to conduct interventions and accompany immigrant and refugee populations in diverse settings domestically and abroad. The certificate requires students to complete the following courses during the MSW program:  
"Re-thinking Diversity: Systems of Oppression & Privilege" 

"Immigration & Refugee issues"

"Migration, Politics, and Social Work: The Challenge of Justice and Care" or "Services to Migrants"

 
Certificate in Global Humanitarian Practice:
This certificate enables students to build knowledge around various humanitarian issues, systems, and practices both domestically and internationally. The certificate requires students to complete the following courses during the MSW program.
"Human Behavior and the Social Environment"

"Global Humanitarian Practice"

"Global Migration and Forced Displacement: Debates and Responses"

 
These certificates enhance the global practice curriculum by placing special emphasis on person-centered approaches to human mobility, awareness of protection issues, engaging with diverse communities in crisis, and the importance of cross-sectoral collaboration. For the certificate in Global Humanitarian Practice, two of the three required courses are a series of online modules prepared by faculty and staff from the BCSSW Global Practice program in conjunction with internationally renowned subject experts.This allows for flexibility in student schedules and is an innovative addition to BCSSW curriculum generally, beyond Global Practice.
Students in the Global Practice program gain real-world experience through field practicums at international organizations, where their responsibilities may include drafting immigration policies, developing programs to prevent gender-based violence, or evaluating programs that protect children. Where, specifically, are students in the program doing their fieldwork now and what are they working on?
The 2023 Global Practice cohort is the largest in our 17-year history, with 25 students. Each of these students will be in an internship tailored to meet three different criteria: skills they want to learn, populations with whom they want to work, and region in which they are interested. Our current students will be placed with some of our longstanding partners such as Jesuit Refugee Service, Catholic Relief Services, International Catholic Migration Commission, and International Rescue Committee.  Additionally, we have developed new partnerships with organizations that will be hosting students, including: Lighthouse Relief, Solid Minds, FXB India Suraksha, and PTI Cebu. Here are a few examples of the work students will be doing in their upcoming internships:
Providing counseling and case management support to survivors of gender-based violence (Philippines, Uganda, Guatemala)

Establishing monitoring and evaluation protocols for mental health and psychosocial support programming (Thailand, Lebanon, South Africa)

Researching and advocating global migration policies and peace theory and praxis (Switzerland, USA, Cambodia)

Developing and implementing programming for newly arrived refugees (USA, Greece, Romania, Peru)

Evaluating programming focused on issues of child protection, health, and climate change (India, Zambia, El Salvador, Malawi, Indonesia, Sierra Leone

Designing and implementing policies to support in strategic planning initiatives (Rwanda)

 
What are some potential career paths for students who specialize in global social work?
As part of a small cohort, students learn to address transnational issues guided by principles of human rights and human security, while promoting sustainable and community-based solutions to social problems. These issues include education access, environmental justice, migration, forced displacement, and public health issues as well as humanitarian emergencies, international child protection, and gender based violence.  Moreover, students gain fundamental skills in areas such as mental health and psychosocial support, policy analysis, clinical issues, grant writing, monitoring and evaluation, and project planning. Here are a few examples of how students apply these skills in their careers at nongovernmental and intergovernmental organizations:
Train and support case managers in global settings and humanitarian emergencies

Provide support to program staff on implementation of activities related to mental health and psychosocial support and other community-based initiatives

Develop project-specific grant proposals

Monitor and evaluate humanitarian and development projects 

Support ongoing emergency response and early recovery initiatives