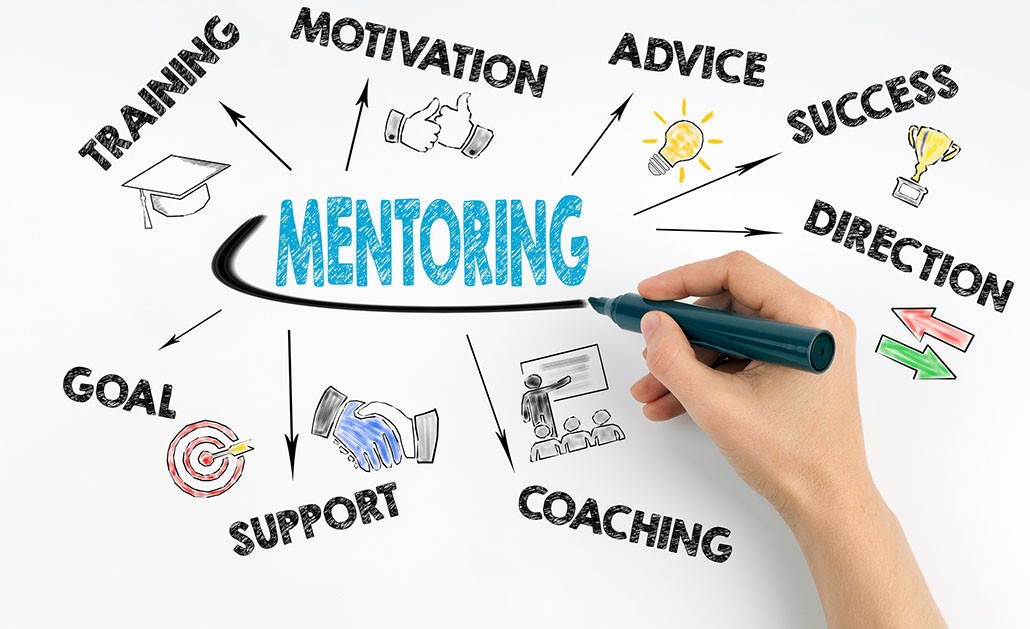 A few weeks ago, alumnae Angela Berlingeri and Maylene Collado-Wulff were talking about burnout.
What, Berlingeri asked on a video call, can social workers do to ensure that they are able to show up for their clients each day? How can social workers rise up to manage the stresses of their jobs?
Berlingeri, who is new to the field, works for the McLean-Franciscan Community-Based Acute Treatment Program in Brighton, Massachusetts, a residential unit for kids from 4 to 14 who have complex behavioral and emotional problems. As a clinical social worker, she evaluates the needs of her clients, provides therapy, and creates plans for them to safely return to their homes, their schools, and their communities.
Collado-Wulff, who entered the field more than a decade ago, empathized with the challenges of Berlingeri's job and then told her that "boundaries equal higher quality of care."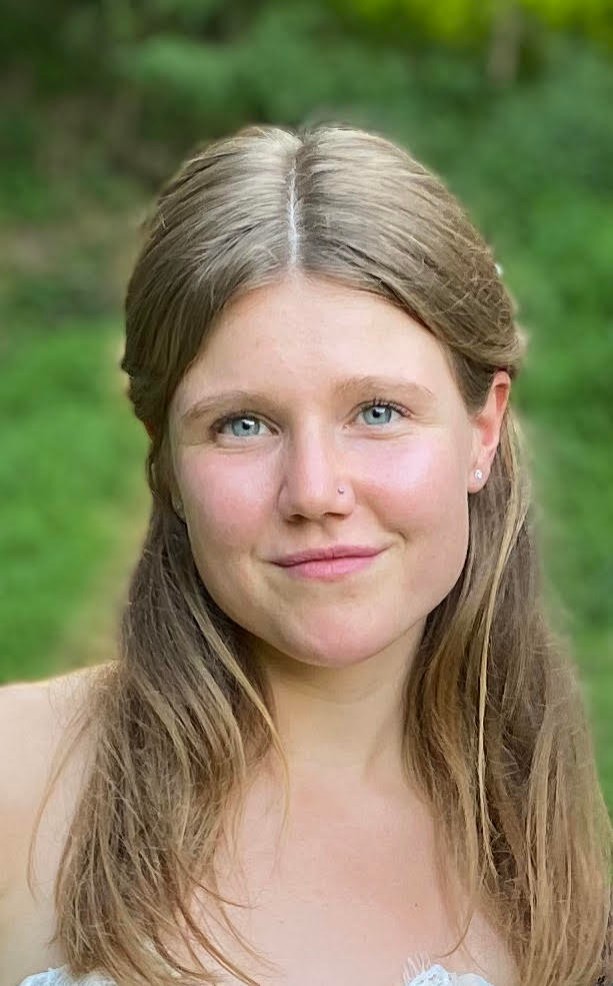 After the call, Berlingeri jotted down these words of wisdom on a yellow Post-it Note and stuck the note to her desk in her office. 
Berlingeri, MSW'20, said it's the best piece of advice she has received from Collado-Wulff, MSW'10, since the pair struck up a mentee-mentor relationship in September. "I'm the luckiest mentee ever," she said. "It's been really helpful to get the perspective from someone outside of my bubble."
Berlingeri and Collado-Wulff are two of 200 graduates of the Boston College School of Social Work who have taken part in the Alumni Mentoring Program since it started in 2015, said founder Heather Finn, MSW'13. The program, she said, enables newly minted social workers to learn from seasoned veterans, who get the chance to share their knowledge and stay connected to the University. 
Mentors and mentees meet every few months, chatting over phone, video, or email, and share articles on topics such as leadership and work-life balance. The deadline to sign up for the program for the 2021-2022 academic year is Aug. 1. 
"I thought it could be a great opportunity for our graduates to get advice from those that had been in the field longer," said Finn. "A lot of us get supervision at our workplaces, but mentoring is different. I think it's important to have a mentor to help tackle workplace issues and questions that social workers may have."
Collado-Wulff has focused on the little things Berlingeri can do to avoid burnout, like taking breaks to eat and making sure meetings don't run over time. But she has also stressed the need for Berlingeri to set expectations with the families of her clients before they start to work together. 
Studies show that 75 percent of social workers experience burnout at some point in their careers. Experts identify compassion fatigue—the physical and emotional strain placed on caregivers who are regularly exposed to traumatized patients—as one of the primary factors that contributes to the phenomenon.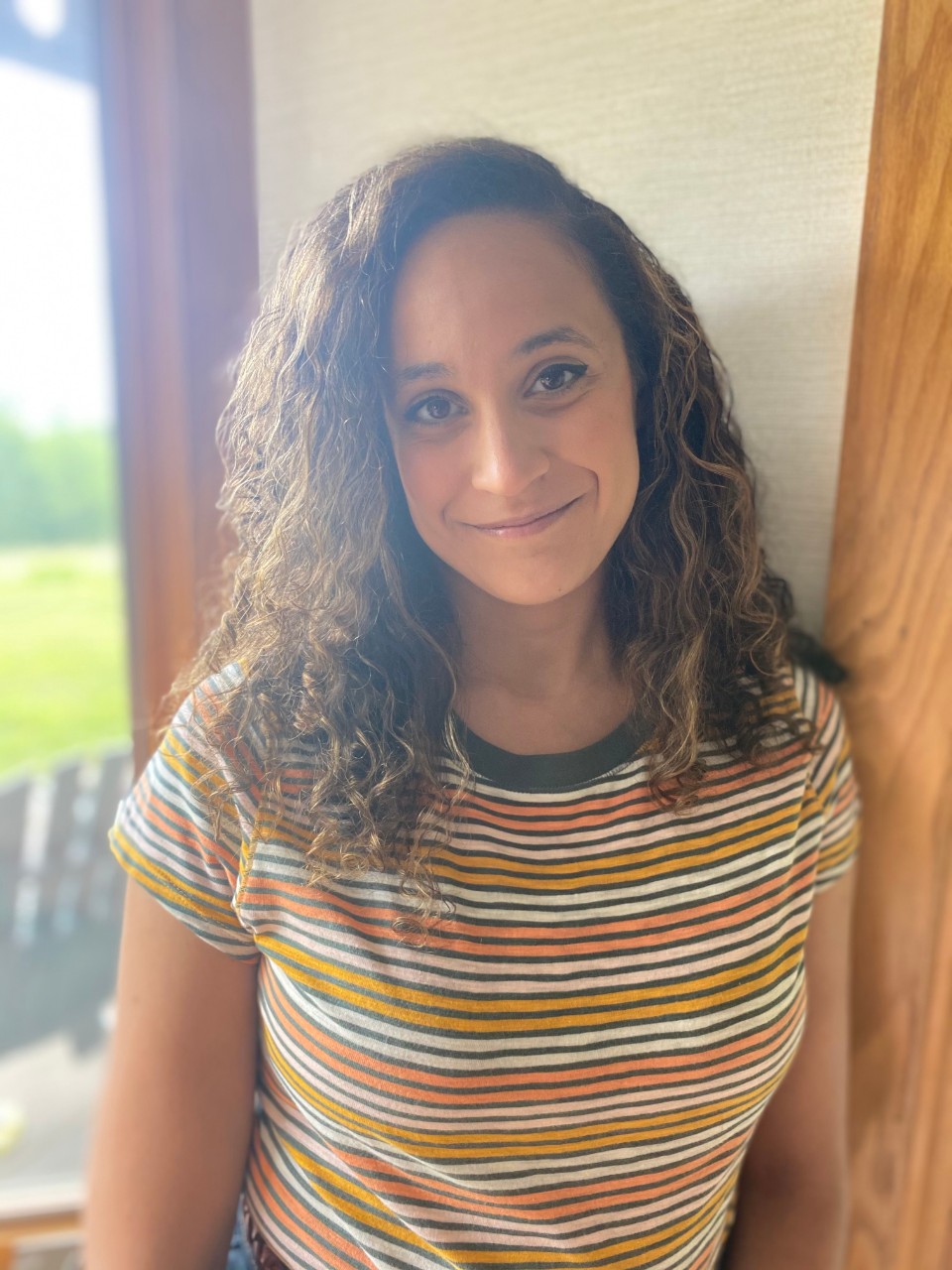 Berlingeri said that Collado-Wulff takes a nitty-gritty approach to the problem of burnout, which forces the average social worker to leave the field after seven or eight years. "Maylene," she said, "talks about self-care in a way that other people in our field don't." 
In their latest meeting, Collado-Wulff described what works for her. "What's protected me from burnout is the boundaries that I have set with clients, colleagues, and supervisors," said Collado-Wulff, who now provides therapy to elementary school children through the Lynn Community Health Center. "You have to realize how much is on your plate and develop the confidence to say no to things."
Over the past nine months, the duo has also discussed strategies to overcome imposter syndrome as well as the range of career paths a social worker can take. Collado-Wulff said her primary goal is to help Berlingeri "figure out how to advocate for herself and where her strengths lie."
Although she has doled out most of the advice during their meetings, she said she has benefited from the discussions as well. "We can sometimes feel isolated within social work, depending on the intensity of the work and where we're working," she said. "It's been nice to connect through the universal nature of the experience."
Berlingeri advised recent graduates to sign up for the mentoring program, saying that it will improve their knowledge of social work and expand their professional network. "Moving through your first few years of your career is challenging," she said. "To have someone to lean on and process that with has been really invaluable."
Collado-Wulff said that mentoring Berlingeri has fulfilled her vow to pay it forward and reaffirmed her commitment to social work. "I think it's important to give back and support new social workers," she said. "The program has helped me gain a new perspective on why I'm still a social worker. It's been validating and I know this is what I want to continue doing."