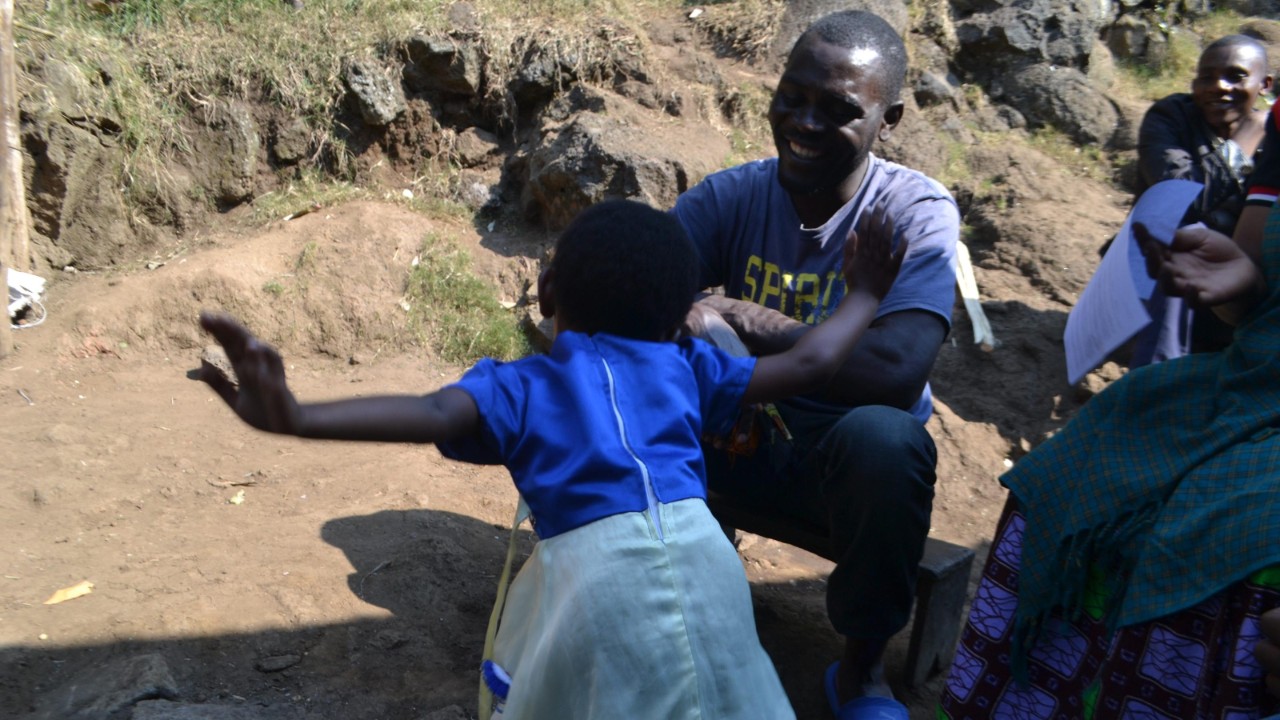 The LEGO Foundation has awarded a $3.2-million grant to the Boston College School of Social Work's Research Program on Children and Adversity (RPCA), directed by Salem Professor in Global Practice Theresa Betancourt, as part of a global partnership with multiple organizations to apply parenting interventions in communities in Serbia, Gambia, Guatemala, Bhutan, and Rwanda.
In addition to RPCA, the foundation's Playful Parenting Initiative will support global non-governmental organizations UNICEF, Save the Children, and ChildFund in their work to implement the initiative to support parents and caregivers as they advance children's development through play.
 "The generous support provided by LEGO Foundation will enable RPCA to conduct robust implementation research on the structure, impact and influencing factors around parenting interventions and, most importantly, bring these learnings and work to scale to reach even more families facing extreme poverty," said Boston College School of Social Work Salem Professor in Global Practice Theresa Betancourt, director of RPCA. "We will further be able to understand the factors that contribute to a program's success, for who and in which contexts, in the hopes of yielding the most positive impact."
The Playful Parenting partnership will directly benefit 200,000 families over the next three years. The LEGO Foundation and their partners will work to ensure that playful parenting interventions and learning through play initiatives translate into significant and lasting benefits for the children, families and their communities.
"The LEGO Foundation aims to build a future in which learning through play empowers all children to become creative, engaged, lifelong learners," said Sarah Bouchie, Head of Global Programmes at the LEGO Foundation. "Primary caregivers are fundamental to this aim, as they are critical to their children's development. We are proud to partner with UNICEF, ChildFund International, RPCA at the Boston College School of Social Work, and Save the Children on this important initiative to help parents across the world incorporate playful learning in their daily lives."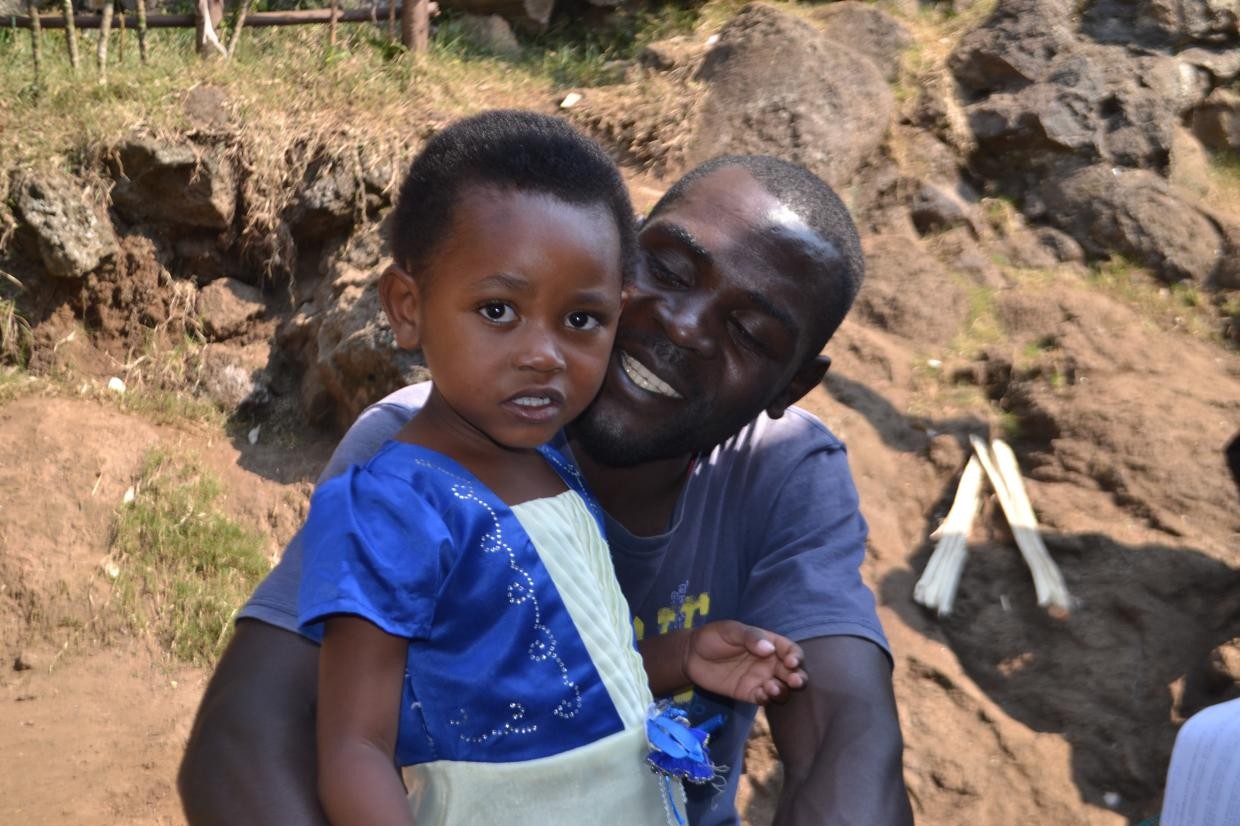 As part of its role in the partnership, the Research Program on Children and Adversity will grow Sugira Muryango, a father-engaged, playful parenting home-visiting intervention for families facing extreme poverty in Rwanda. In collaboration with both the national and local Rwandan government as well as local non-profit FXB Rwanda, RPCA will expand their intervention efforts while in the meantime building the programmatic infrastructure needed to help ensure sustainability of the intervention.
Over the last five years, the RPCA has developed and tested the effectiveness of Sugira Muryango, a 12-module, active coaching-based parenting intervention, which directly engages male and female caregivers and prioritizes promoting early childhood development and reducing violence, in vulnerable families with children aged 0-36 months. The results of this intervention demonstrate its impact on early childhood development and parenting: statistically significant increases in parent-child interactions, more positive parenting, increased engagement of male caregivers, less violence against children and mothers, child development improvements, maternal and parental mental health improvements, help seeking for child health problems and greater play and stimulation in the home.
The Playful Parenting Intervention grant will allow RPCA to reach families living in extreme poverty in Nyanza, Ngoma, and Rubavu districts of Rwanda, impacting more than 10,000 children and more than 14,300 parents.  In addition to reaching close to 10 times more children than a recently completed effectiveness trial, this expansion study will enable the RPCA to pilot an updated curriculum encompassing families with infants aged birth-6 months.
Other partners will undertake similar programs in other parts of the world. UNICEF will work in Serbia and Zambia, Save the Children in Bhutan, and ChildFund in Guatemala.
While ample evidence confirms the benefits of playful parenting programs, such efforts have rarely expanded beyond the local level. The LEGO Foundation, by way of its Playful Parenting initiative, is investing in bringing programs to scale and developing learning to help ensure sustainability and continued expansion.
The purpose of the Research Program on Children and Adversity is to improve lives of vulnerable children and families in low-resource settings through research and translation of evidence-based practices. The program works with its partners to strengthen communities through research, training, capacity building, and using implementation science to inform programs and policy. The program works to empower local communities to sustain life-improving programs independently.
To learn more about the Research Program on Children and Adversity, please visit their website and follow the program on Twitter.