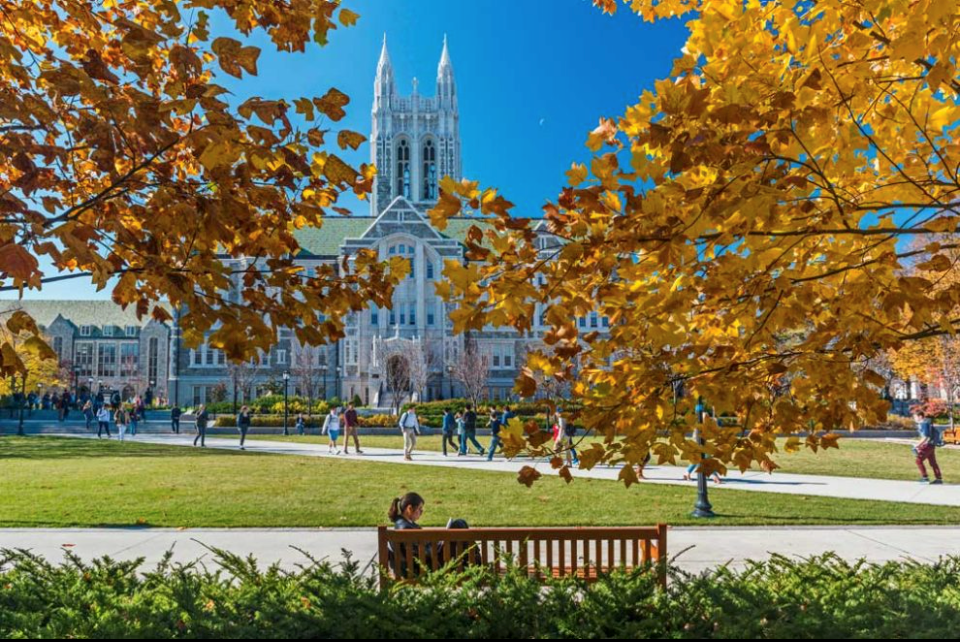 Welcome to Boston College!
 Boston College is a private Jesuit Catholic research university located in the village of Chestnut Hill, Massachusetts, United States.  It has over 9000 full-time undergraduates and almost 500 graduate students.  Founded in 1863, it is one of the oldest Jesuit, Catholic universities in the United States.
The University's 116-acre main campus is located in an open urban setting, just 6 miles from Boston, with direct access to the city by Boston's public trolley system.  The campus is designed in a picturesque setting with English Collegiate Gothic style.  The campus includes housing facilities, six libraries, several dining halls, a recreational complex and the award winning McMullen Art Museum.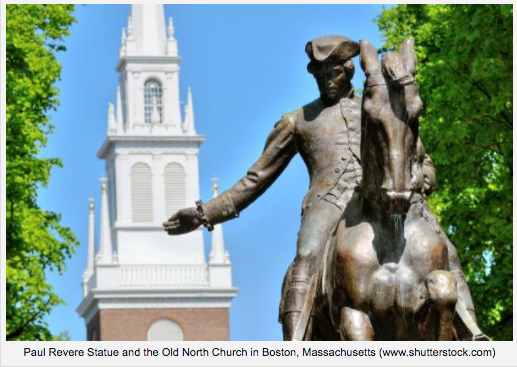 While visiting Boston College, we suggest you find some time to explore Boston.  Boston is the capital of Massachusetts and a very historic city.  Founded in 1640, it's one of the oldest cities in the US.  The key historic role played in the American Revolution is highlighted on the Freedom Trail, a 2.5 mile walking route of historic sites that tell the story of the nation's founding. One stop, former meeting house Faneuil Hall, is a popular marketplace.
Information on other things to do in Boston is listed in the Visiting Boston Guide.  This guide is update regularly with current and upcoming events.  It also provides links to the many tours, museums, galleries, shopping, dining, theatre and sporting events.