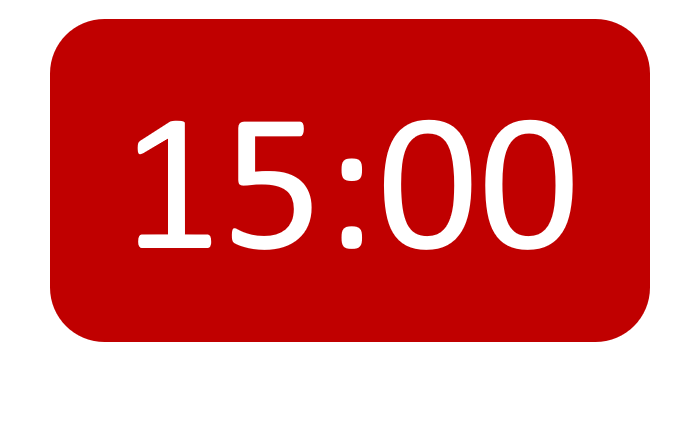 All times are in Eastern Daylight Time = UTC-4

Talk Logistics
Science presentation slots are 20 minutes long, including the talk, Q&A, and transitions. Speakers should therefore plan to talk no more than 15 minutes. 
Presentations must be turned in to the conference staff prior to your session, deadlines are posted below.
File format must be pdf or powerpoint; pdf is preferred.

Please name your file: LastName_Day.pdf (or  .pptx),  e.g. Groves_Wednesday.pdf
Talks must be pre-loaded onto the lecture hall computer (no personal laptops allowed). If we do not receive your talk on time, it may be skipped.  
Turn-In Deadlines:
On a thumbdrive on-site, or email your talk to ies[at]bc.edu (or kathleen.kraemer[at]bc.edu):
Morning sessions: by 5:30 pm the previous day
Afternoon sessions: by 10:15 am (preferably by 8 am)
For information regarding paper/extended abstract submission, please see the Meeting Proceedings page.